About a year and a half ago I decided to join the curly hair crew, and I have not looked back since. Literally, y'all, I don't even know where my flat iron is anymore! I mean before my transition I was straightening my hair on the daily, throwing weaves in regularly, and dying my poor strands way too frequently.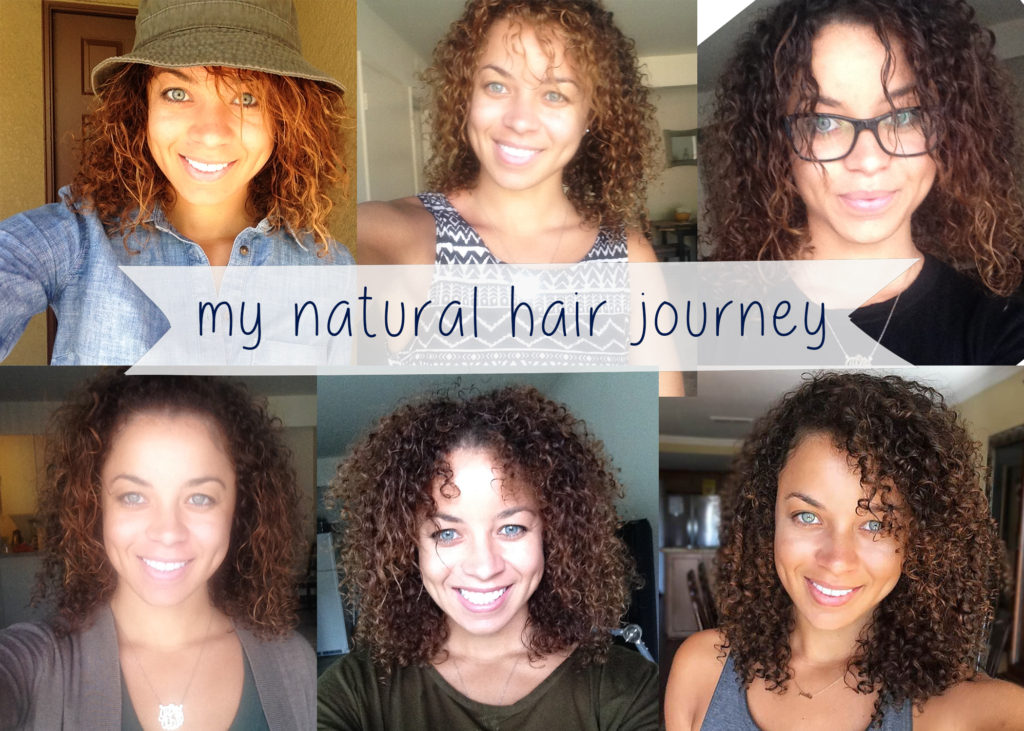 All that being said, when I began my transition, my hair was a hot mess. Large sections had permanent heat damage, and most of my hair had color damage. 
I went into my natural hair journey not really knowing what to expect, since I had been dying and frying my hair since I was in elementary school, I really didn't even know what my natural hair looked like. I also had no idea how long a process it would be. Now I knew I wasn't one of those lucky gals whose hair grew an inch+ a month, but following along as the divider between new and old hair really showed my growth.
I decided to do small chops as I went along, rather than a big chop. Admittedly, I am very attached to my hair, and the "femininity" it brings along with it, so for me, as much as I wanted to get rid of all of the damage, a big chop was too drastic.
Take a look at a few photos from along this 18-month journey.
xoxo, jackie