Recent Inspiration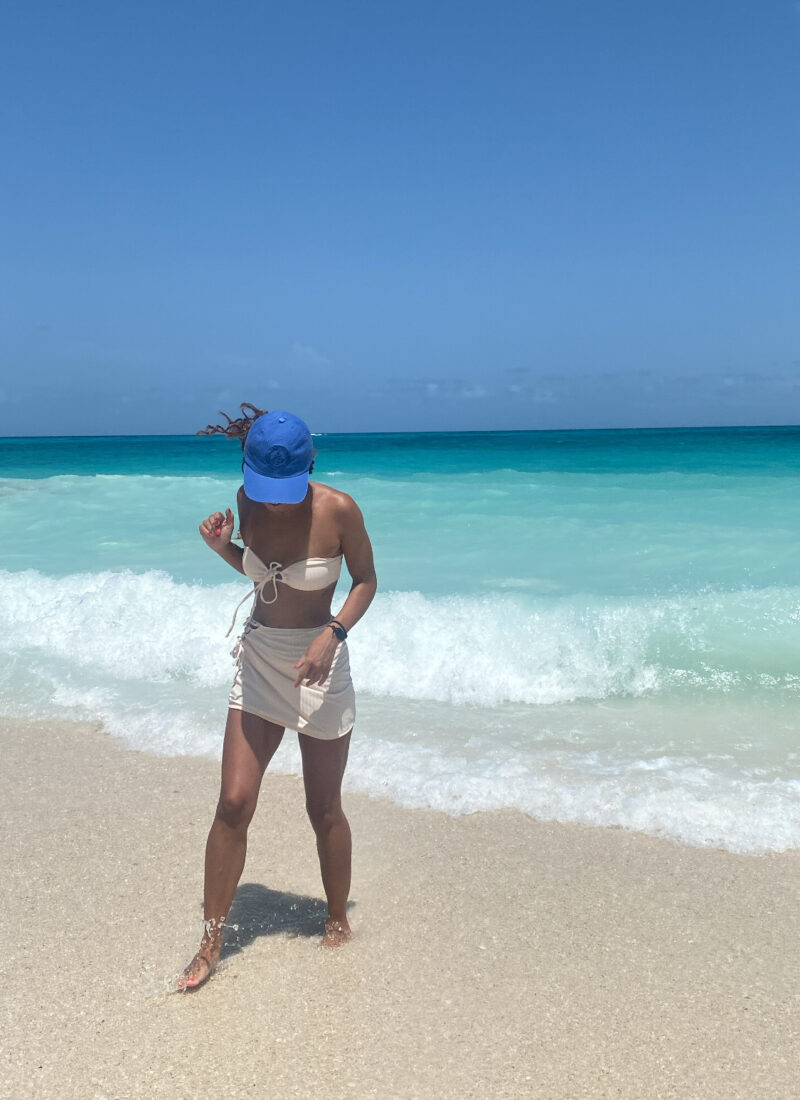 TRAVEL GUIDE Virgin Voyages Caribbean Cruise Turks & Caicos and Bimini Bahamas As a sun …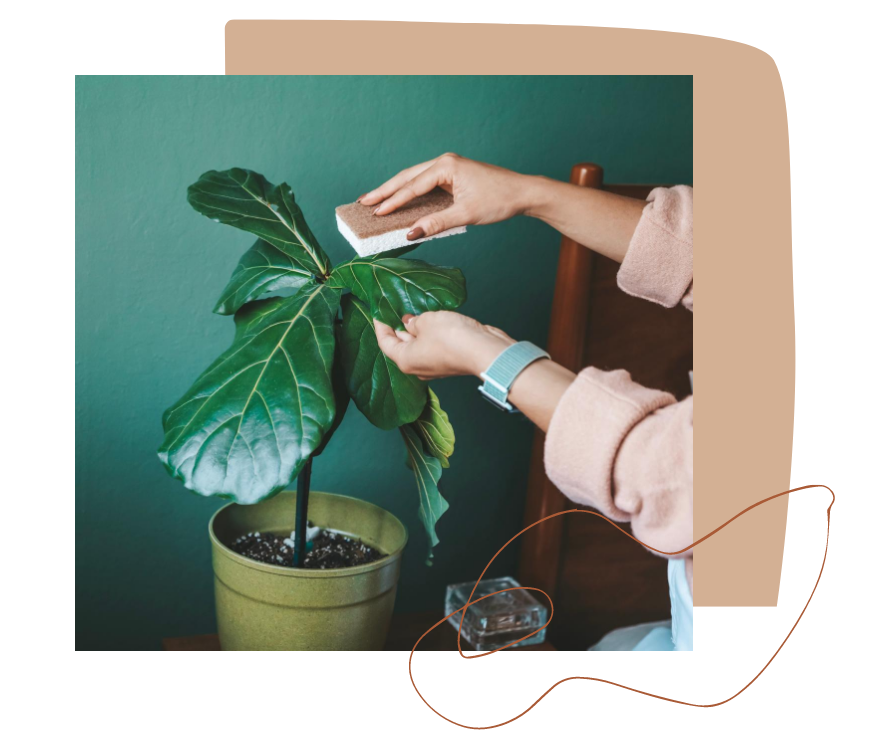 plant care
My Plant Care Routine
Take a look into my regular plant care routine. From watering to repotting, I share my trusted method - this is a great resource for plant newbies looking for tips. ♡
See Routine
Plant Care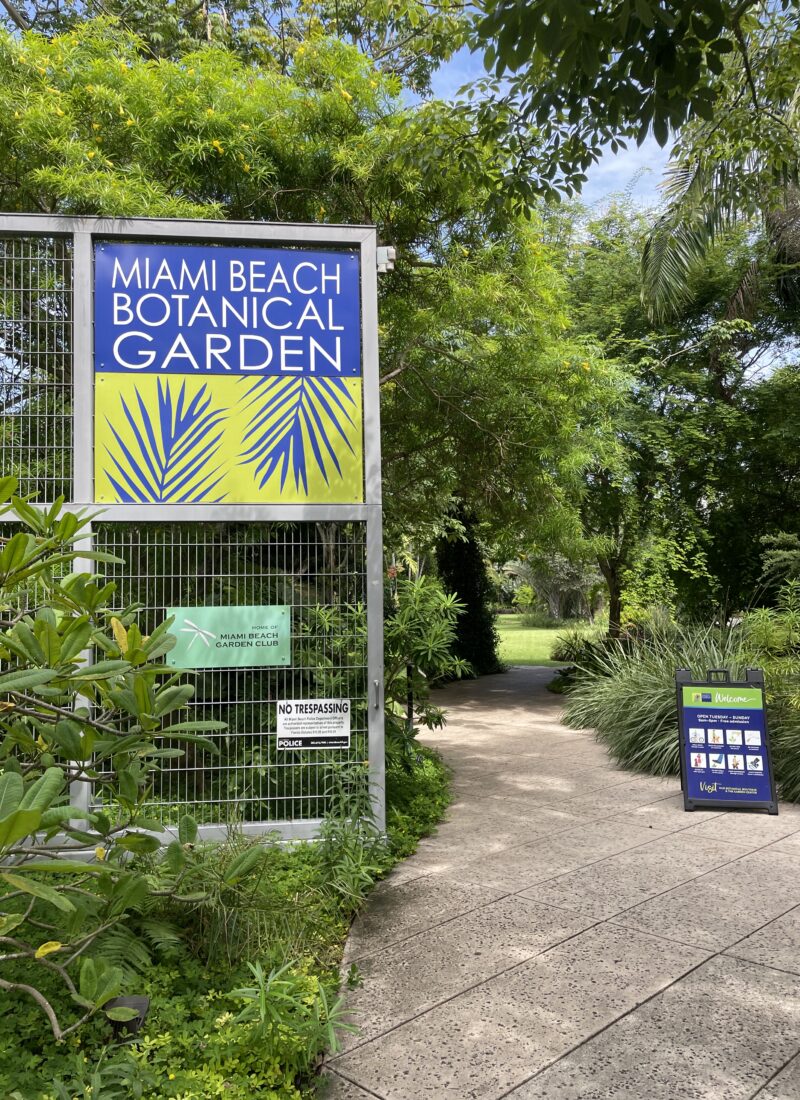 While in Miami for a cruise, I had a day to myself to explore Miami Beach. I'd been to Miami …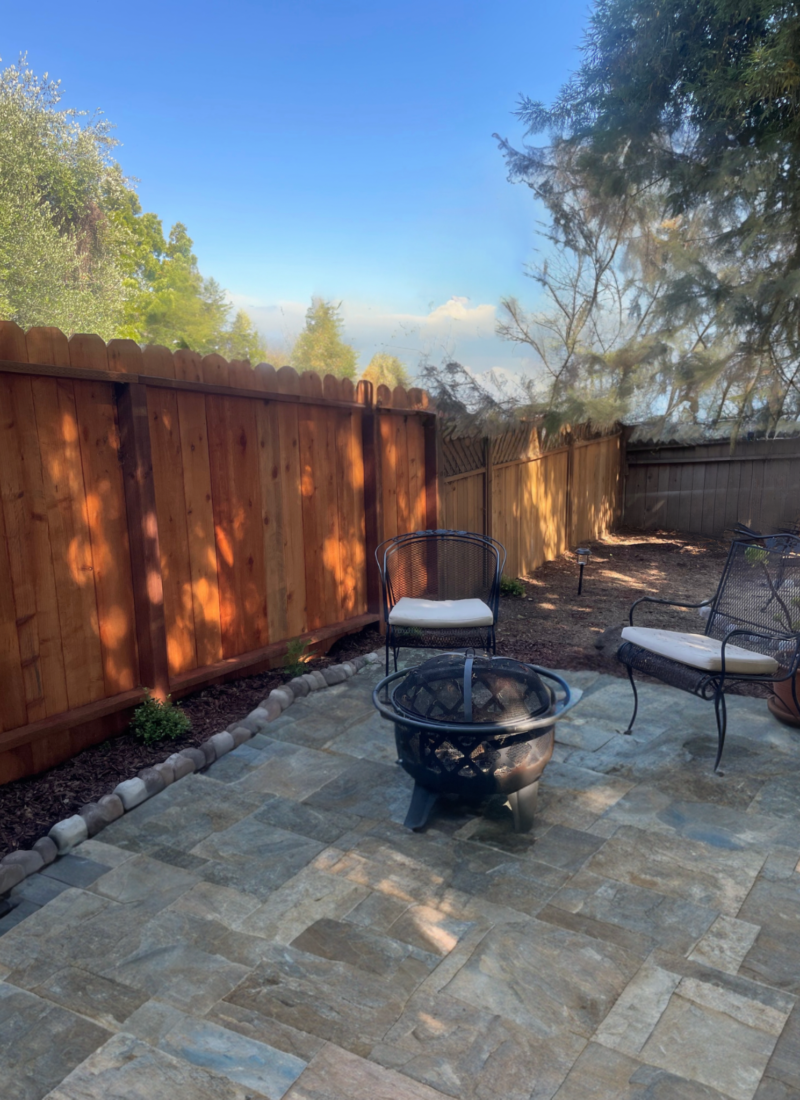 Maintaining a picturesque backyard not only enhances the aesthetic appeal of your property but also …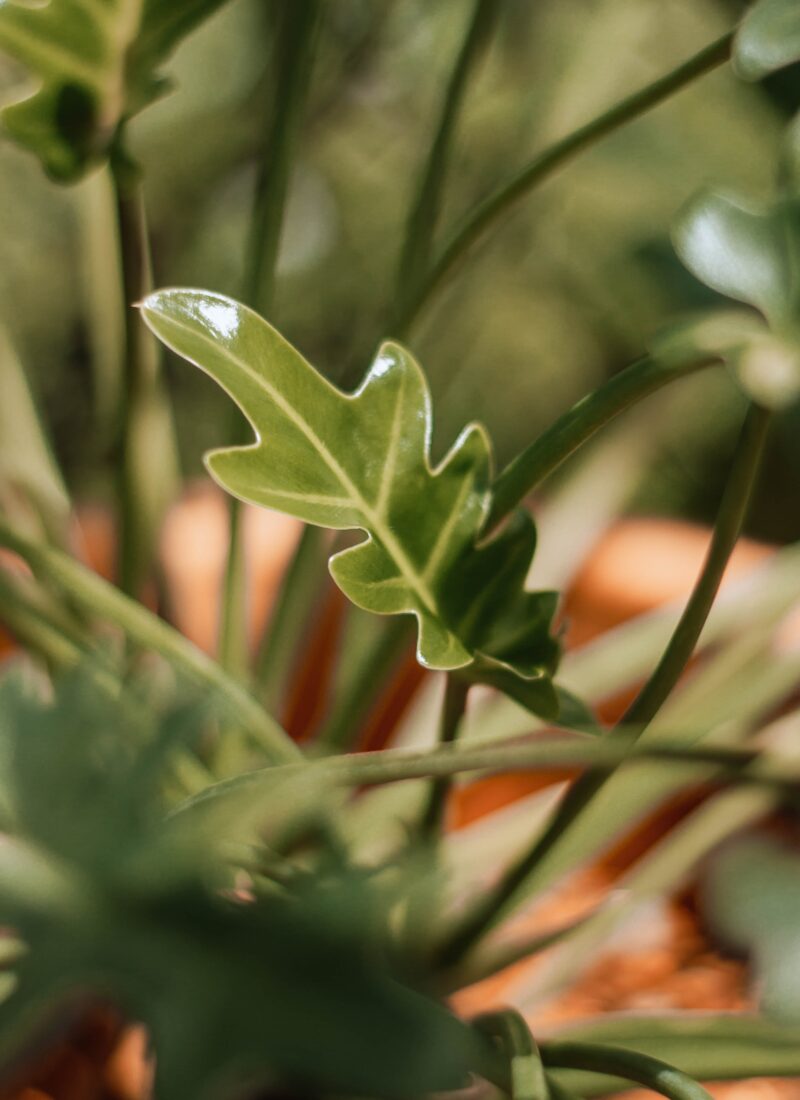 Bringing a slice of tropical paradise right into your living room? Now that's pure magic! Imagine …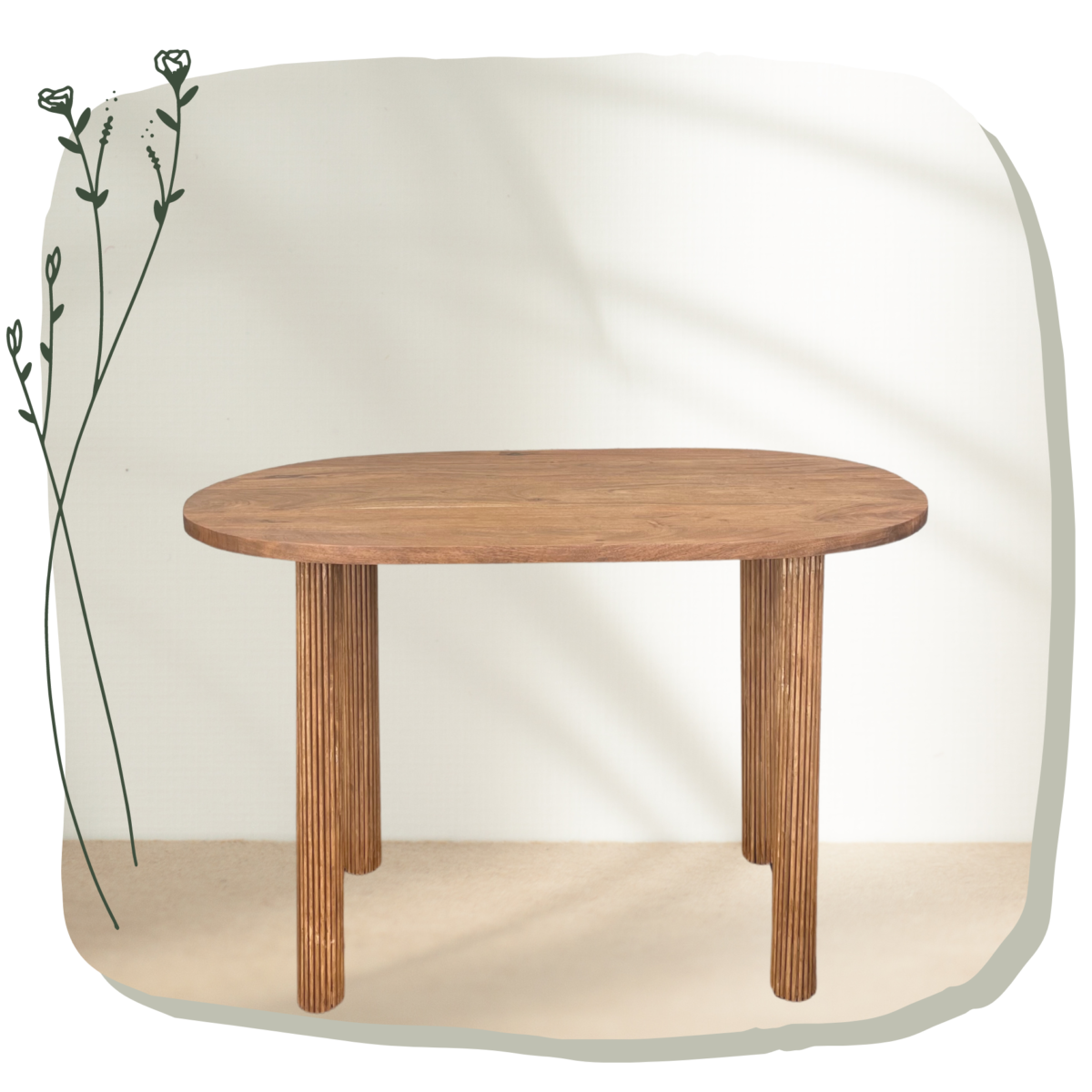 DIY Projects
DIY Fluted Dining Table
Learn how I upcycled materials to create a fluted dining table.
See the Project
DIY + craft projects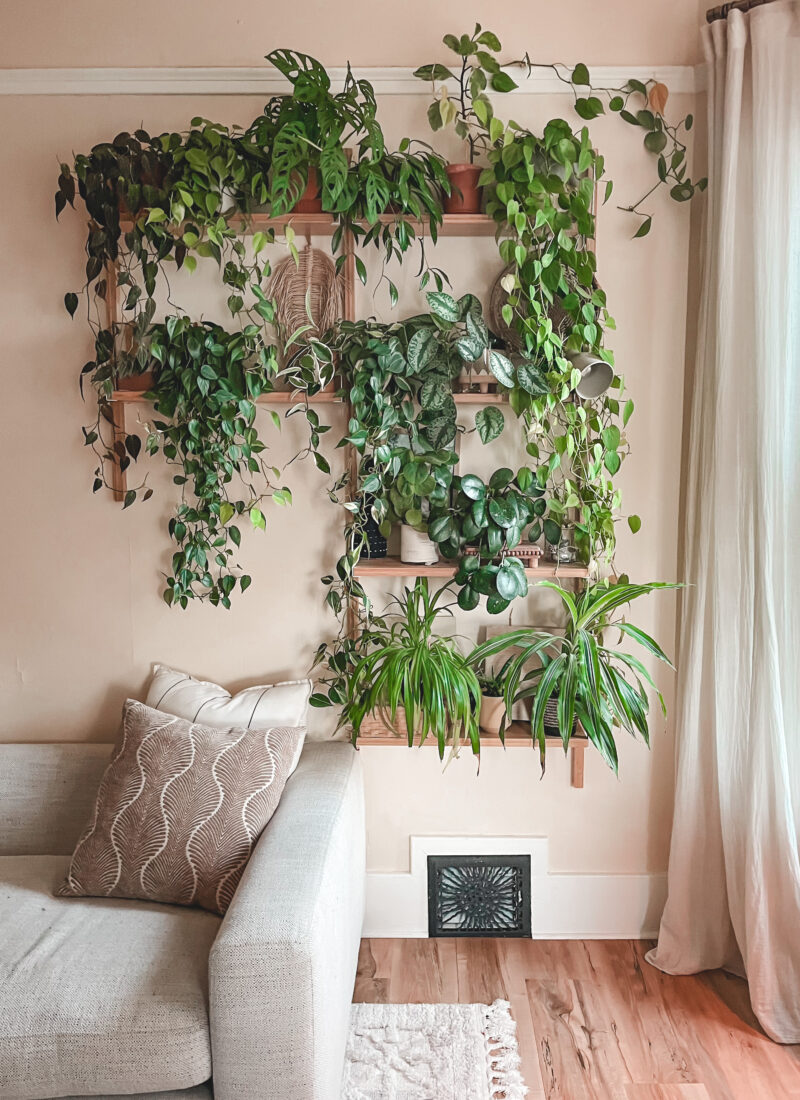 Welcome to my botanical paradise – a custom plant shelf that has adorned my wall for a couple of …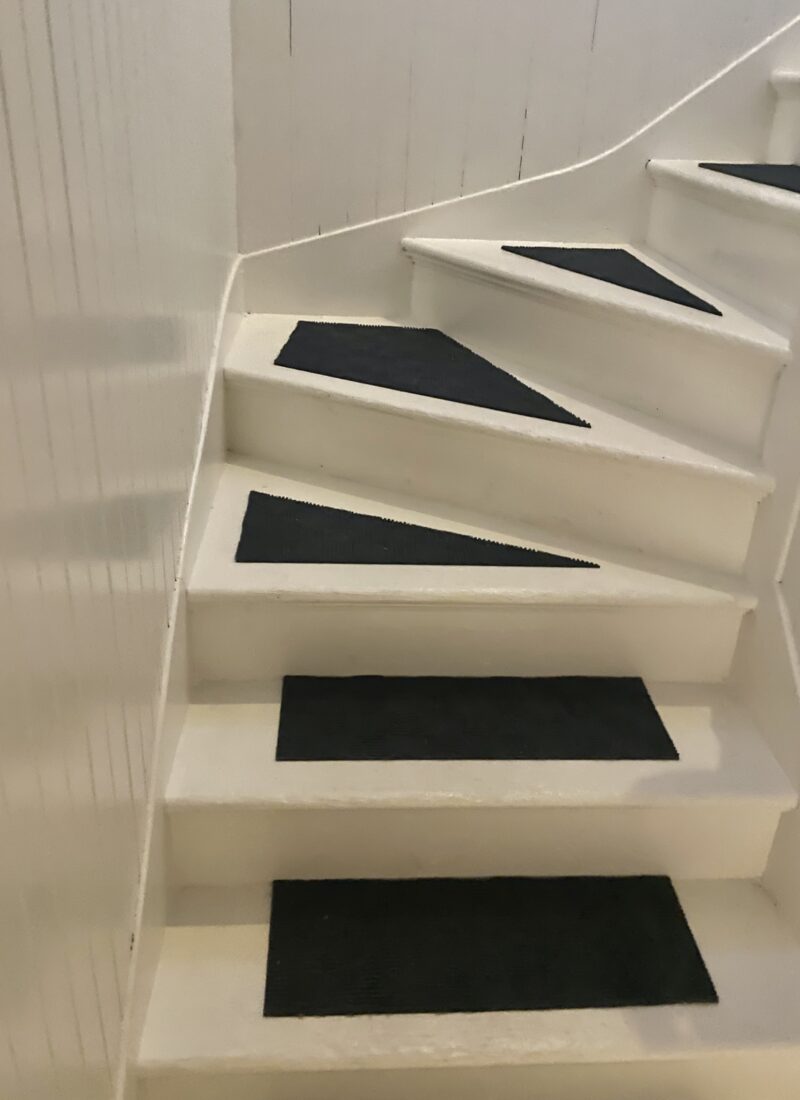 Welcome back, DIY friends! Today, I'll take you through an innovative and budget-friendly way I …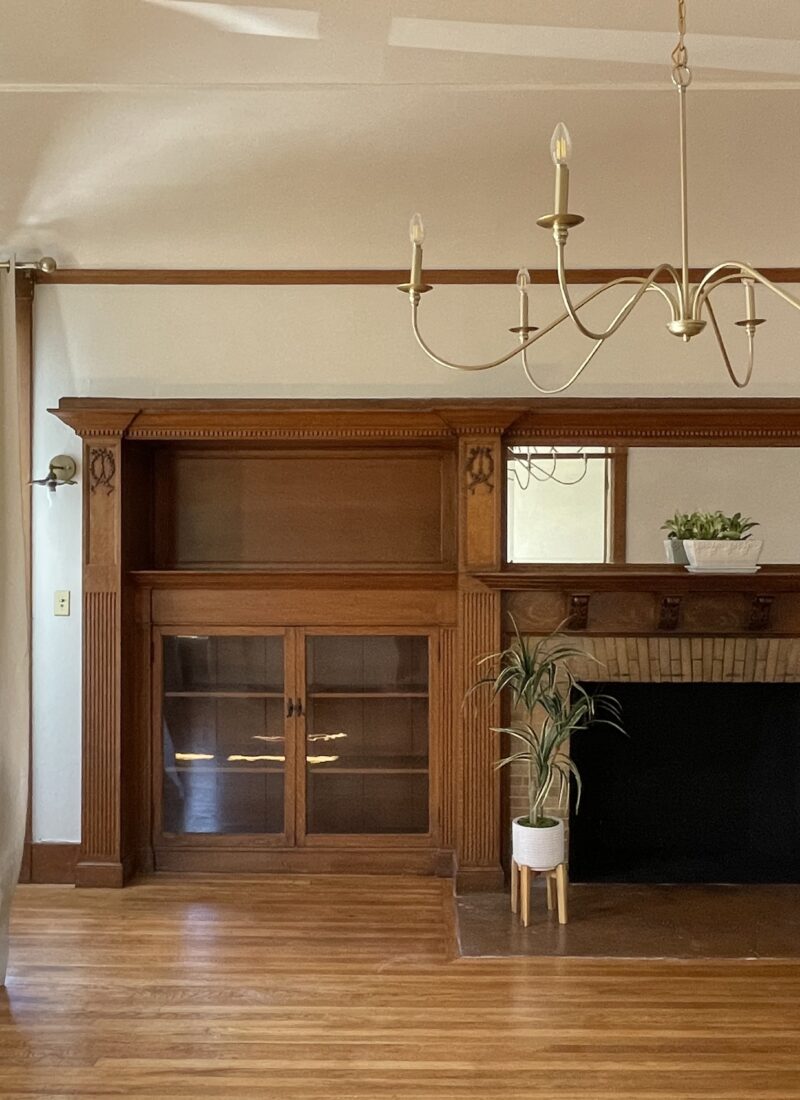 Recently, I completed a one of a kind project - updating a grand, 100 year old apartment; …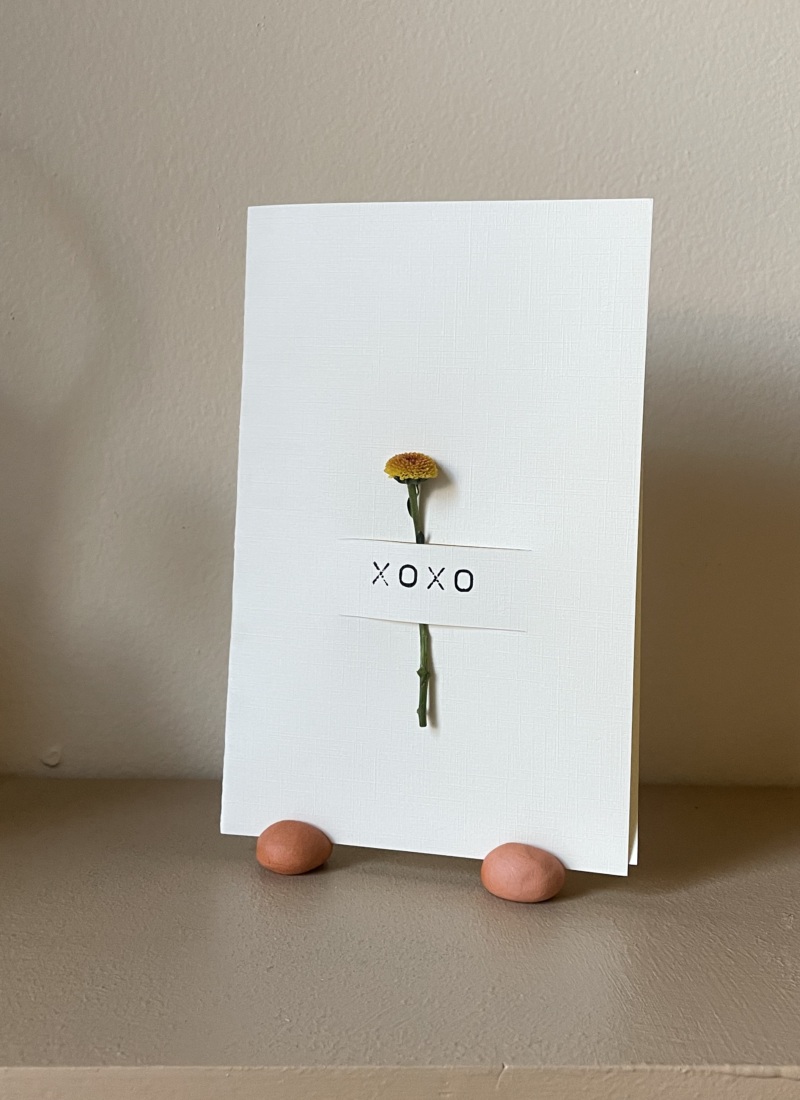 Crafting is an incredibly fulfilling and creative outlet that allows you to bring your imagination …
sign up to stay connected
I'm so glad you're here. Let's keep this going.
traveling under the sun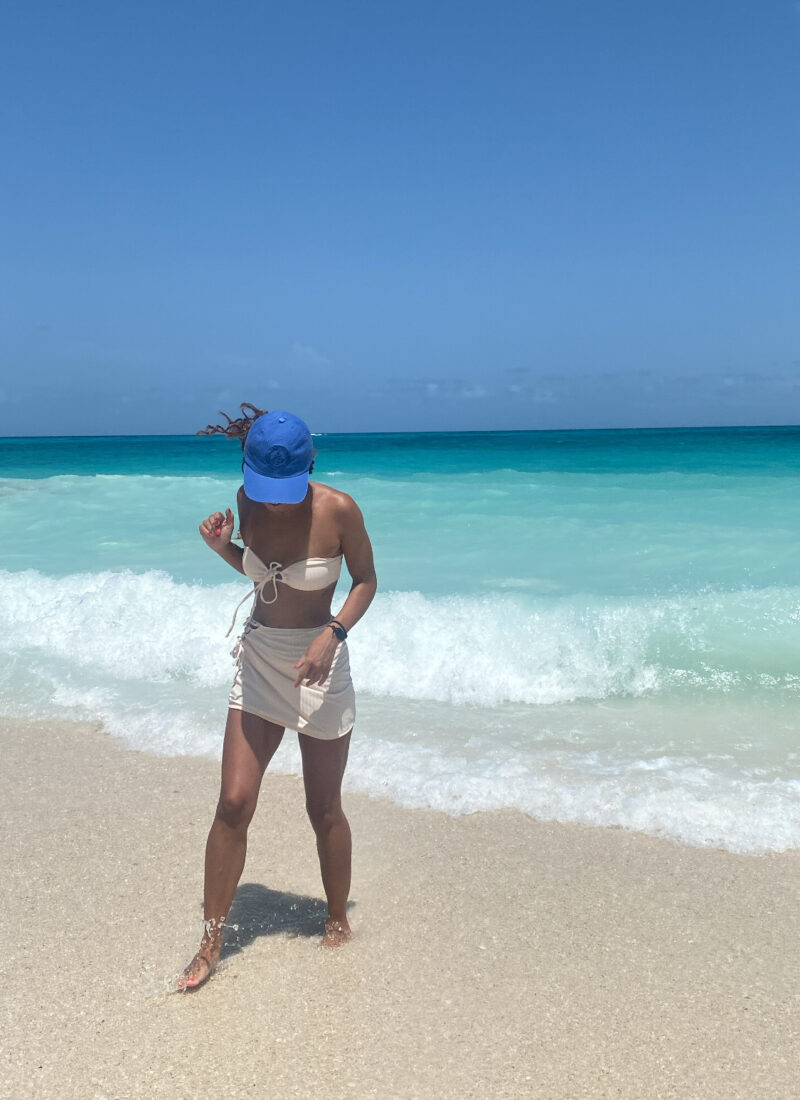 TRAVEL GUIDE Virgin Voyages Caribbean Cruise Turks & Caicos and Bimini Bahamas As a sun …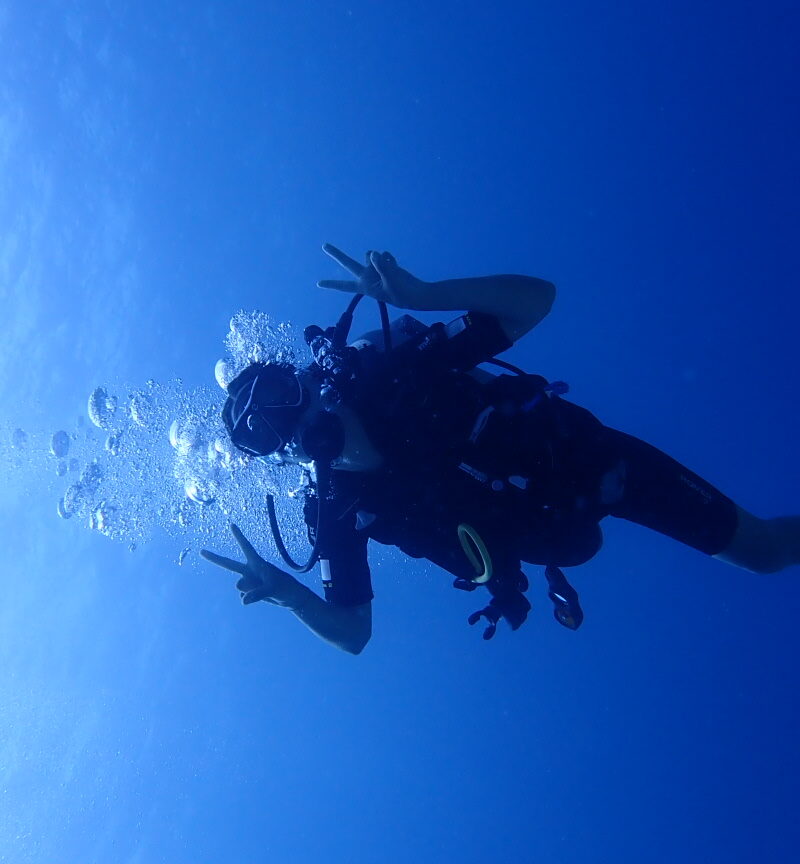 Recently, I experienced an amazing vacation in Roatán, Honduras where I was seeking sun, sand, and …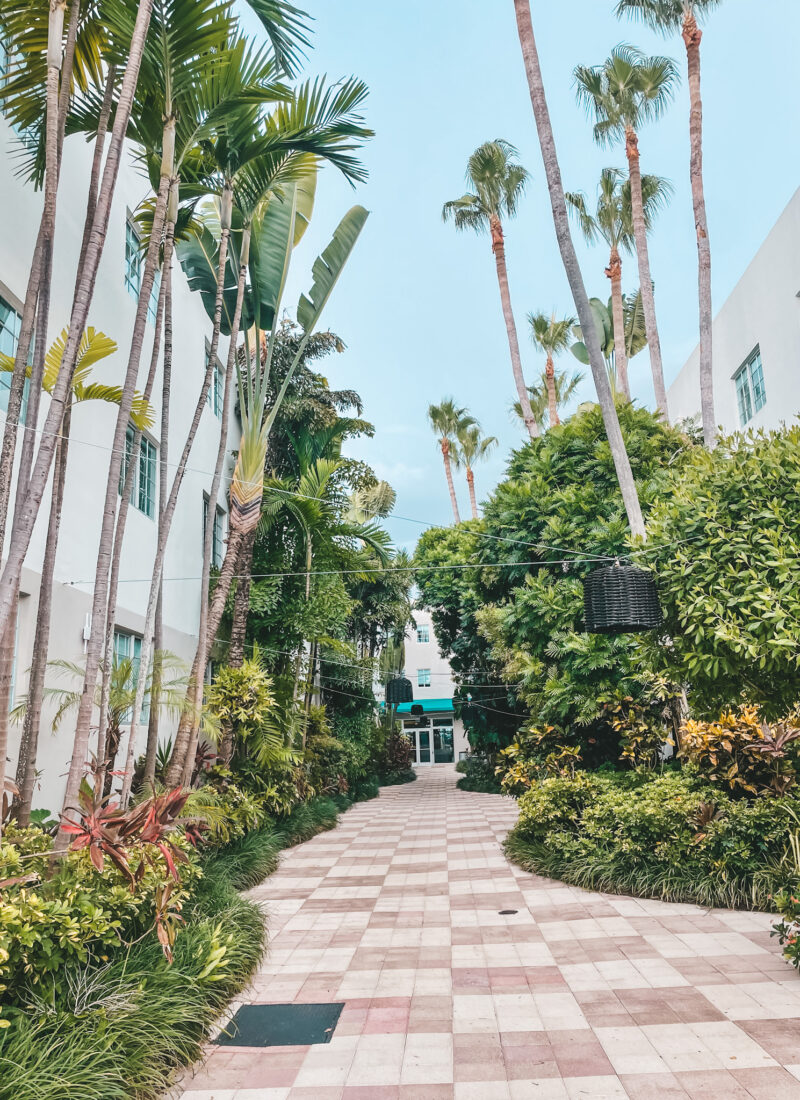 When I was planning my trip to Miami, I was on the lookout for a laid-back yet well-designed hotel …