Recent Inspiration
Hey, I'm Jackie! Space by space I've been dying my tiny apartment. The building is an old Victorian and I love to use natural materials to bring nature inside. In partnership with Pinterest Creators and as apart of the November Creator Fund program, I am building the tiny breakfast nook of my dreams! Over on
Read More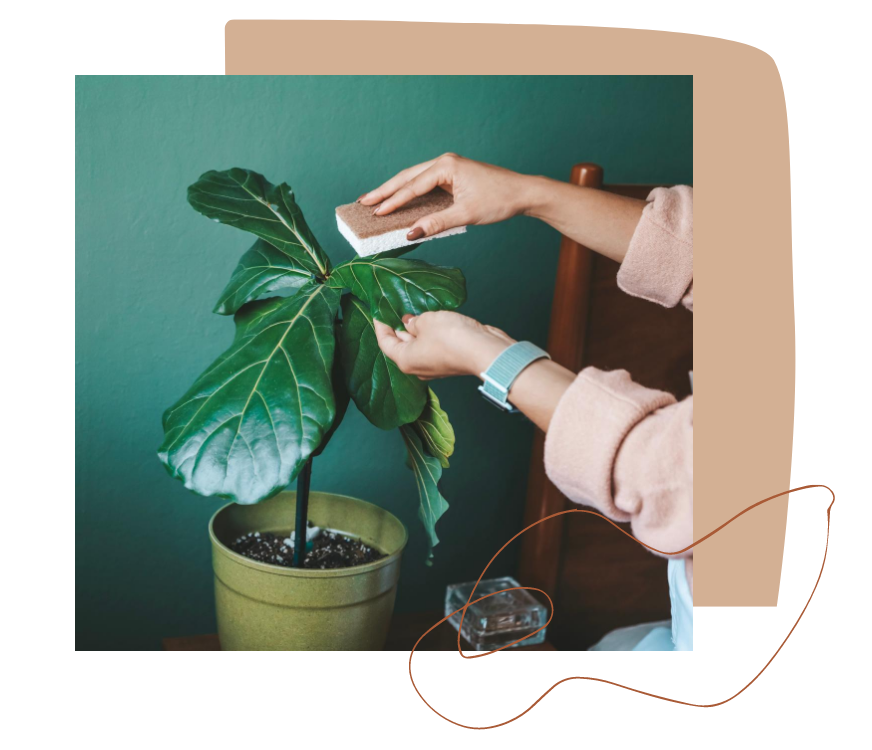 plant care
My Plant Care Routine
Take a look into my regular plant care routine. From watering to repotting, I share my trusted method - this is a great resource for plant newbies looking for tips. ♡
See Routine
Plant Care
I recently started a garden in my backyard with the hopes of homemade salads for lunch in the near future. Well, I'm excited to share how it's been going. It's been 30 days since I planted small plants. Kale, lettuce, and a few herbs. 30 days later, we've got lots of growth!
Read More
Over the last year, I've been designing and landscaping my backyard space, which has in turn led me to spend more time outdoors. This has gotten me more and more interested in outdoor gardening, so I'm thrilled to kick off a new and exciting gardening project! Like so many others during this time, gardening and
Read More
If you've owned a philodendron plant for any length of time, you might have noticed that it grows pretty quickly. Philodendrons are trailing plants and are known for being one of the fastest growing houseplants around. Another plus – you can propagate your philodendron in several different ways. The simplest way is by taking cuttings
Read More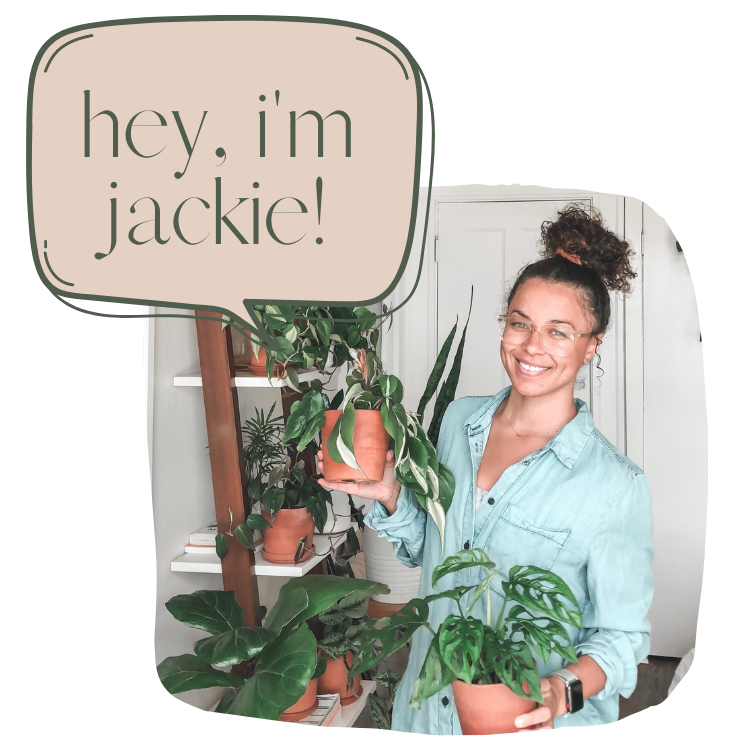 sign up to stay connected
I'm so glad you're here. Let's keep this going.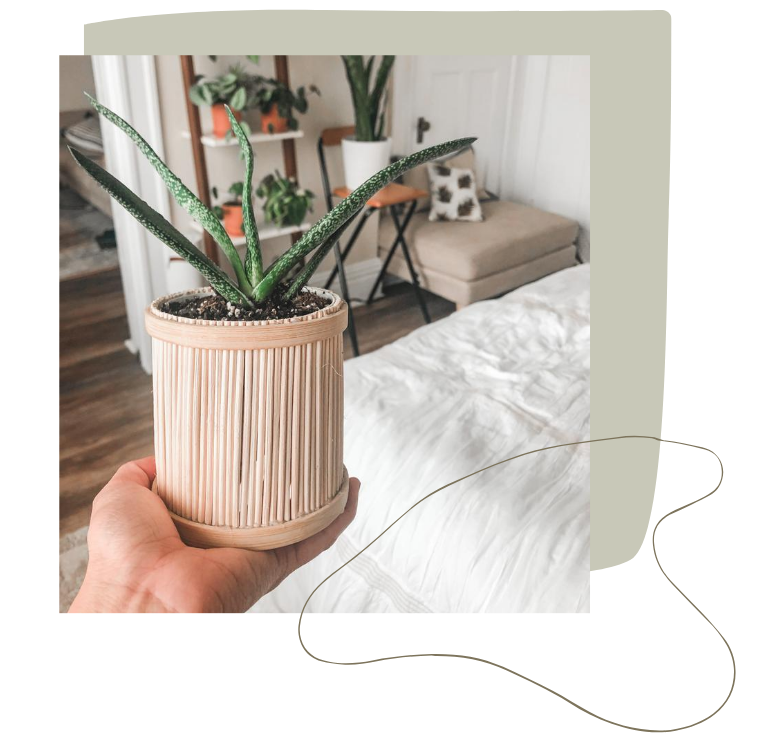 DIY Projects
Diffuser Reed Planter
Read the tutorial for a simple DIY project that transforms a handful of diffuser reeds into a minimalist boho planter.
See the DIY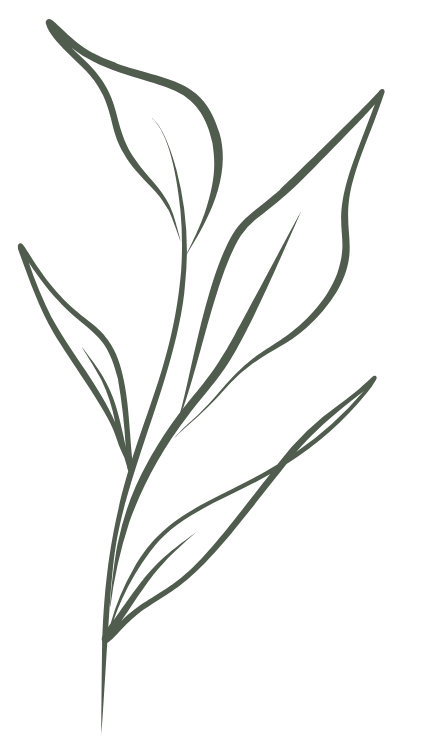 DIY + craft projects
Hey, I'm Jackie! Space by space I've been dying my tiny apartment. The building is an old Victorian and I love to use natural materials to bring nature inside. In partnership with Pinterest Creators and as apart of the November Creator Fund program, I am building the tiny breakfast nook of my dreams! Over on
Read More
I created a faux stone pendant light for a fraction of what I was seeing out there, let me show you how I did it! Natural materials are amazing additions to a home. Stone, ceramic, wood, can be so comfortable in a space. I wanted to incorporate these into my pendant lamp project. Materials Steps
Read More
I recently announced my participation in Pinterest's Creator Fund over on Instagram, and I want to reiterate my excitement here! I'm so excited to share all of the projects I've been working on this month! My entryway has evolved over the last year. I recently leaned into the tropical feel that was starting to take
Read More