Recent Inspiration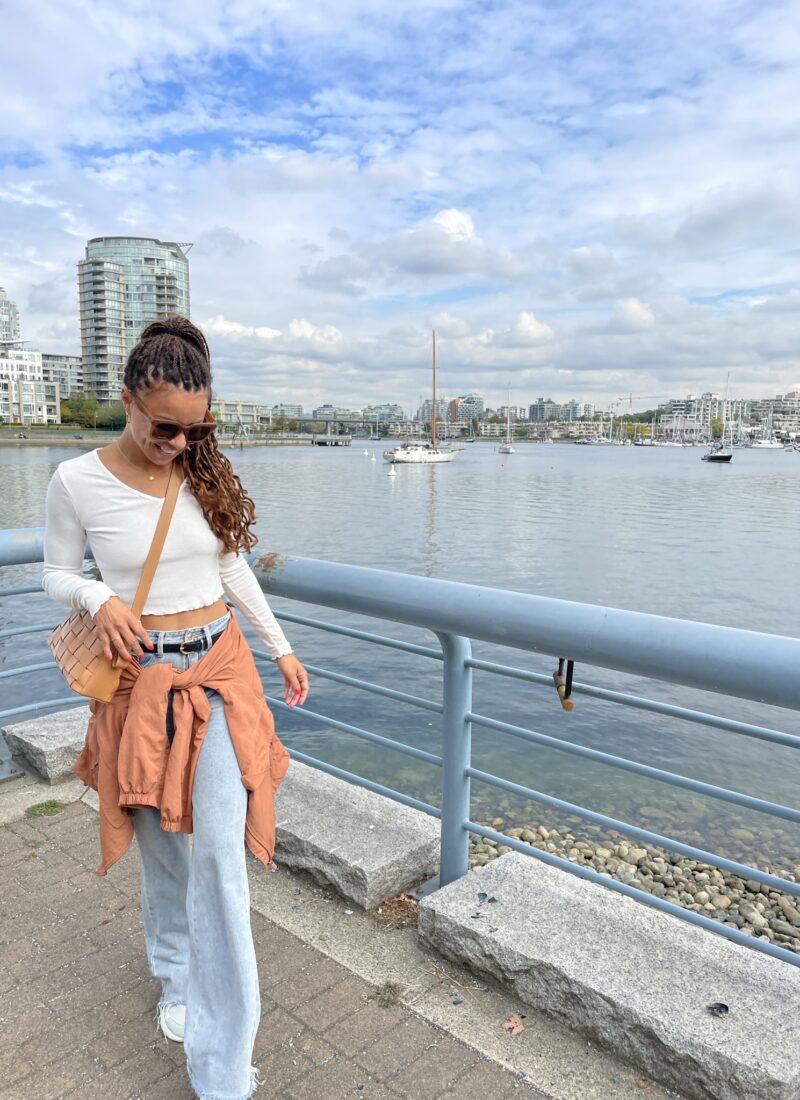 Exploring Vancouver with my three close friends was an unforgettable adventure! Thanks to Beyonce, …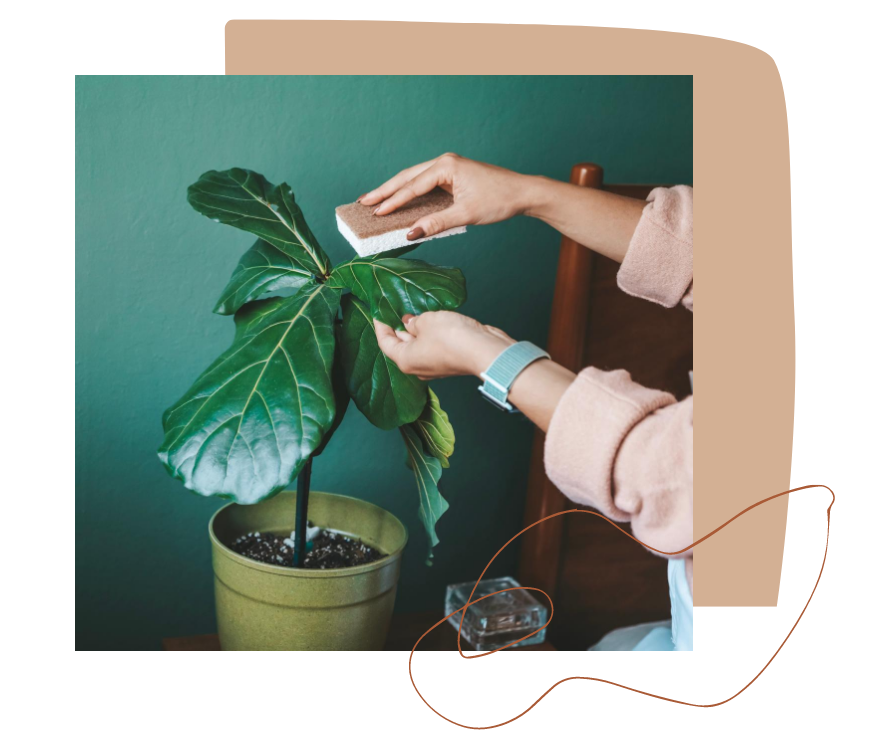 plant care
My Plant Care Routine
Take a look into my regular plant care routine. From watering to repotting, I share my trusted method - this is a great resource for plant newbies looking for tips. ♡
See Routine
Plant Care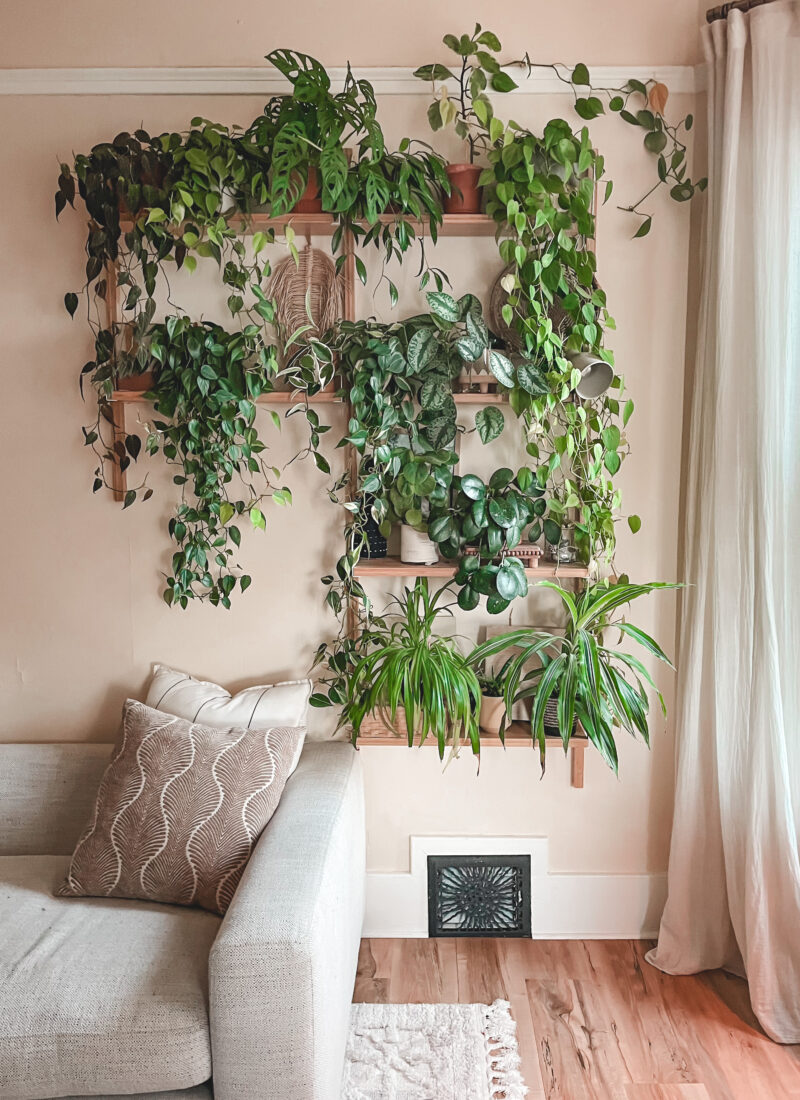 Plant Aesthetic (Plănt ĕs-thĕt'ĭk): The Plant Aesthetic is an interior design style characterized by …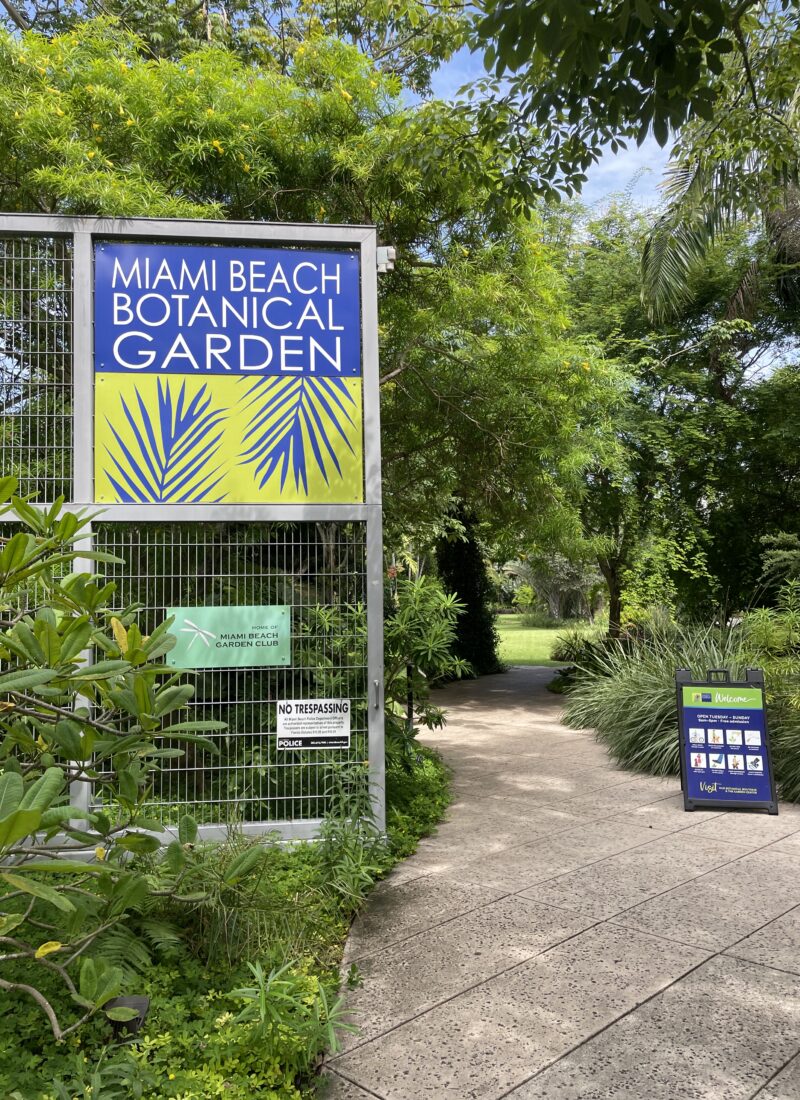 While in Miami for a cruise, I had a day to myself to explore Miami Beach. I'd been to Miami …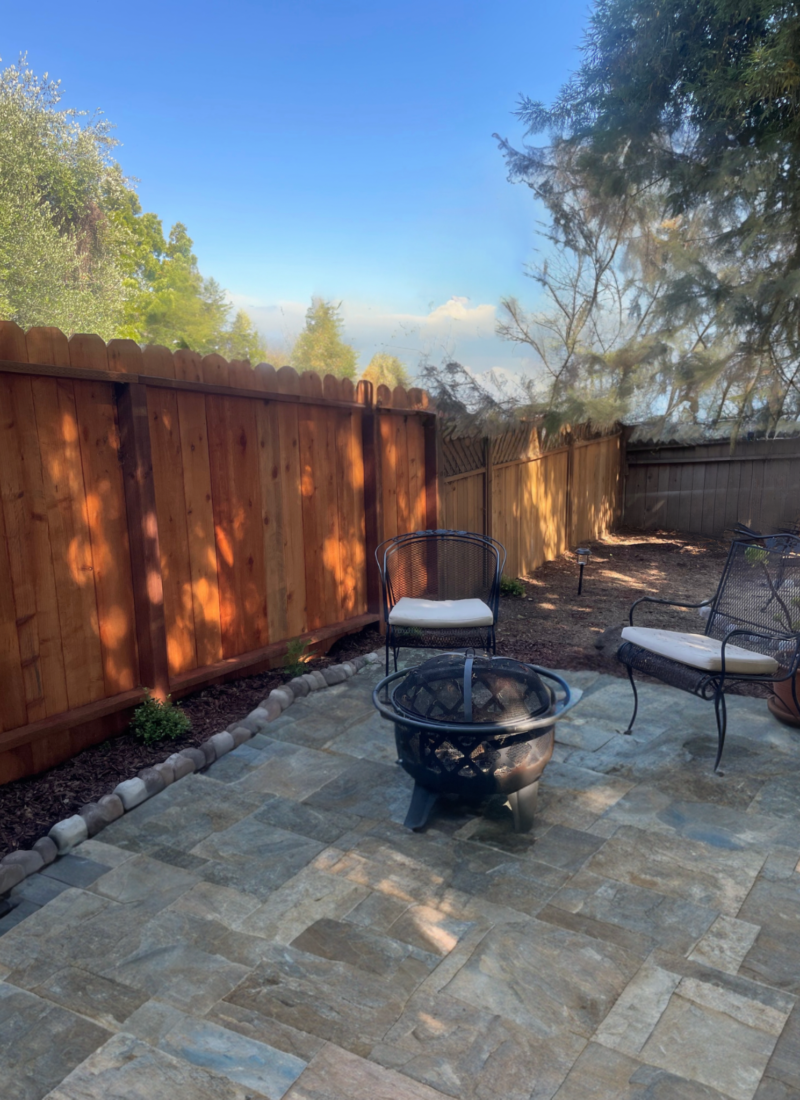 Maintaining a picturesque backyard not only enhances the aesthetic appeal of your property but also …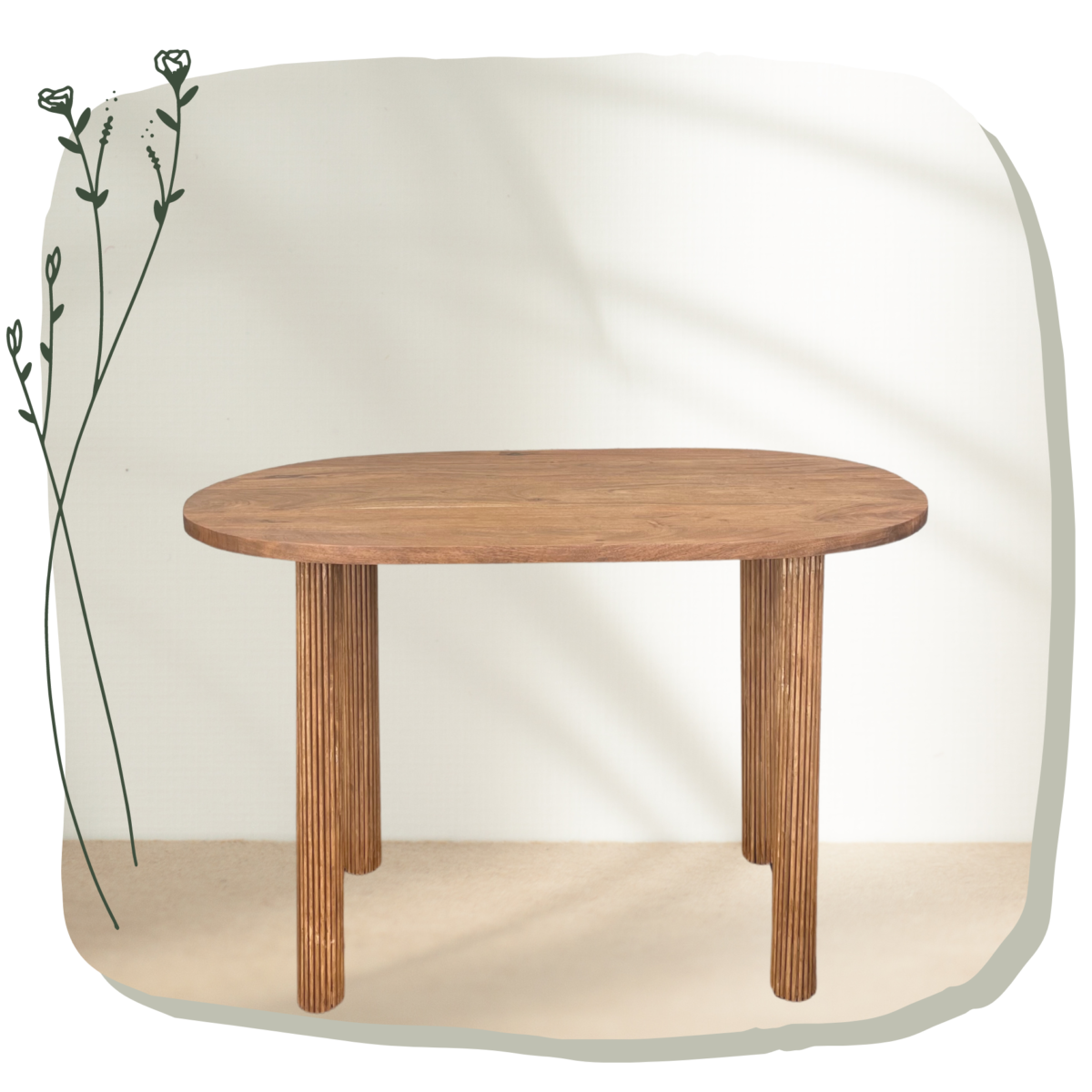 DIY Projects
DIY Fluted Dining Table
Learn how I upcycled materials to create a fluted dining table.
See the Project
DIY + craft projects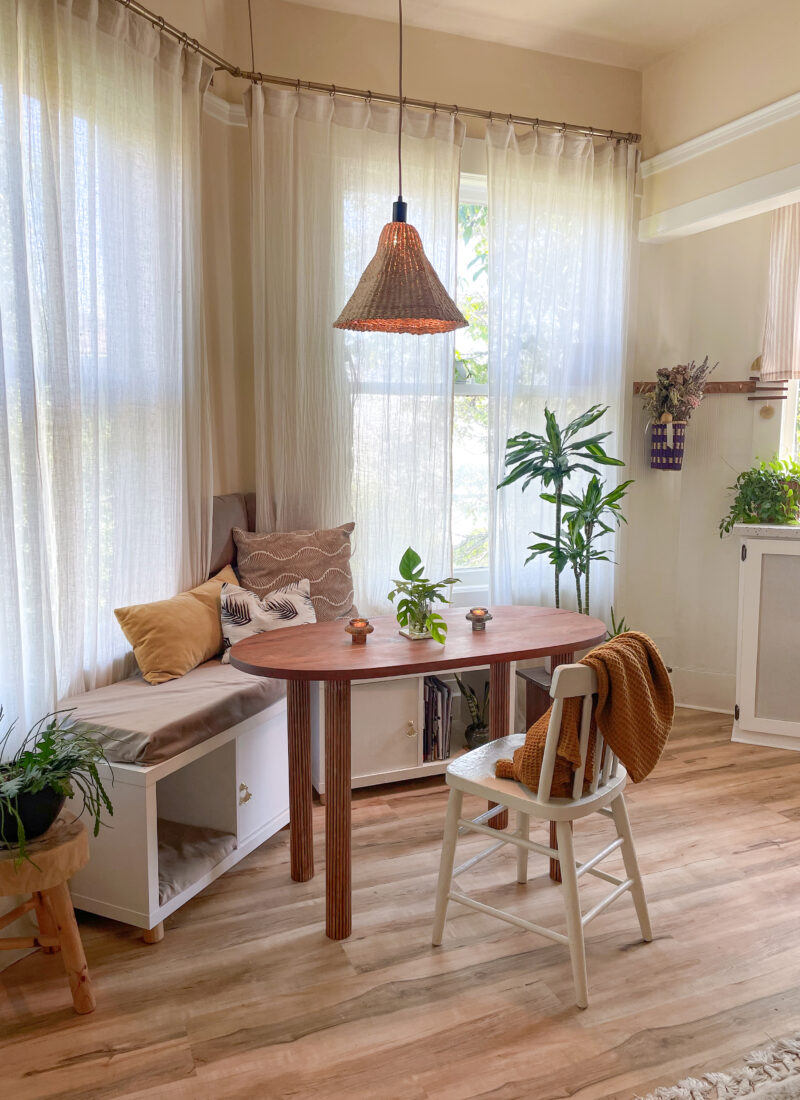 Hey there, as the late summer sun starts to mellow and the air gets a bit crisper, I'm all set to …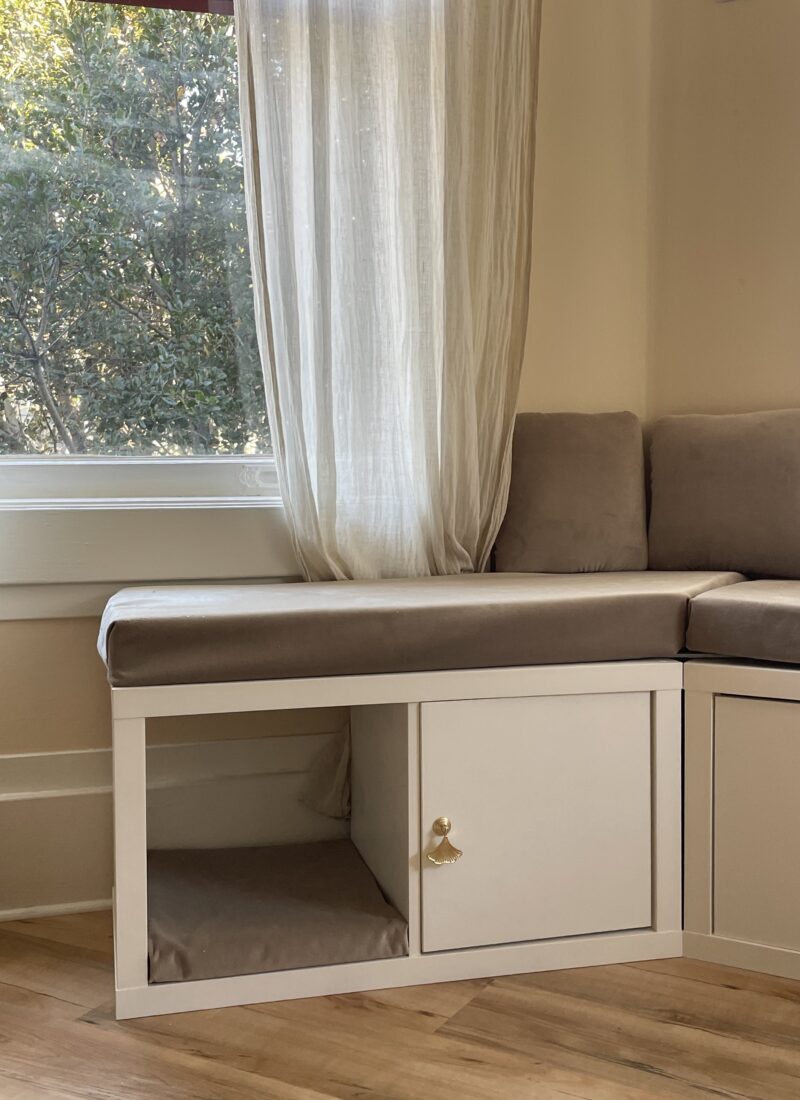 I hacked a couple of Ikea Kallax to make a custom breakfast nook, learn how! A little …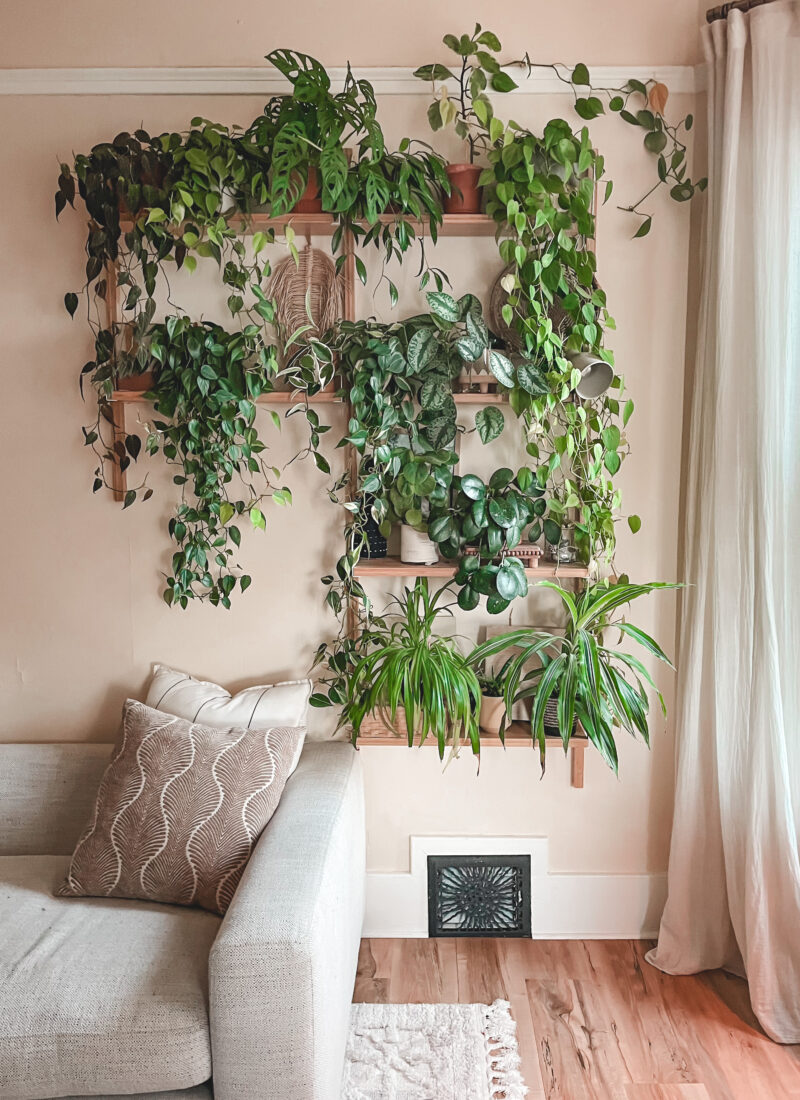 Welcome to my botanical paradise – a custom plant shelf that has adorned my wall for a couple of …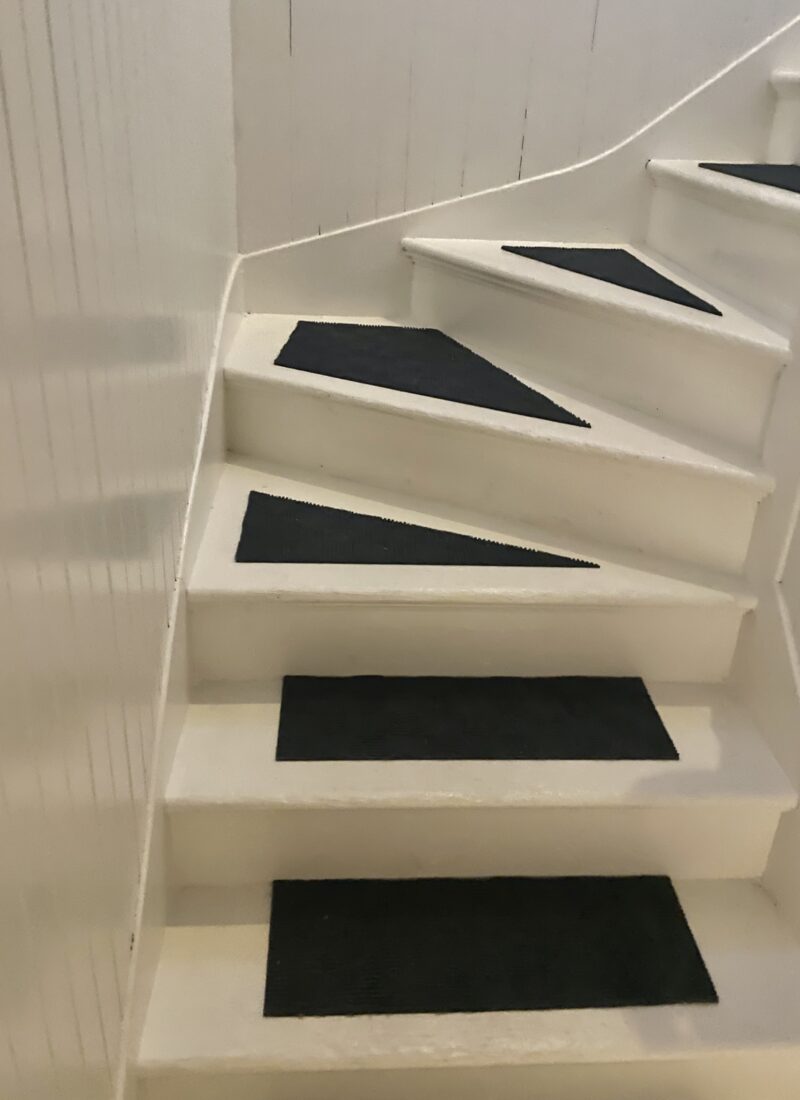 Welcome back, DIY friends! Today, I'll take you through an innovative and budget-friendly way I …
sign up to stay connected
I'm so glad you're here. Let's keep this going.
traveling under the sun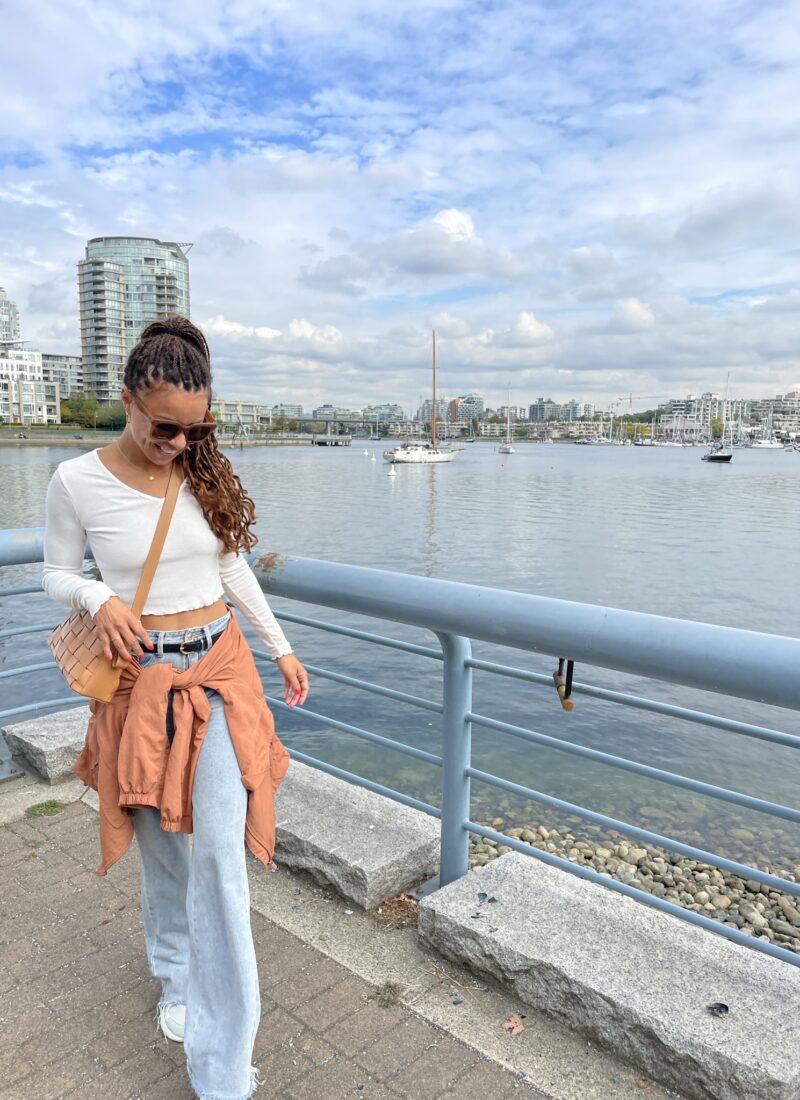 Exploring Vancouver with my three close friends was an unforgettable adventure! Thanks to Beyonce, …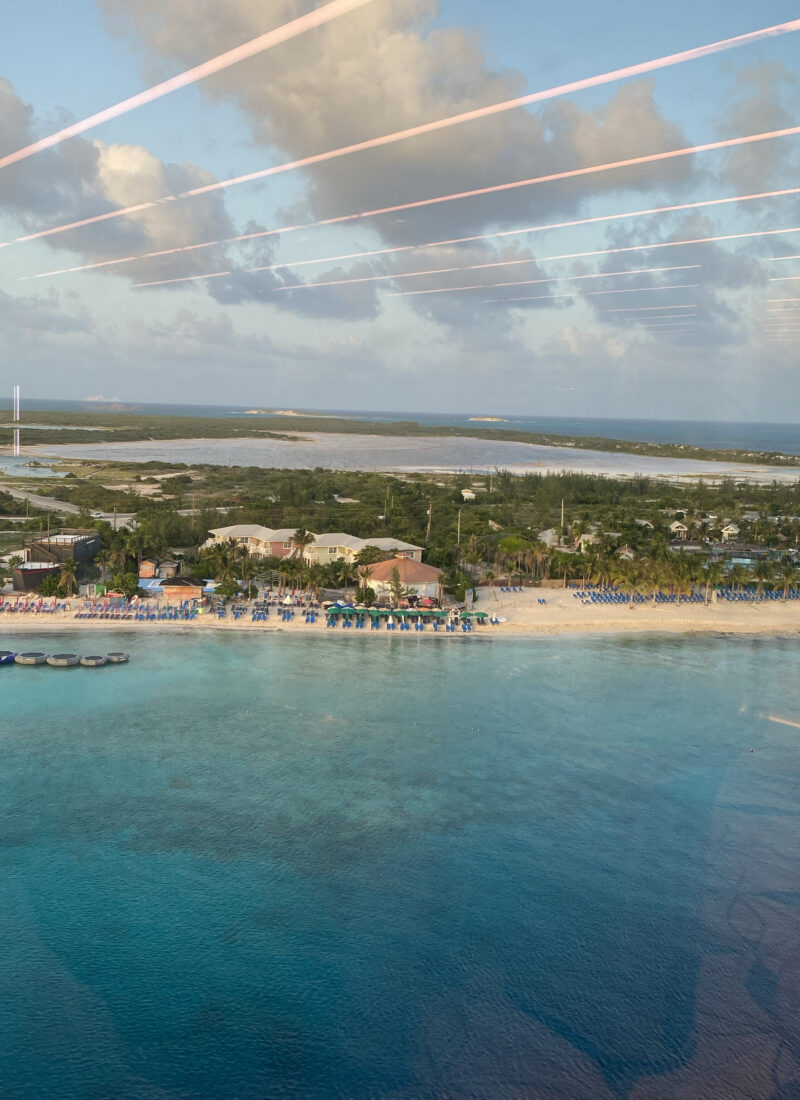 On my recent voyage through the Caribbean with Virgin Voyages, one stop stood out and I had to share …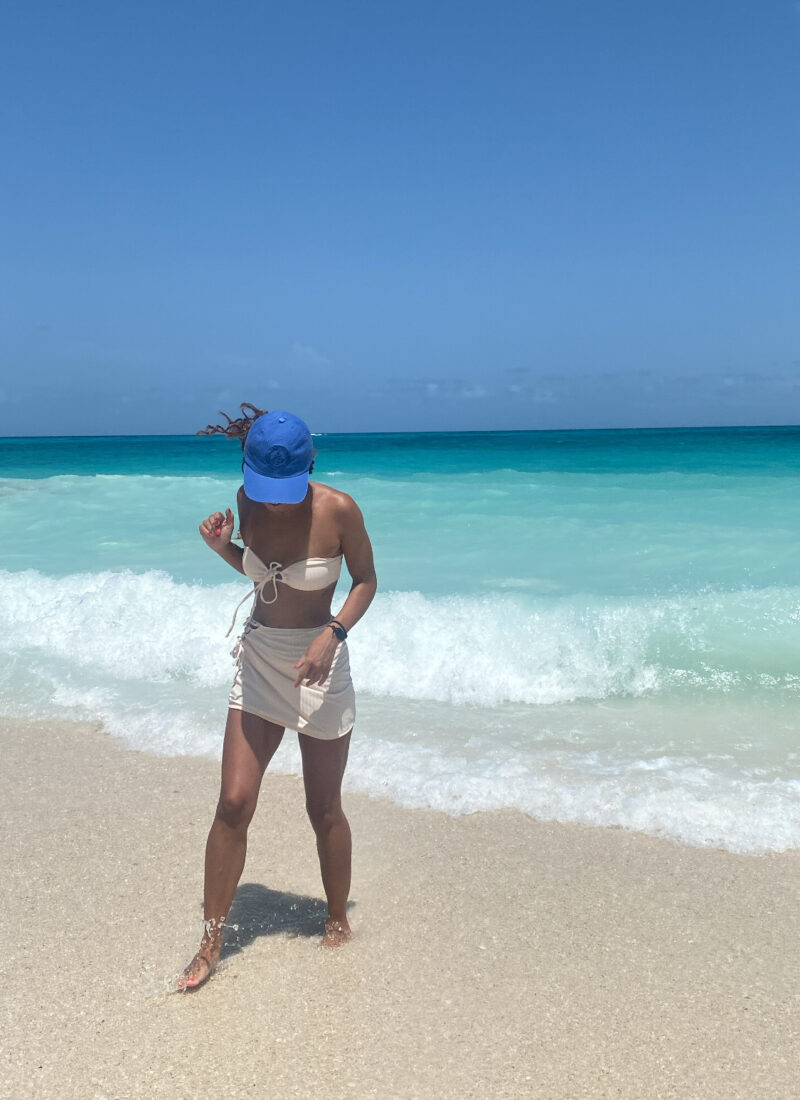 TRAVEL GUIDE Virgin Voyages Caribbean Cruise Turks & Caicos and Bimini Bahamas As a sun …