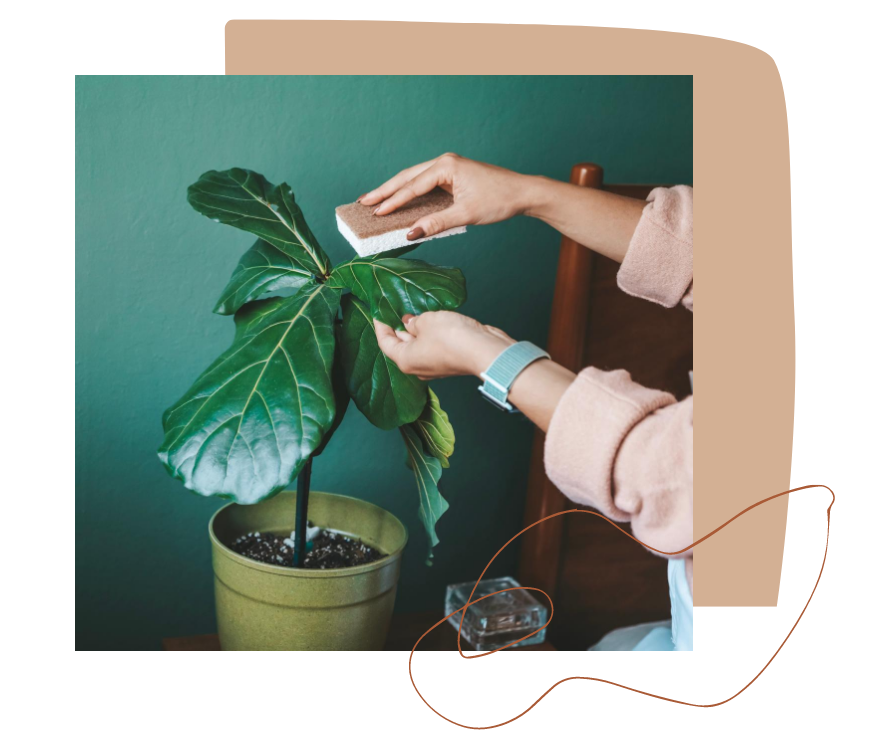 plant care
My Plant Care Routine
Take a look into my regular plant care routine. From watering to repotting, I share my trusted method - this is a great resource for plant newbies looking for tips. ♡
See Routine
Plant Care
Since I started on my plant journey, a few years ago, I've loved plant shelves and they've played a big role in my home (tiny apartment) design. Now that I'm pretty settled in my place, I've started to focus on the smaller design elements like my plant shelf decor. And while the plants are definitely
Read More
sign up to stay connected
I'm so glad you're here. Let's keep this going.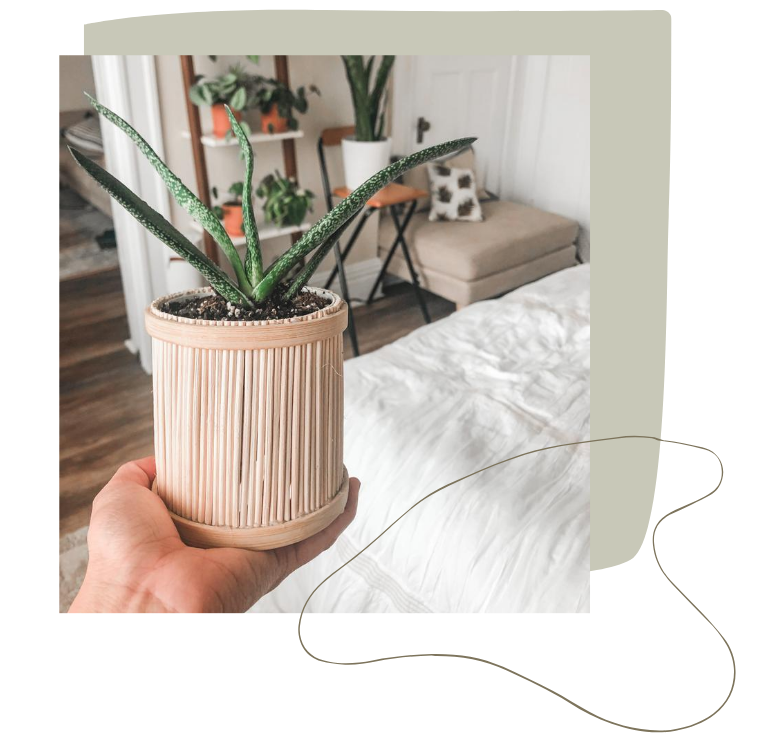 DIY Projects
Diffuser Reed Planter
Read the tutorial for a simple DIY project that transforms a handful of diffuser reeds into a minimalist boho planter.
See the DIY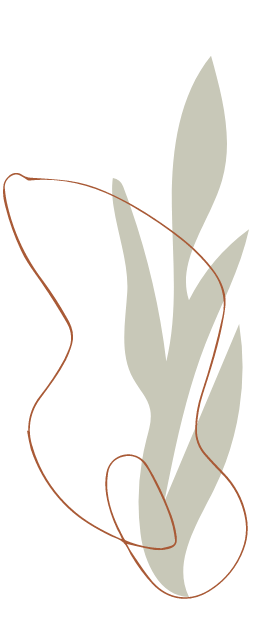 DIY + craft projects
I love the – no backsplash look. In creating this look, I wanted to add some character and keep my walls protected. I decided to apply a beadboard wallpaper and then painted it to match my existing wall and cabinetry. When redoing my counters in terrazzo, I opted to skip the backsplash and 4-inch lip.
Read More
I knew I needed to make my tiny apartment more functional, so I decided to cut a hole in my wall! My apartment, a funny little 450 square foot space, is in a large Victorian building. The building has gone through a number of transformations. From a single-family home to a convent for nuns, and
Read More
Like so many, I've been updating my apartment to make my time at home more comfortable and organized. My living room does triple duty as the space I work, lounge, and eat so it's important that my storage is both functional and stylish. I decided to go with the SVALNÄS system, a wall-mounted shelving system
Read More