Over the last year, I, like so many others, have really tuned into how important it is to have a clean space. I'm now spending just about all of my time in my small apartment, so it's more important to me than ever to keep my spaces clean so I can stay healthy.
My apartment is the center of my life now and it was in desperate need of an air purifier! Between my plants, pup, and living in a busy city in an old building, dust is a problem. I notice quite a bit of outside soot and pollution make it in my space.
Well, I was thrilled when Levoit reached out to me to review their newest HEPA certified air purifier, the Levoit Core 400S Smart True HEPA Air Purifier.
This post is in partnership with Levoit, all opinions are my own.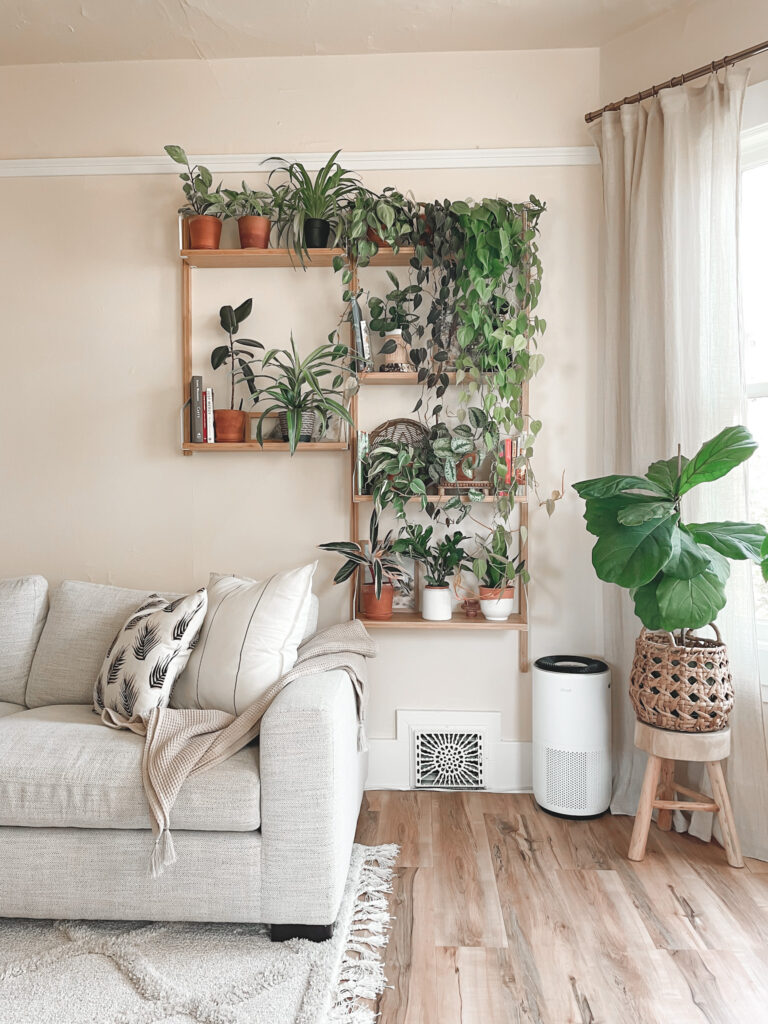 Two Weeks with the Core 400S Smart True HEPA Air Purifier
Here's the short – the Levoit Core 400S is a must have.
Most importantly, it works well. I was surprised by just how effective the air purifier is! I could actually see the dust being sucked in through the device and into the filter, which is pretty satisfying. I keep it on the auto setting, and the purifier powers up and down when its sensors detect particles in the air, pretty cool! When cooking salmon, I moved the air purifier over to the kitchen, and it helped me avoid any lingering smell in my apartment.
After two weeks, the ever-present layer of dust that seems to accumulate on surfaces has thinned out, which is huge. I can't believe I hadn't been using an air purifier before.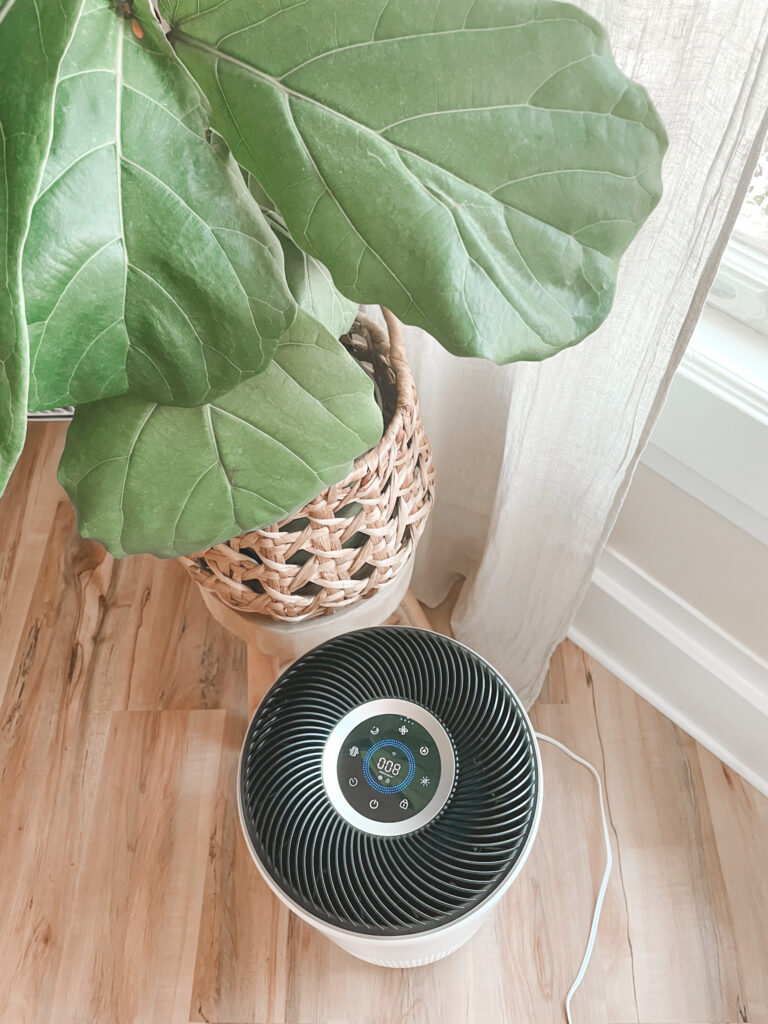 Additionally, the Levoit Core 400S has a great design. On top of being extremely effective, this air purifier is compact and attractive. The large buttons and screen have a modern-looking feel. It fits with my decor, and I can see it fitting in with just about any decor.
And at an affordable price point, I recommend the Levoit Core 400S Smart True HEPA Air Purifier to anybody looking to improve their air quality.
xoxojackie