My mom always said there should be a plant in every room of a house, and from our living room to our bathrooms, she held true to this philosophy. Indoor plants are great for their decorative use, but also have health benefits that shouldn't be ignored! Indoor plants, including succulents, work to clean the air and I've seen studies that show they lead to lower stress levels – how cool is that?
Well, all of that being said, I had no plants in my home or at my desk at work. Not for lack of wanting, but I'd not gotten around to finding the right plants! Over the weekend, my goal was to turn that around and find small plants for my bedroom and for my desk at work.
Picking Succulents
In my search, I found the cutest succulent shop in San Francisco – Succulence. The shop is dedicated to succulents of all sizes, and even has a workshop that lets you get down and dirty and create your own arrangement, right in the shop!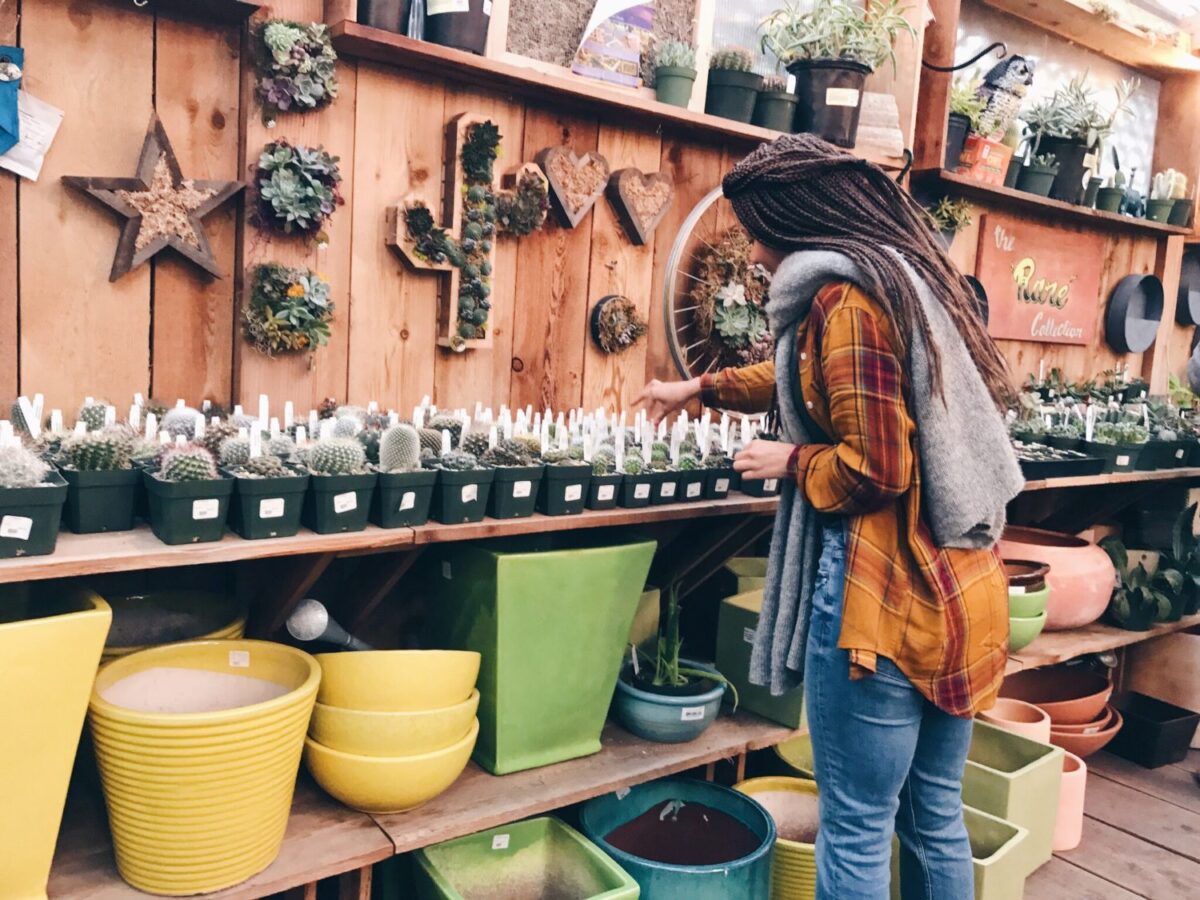 I spent the afternoon learning about succulents and picking the perfect plants and container for them to live. Succulence had so many goodies, it was hard to pick just a few to use. Check out my post on Creating a Mini Succulent Garden for more on how to take succulents and turn them into a beautiful piece!
I definitely want to come back and grab bigger pieces when I have more space to fill with plants. I mean, come on, this place was too cute, and had the most amazing plants to choose from!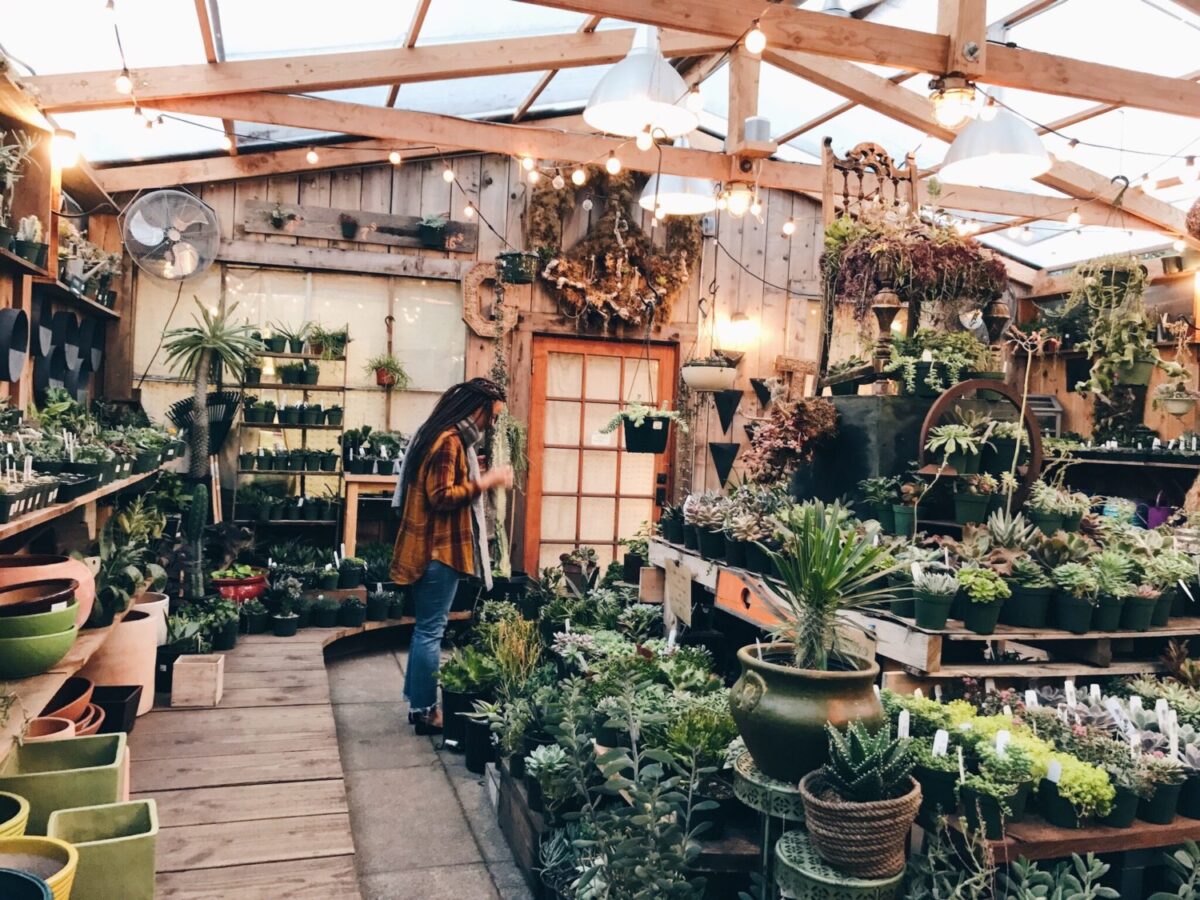 xoxojackie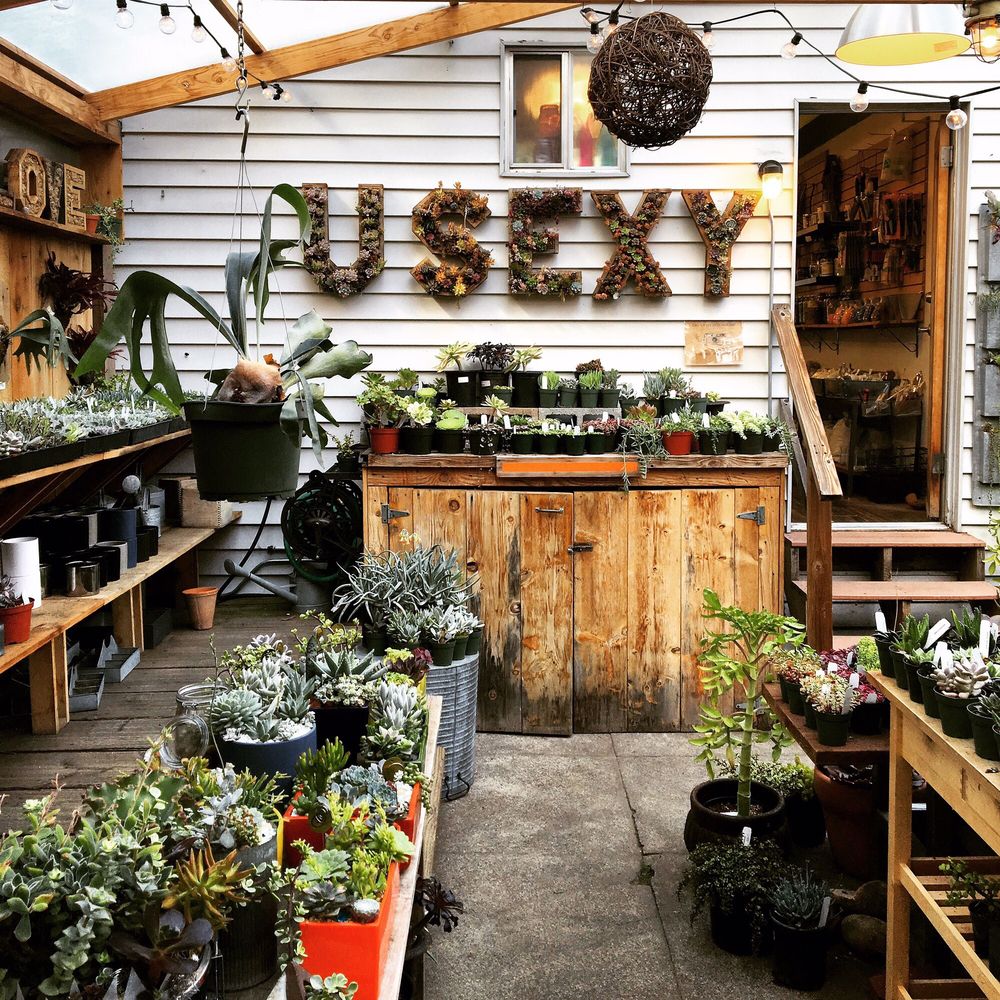 0