Exploring Vancouver with my three close friends was an unforgettable adventure! Thanks to Beyonce, and her Renaissance Tour, which brought us to this stunning city, we spent 48 hours exploring the city. None of us had visited Vancouver before, making it an exciting first-time experience for all. As travel enthusiasts, we couldn't resist taking full advantage of our time in this picturesque city. With our shared love for nature and a passion for walking, Vancouver proved to be the ideal destination for us!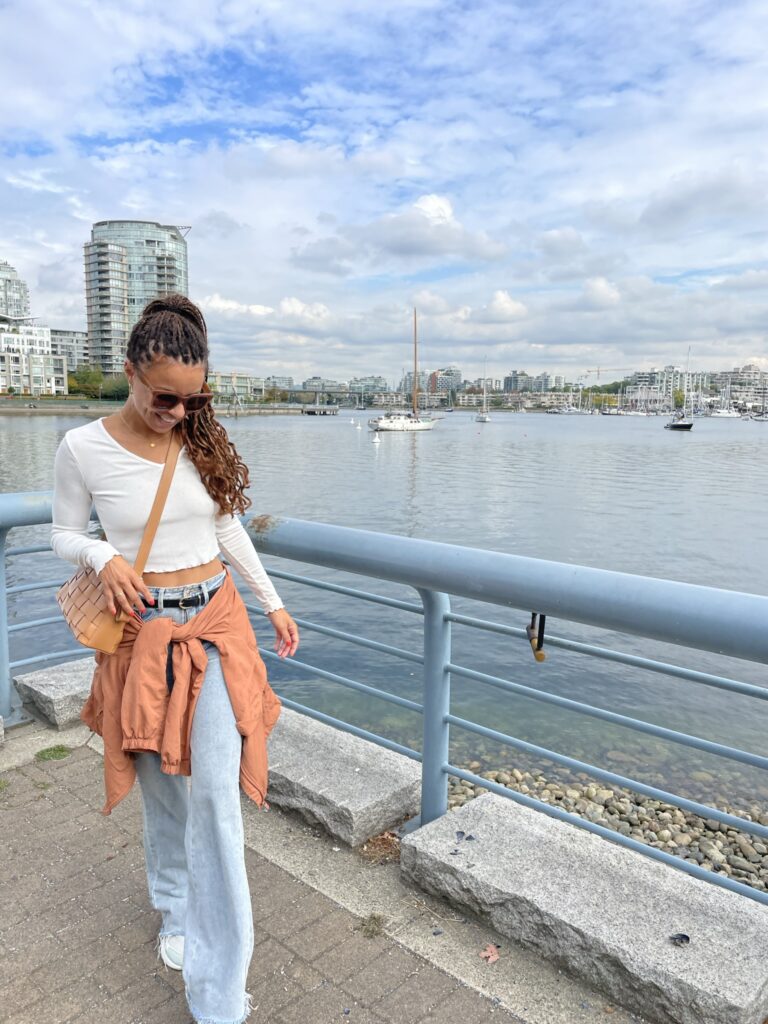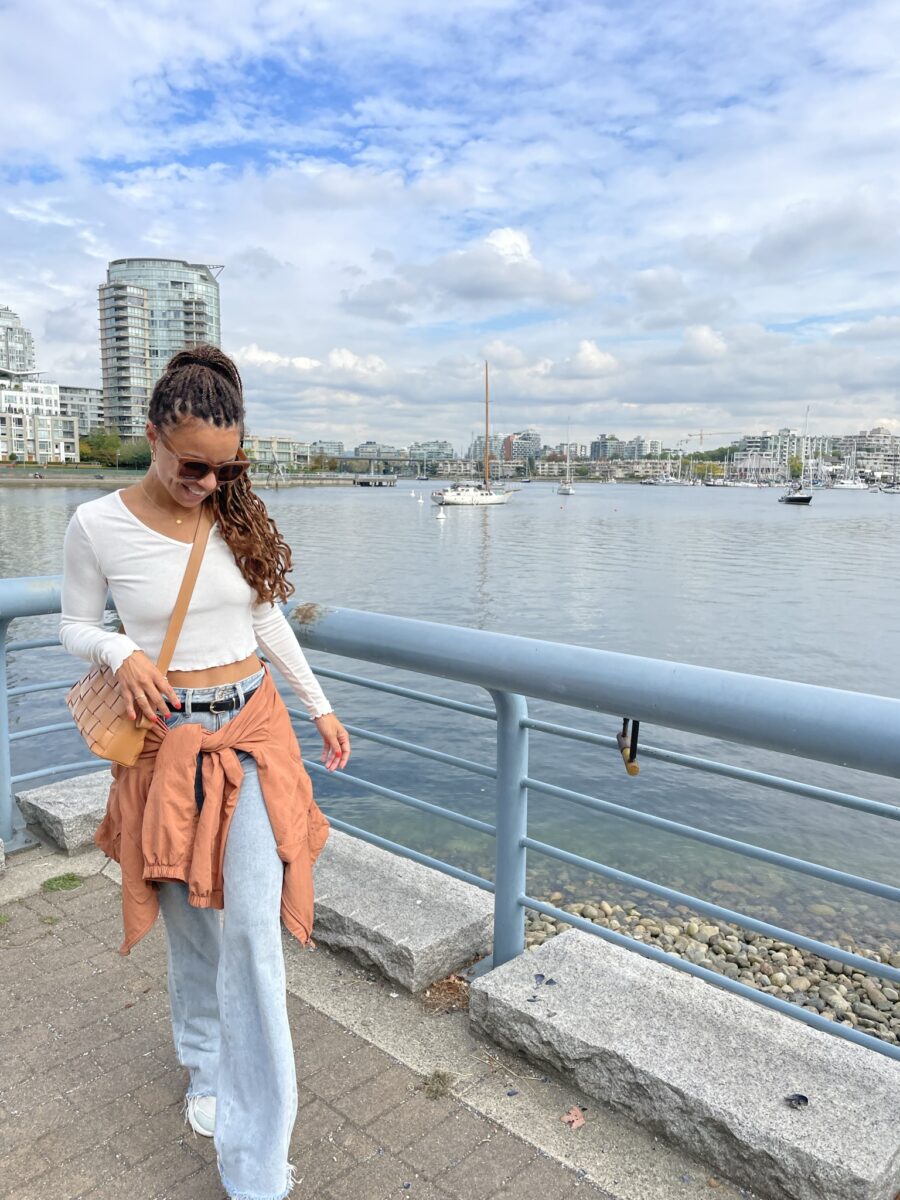 Vancouver, situated on the west coast of Canada, is known for its stunning natural surroundings and vibrant city life. With a picturesque waterfront, lush green spaces, and a diverse cultural scene, Vancouver offers a unique blend of urban and outdoor experiences. Vancouver's captivating combination of natural beauty and urban amenities makes it an appealing destination for travelers seeking a diverse range of activities and attractions.
Check out our 48 Hour Itinerary Below
Day 1 : Explore + Catch a Show
A walkable city, we took the opportunity to explore all day before the show.
Walking around Vancouver is just fantastic. We explored the bustling downtown, took leisurely strolls along the picturesque waterfront, and wandered through the vibrant Granville Island.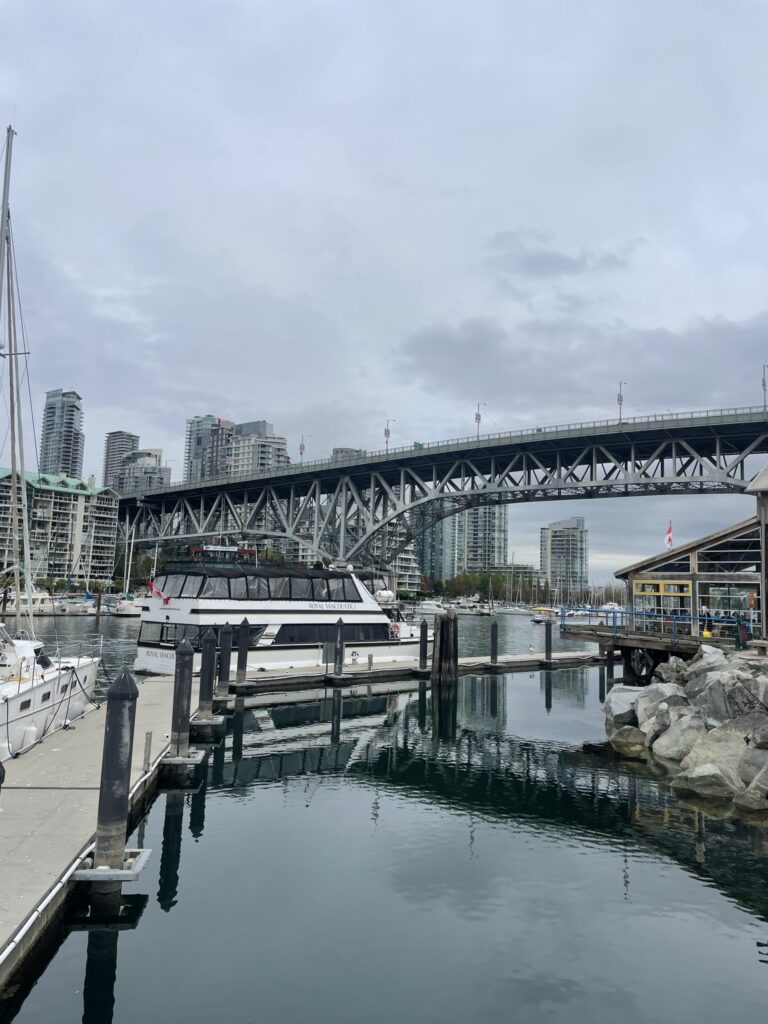 Vancouver is a city that truly embraces walking. The downtown area is a captivating mix of modern architecture and historic sites, perfect for urban adventurers. As you walk along the waterfront, the stunning ocean and the backdrop of majestic mountains create a breathtaking scene. We strolled from park to park, alone the waterfront taking in the skyline and fresh air.
Granville Island, with its bustling public market and charming artisan shops, is a such a fun place to spend a few hours. My group shopped for everything from cheese and pickles to body lotion and jewelry.
While on the island, we stopped for lunch, enjoying fresh clam chowder! To get back downtown, we took a water taxi.
Vancouver's commitment to walkability and easy transportation is evident in its well-maintained sidewalks and pedestrian-friendly spaces, making it pleasant to get around.
Catch a Concert at BC Place
Our main reason for being in town was catching a show at BC Place, and what an unforgettable experience it was. We were particularly thrilled with the venue's size, it felt more intimate than the stadiums in California. Beyoncé's performance was nothing short of incredible, leaving us in awe. Vancouver's BC Place offered the perfect setting for a remarkable evening of live entertainment.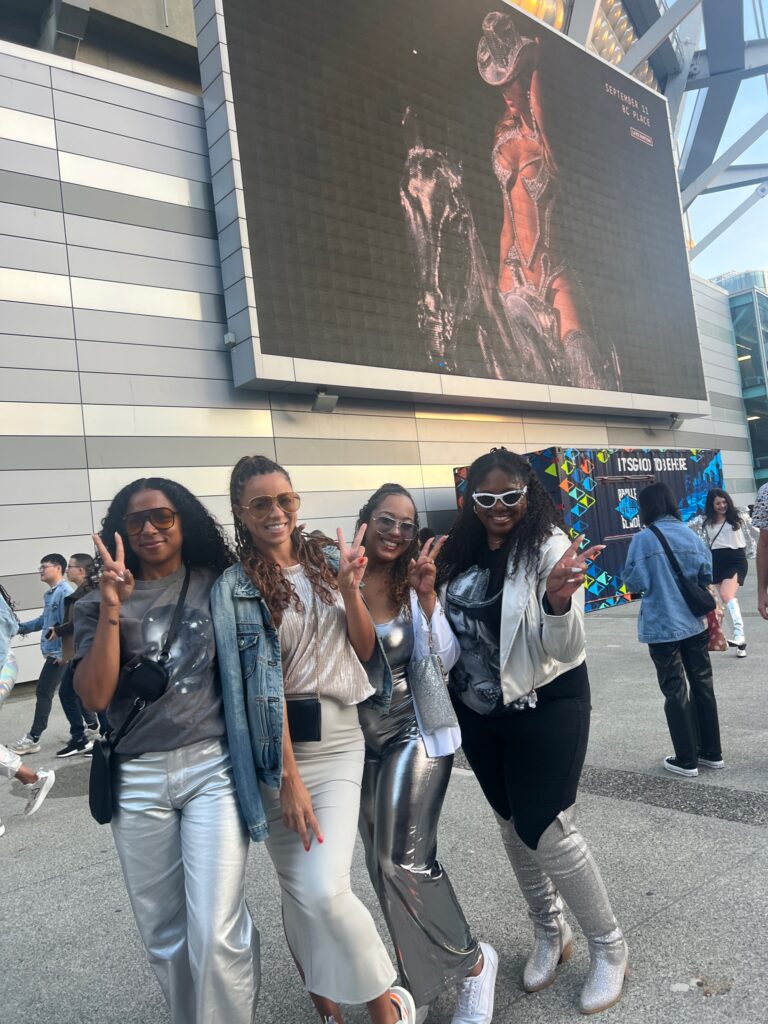 Day 2: Capilano Suspension Bridge Park
Visiting the Capilano Suspension Bridge Park was an exciting adventure. We spent a few hours exploring the park, sipping on warming mochas, and summoning our courage to step onto that thrilling catwalk. The park is a nature lover's dream, with lush forests and the magnificent suspension bridge as its centerpiece. As we meandered along the winding trails, the towering trees provided a tranquil escape from the bustling city.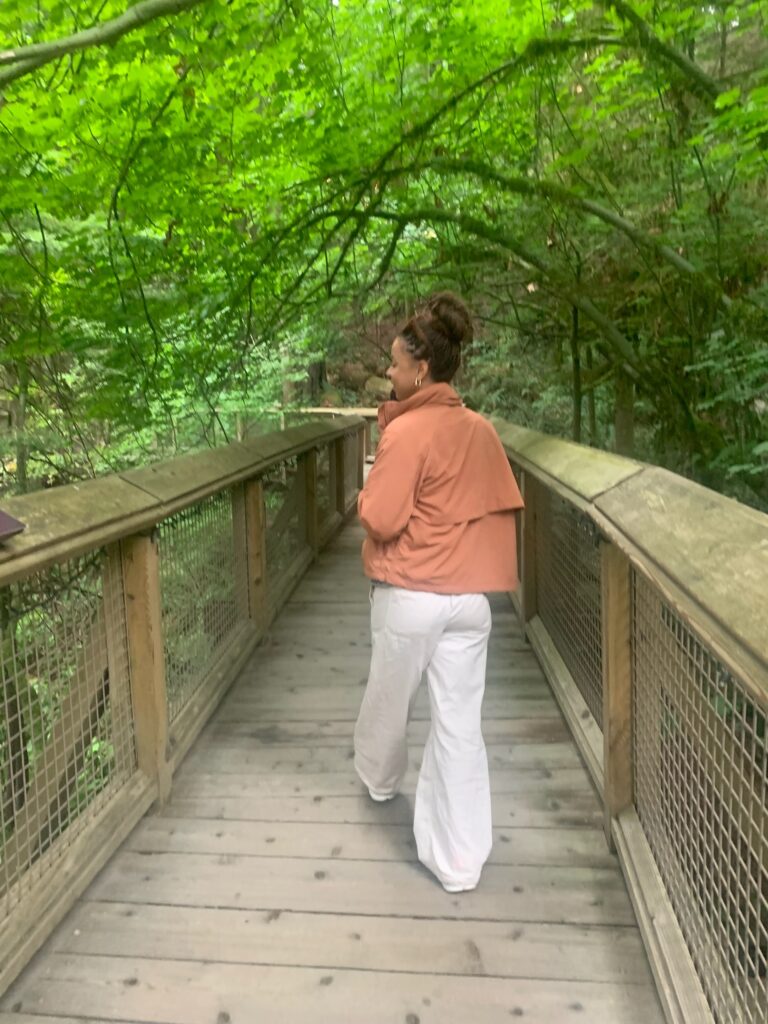 Of course, we couldn't resist trying our hand – or should I say feet – at the catwalk. The adrenaline rush of walking high above the forest floor was both exhilarating and unforgettable. Our visit to the Capilano Suspension Bridge Park was an experience that combined the serenity of nature with a dash of adventure, making it a highlight of our time in Vancouver.