Office dress codes have gotten more and more relaxed. Especially here in the Bay Area, many offices are ditching official dress codes allowing employees to come dressed in whatever they feel most comfortable wearing. That means denim is replacing suits, and ties have virtually disappeared. Now don't get me wrong, I appreciate comfort while working, but there is something about being in a well put together outfit that gives me a certain confidence in the office. Combining comfort with casual workwear, I have been working on my work capsule wardrobe that I like to call, A Step Above Casual Workwear.
Update ! I made this collage on Polyvore (RIP) so I don't have links to all of the exact products anymore. So sad! However, I'm happy to share a few of my favorite buys from Target – one of my go to's for affordable fashion. Keep reading to check them out!
Creating a capsule wardrobe
Putting together a cohesive work wardrobe with interchangeable pieces makes it effortless to get ready each morning and look your best. My everyday work wardrobe contains 3 categories – sweaters, blouses, and pants.
While I say blouses, I am heavy on the sweaters since offices tend to be cold and San Francisco weather is always unpredictable. brr.
When picking pieces in these categories, I focus on maximizing the use of every item. For example, when purchasing a sweater, I visualize a few outfit combinations before making a buy. Can I wear this in the office? On the weekend? Does this work with trousers and with jeans? For me, the best pieces are ones that can be dressed up or down and worn a few different ways.
Creating a cohesive capsule allows you to mix and match without breaking the bank on a whole closet full of work clothes.
My current favorites
Each season, I'll add a couple of pieces to spice up my rotation. Here are a few that I'm eyeing for spring and summer:
Wide leg pants: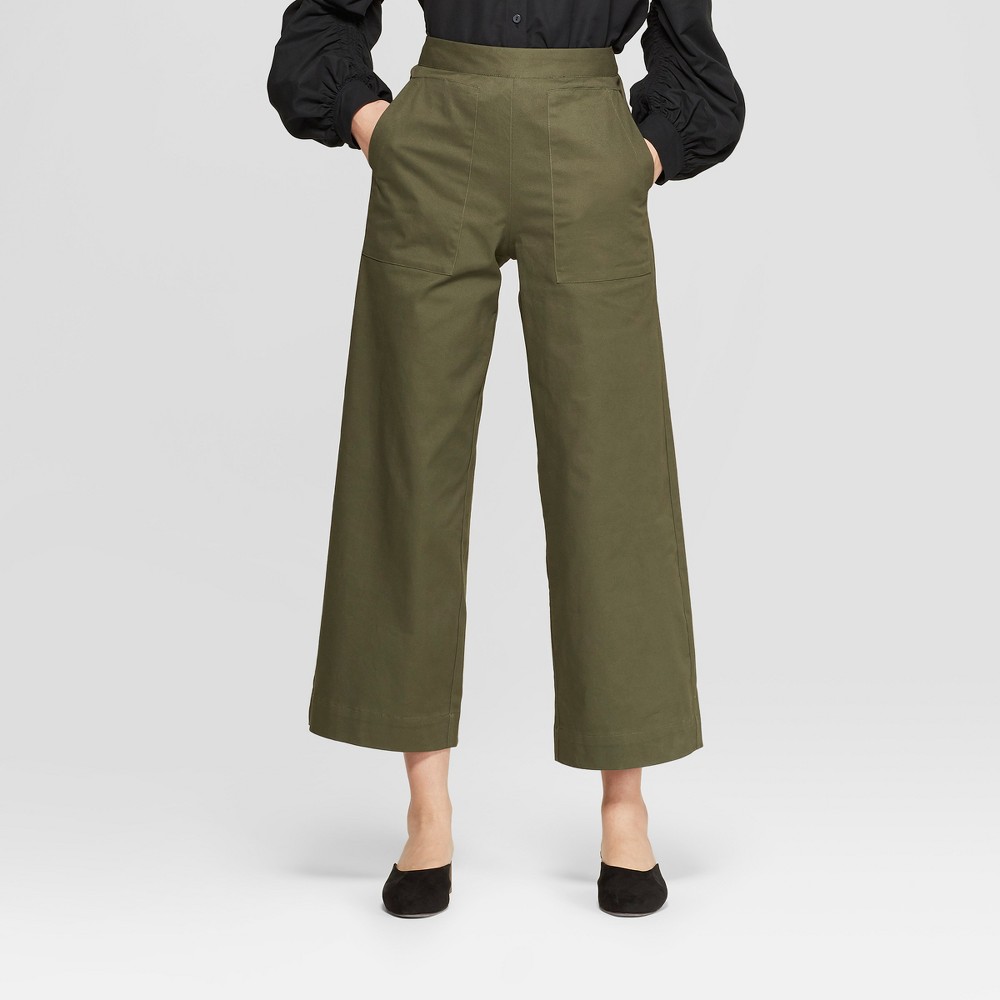 Women's Wide Leg Crop Pants – Prologue™
I have these and LOVE them. They look amazing and are so comfortable. They work tons of different tops, so they're a great addition.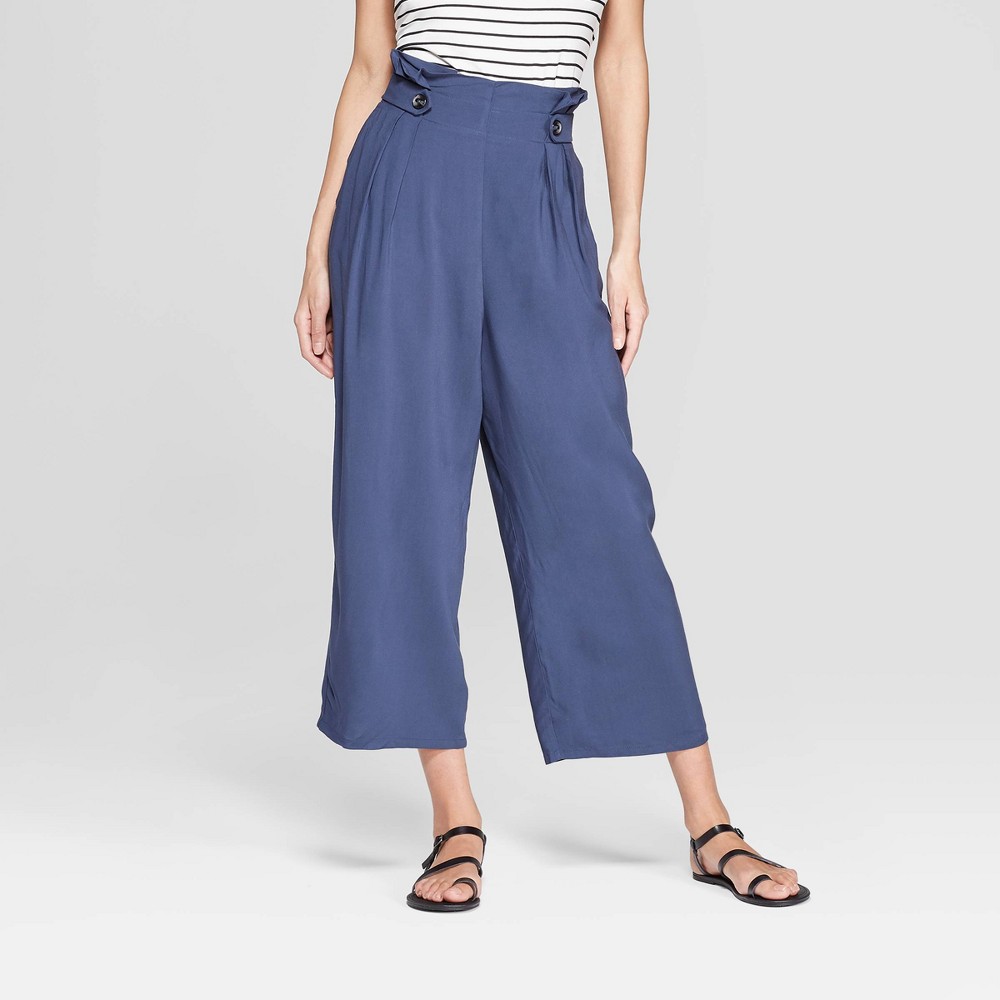 Women's Pleated Cropped Wide Leg Pants – Xhilaration™ Navy
A similar, more casual style of wide leg pant – in a great color. I love these for summer, they work in the office just as well as they are perfect for weekend fun.
Staple sweaters to transition with: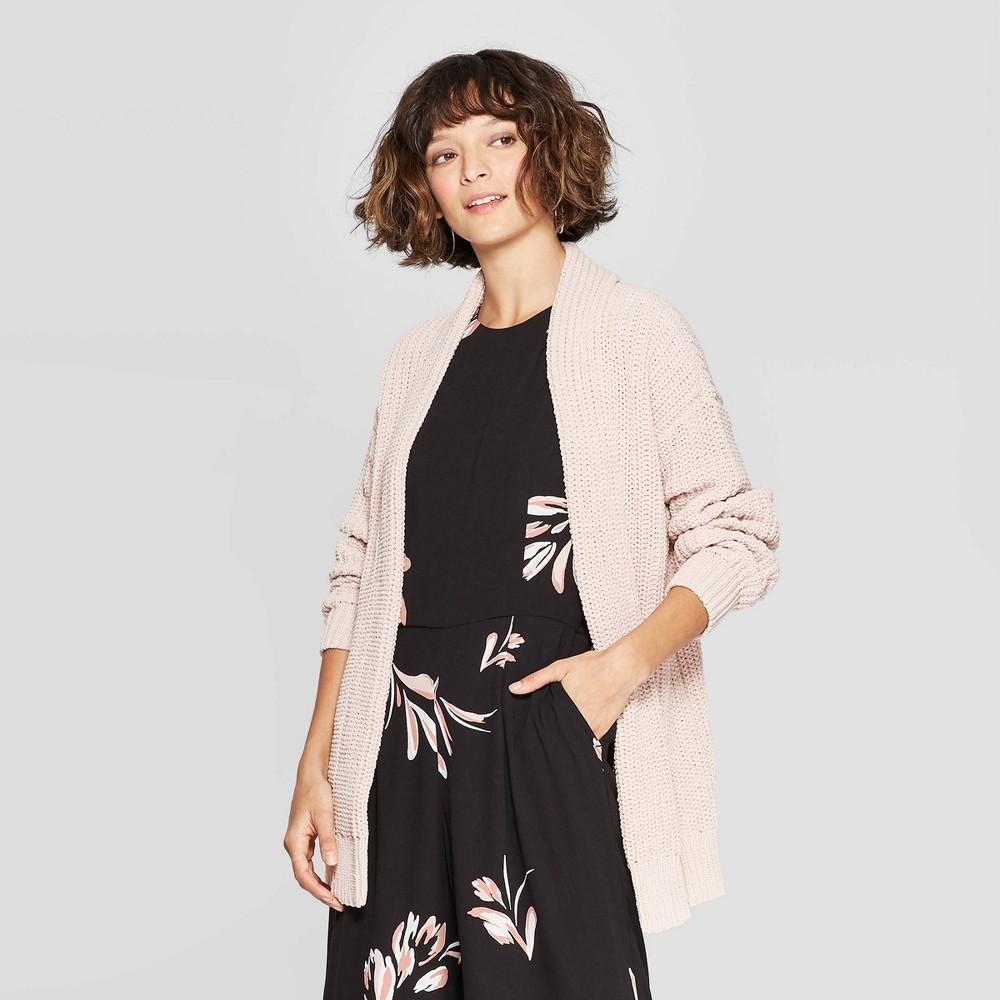 Women's Long Sleeve Chenille Open Cardigan – A New Day™
This looks so cozy to wear I the office, paired with a blouse or t shirt, you can easily dress it up or down.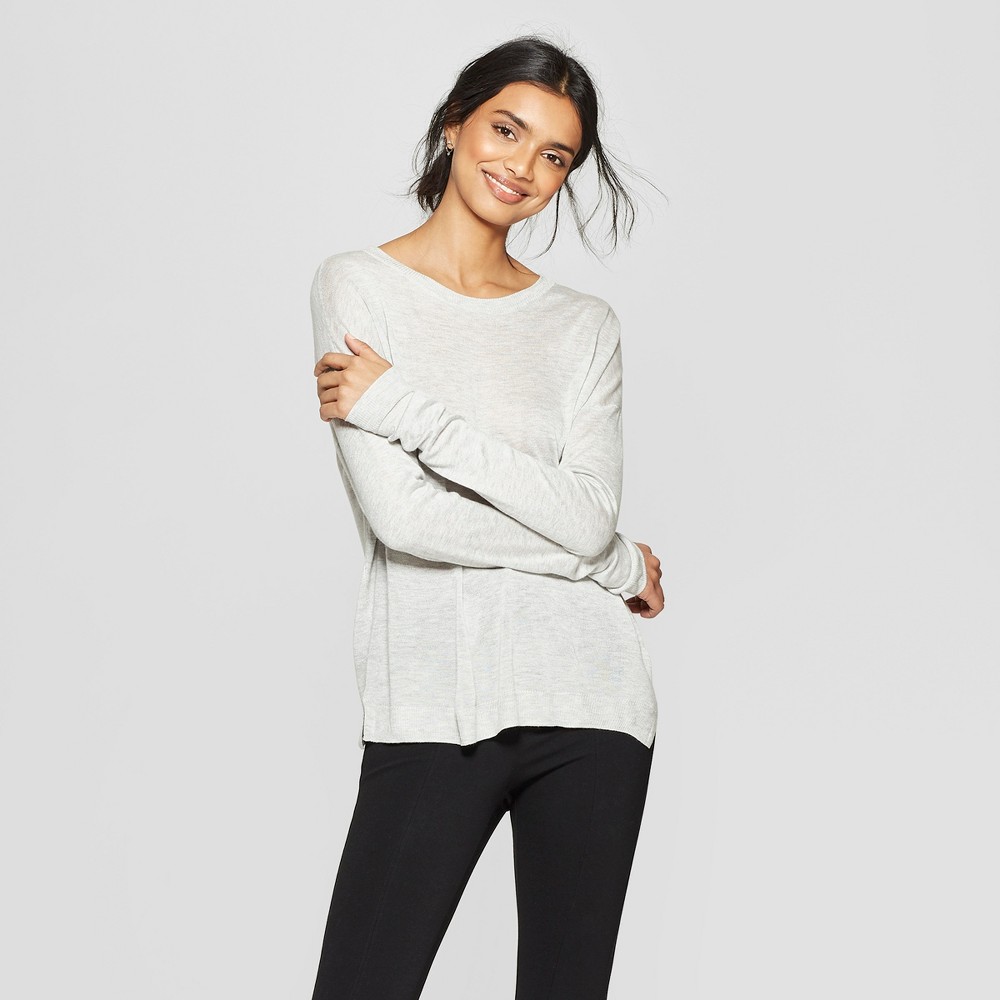 Women's Long Sleeve Crewneck Pullover Sweater – A New Day™
You can't go wrong with a crewneck sweater! I wear mine so often, its time to get rid of a few over-worn sweaters and refresh my collection with new ones.
Comfortable yet chic tops: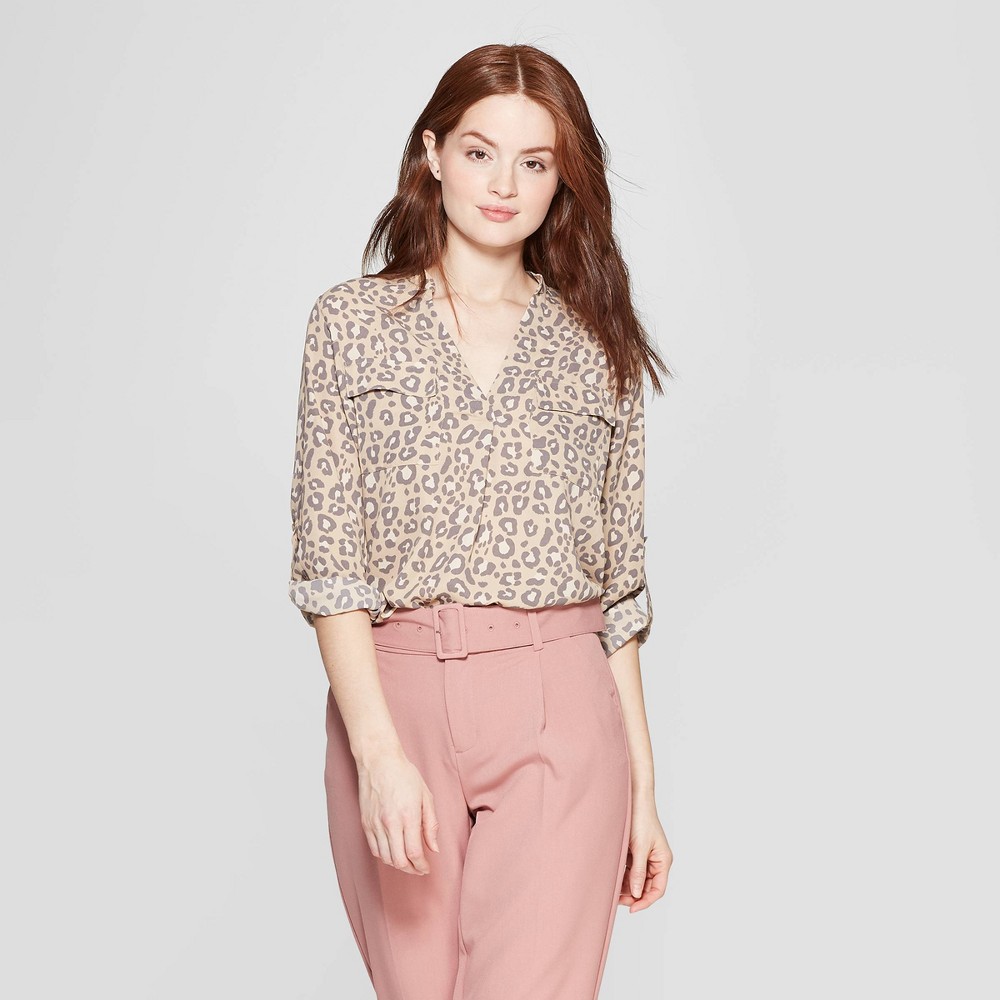 Women's Leopard Print Long Sleeve V-Neck Utility Popover Shirt – A New Day™ Tan
This blouse is calling my name! While I tend to stick with solids, I think summer is the perfect time to throw in a bold print.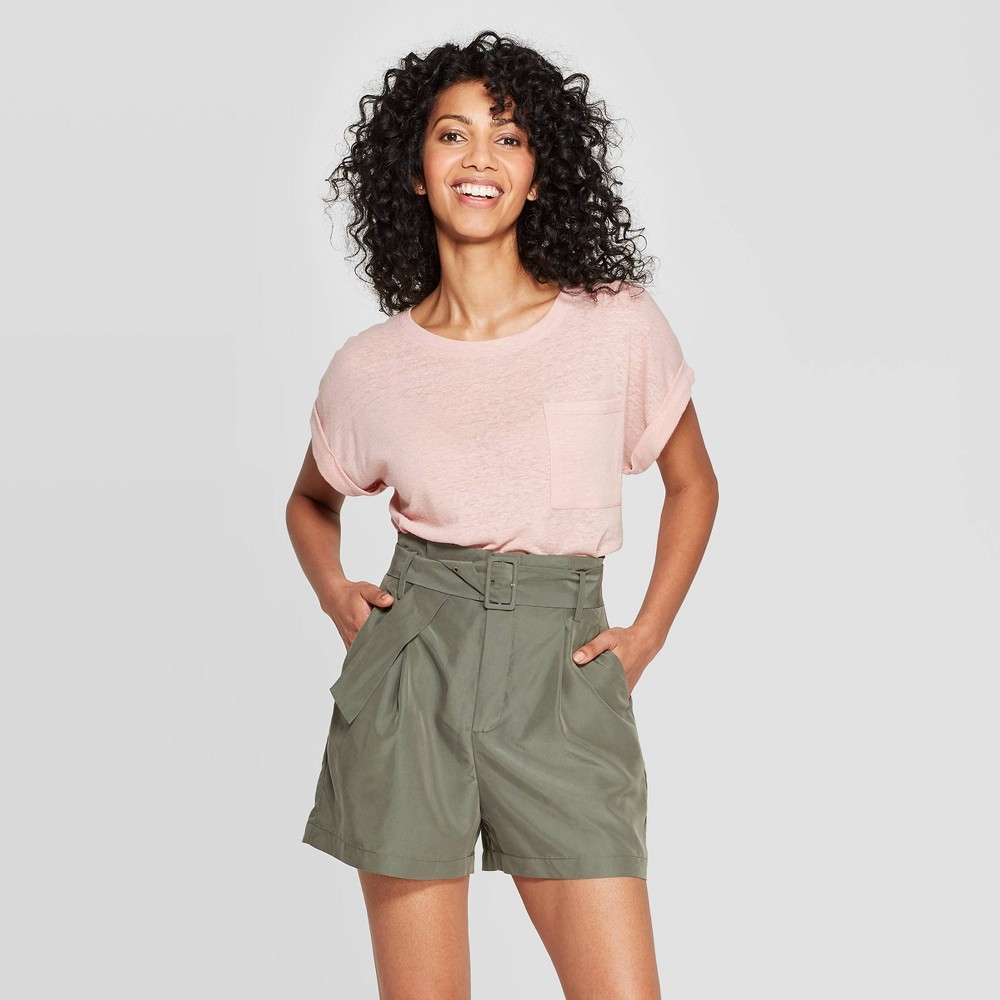 Women's Regular Fit Short Sleeve Crewneck Linen Cuff T-Shirt – A New day™
Linen takes basic linen shirt up a notch. Paired with a cute pair of wide leg pants, you've got a sophisticated casual outfit that's perfect for work.
xoxo, jackie