A few years ago I received a jar of vanilla sugar as a gift at a baby shower. Since then I have consistently been making and using this mix in my coffee. It is so aromatic, and brings a yummy hint of vanilla to my coffee. I prefer it to creamers and artificial flavored sugars- its just vanilla bean and sugar!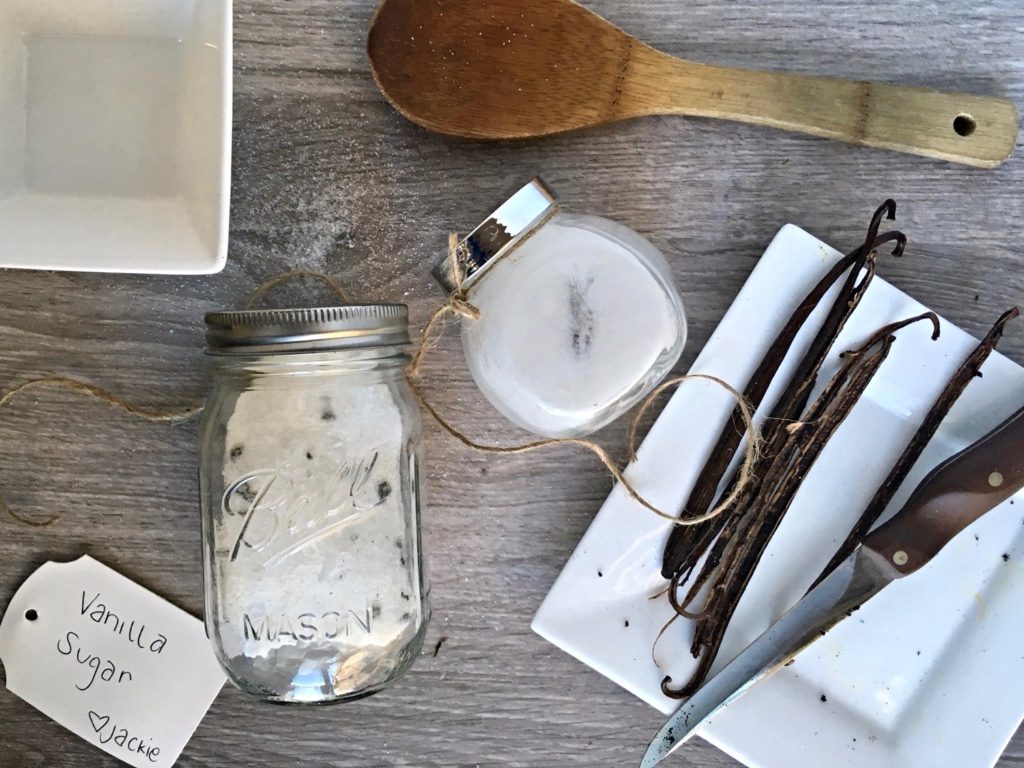 It is super easy to make, though I would suggest you call ahead to check if your grocer carriers whole vanilla bean. I have a local natural food store (The Food Mill) that is my go to for whole vanilla bean.
Ingredients:
Whole vanilla bean

Granulated sugar
Directions:
Slice vanilla bean down side of bean with knife and scrape seeds with the back of the knife.
Place in an airtight container with the sugar.
Bury bean in sugar and seal tightly with lid.
Let sit for 1 to 2 weeks.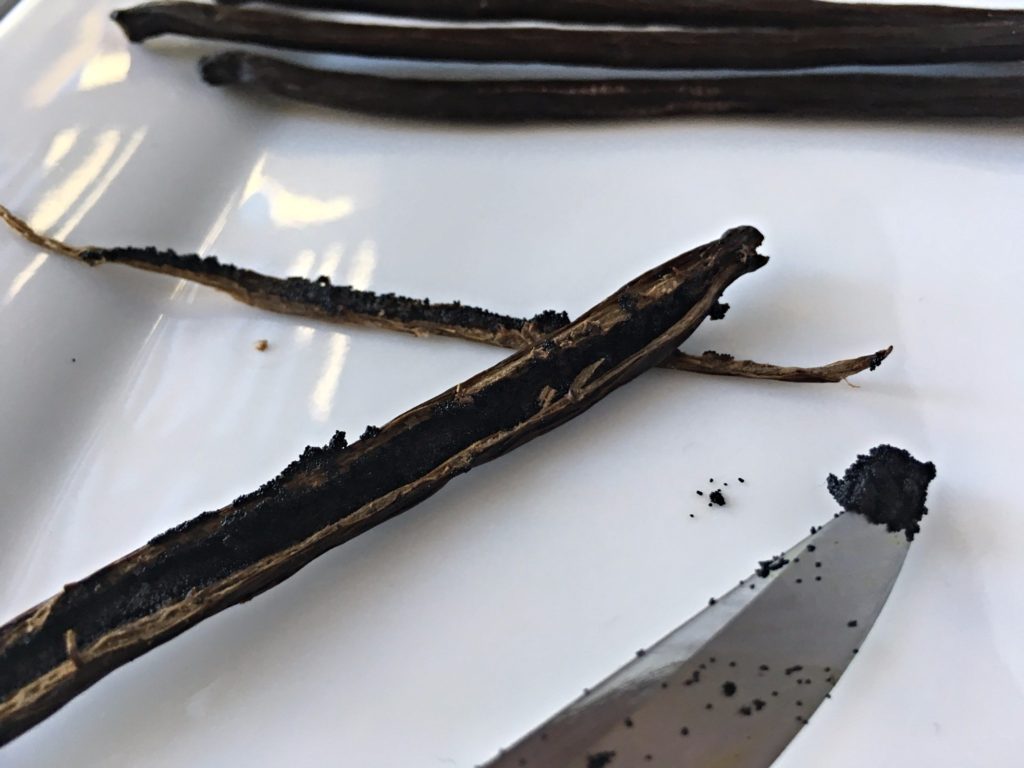 The moist bean will dry out over the week/ two weeks and with a good couple shakes will break up. Thats it! Use as regular, granulated sugar.
 I used two whole vanilla beans in total, 1 and a half for the larger jar, and half a bean for the mini. Vanilla infused sugar makes a great gift for the holidays, it was surely one of my favorites.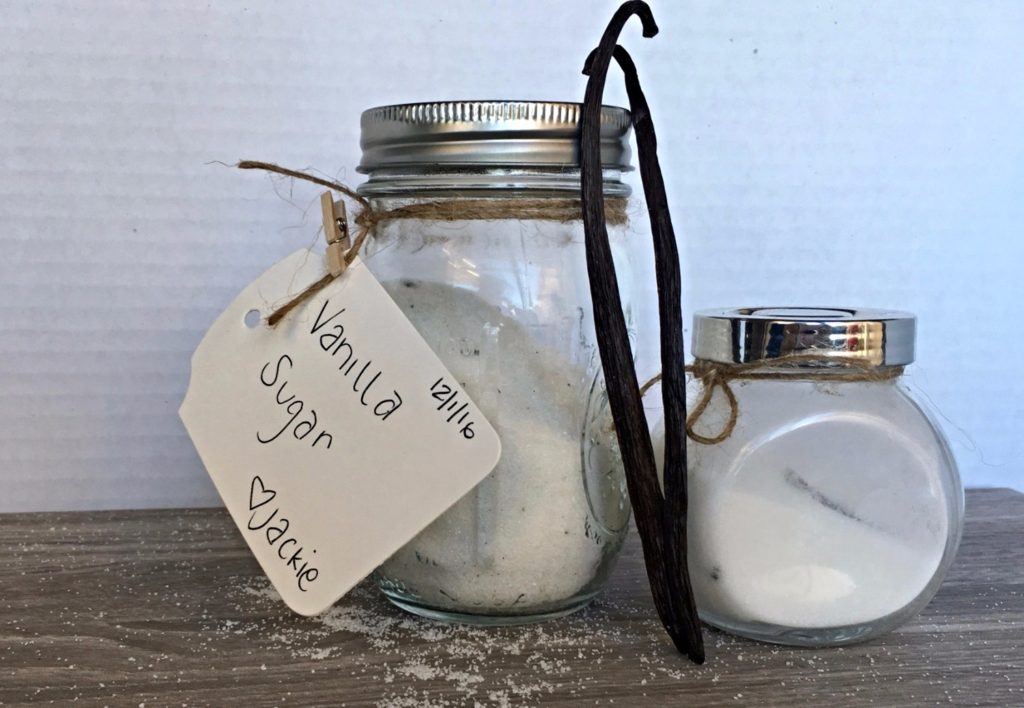 xoxo jackie