Even the so-called "city that never sleeps" has its quiet spots. While New York City is known as an ever-bustling metropolis where neither business nor pleasure stops to take a break, there are actually plenty of spaces here where silence or at least hushed voices are the norm. If you find yourself in NYC and you're an introvert like me or just enjoy a quieter ambiance, you may find all of the hustle and bustle overwhelming. Take a break from the noise and explore these quiet spots:
PSAD Synthetic Desert III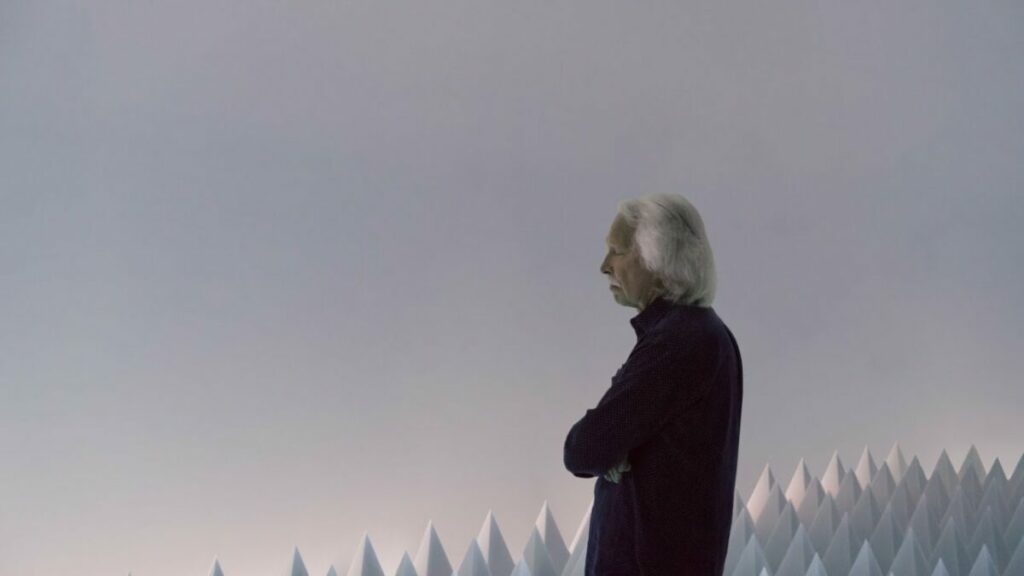 Created by artist Doug Wheeler, the PSAD Synthetic Desert III is a dimly lit room in the Guggenheim Museum where 400 foam pyramids fill the floor and 600 foam wedges cover the walls. The art installation is sponsored by a German chemical company called BASF – manufacturers of the sound-absorbing Basotect foam from which the pyramids and wedges are made.
As a result, the room is almost completely silent, save for a barely audible recording of desert winds playing at 10 to 15 decibels. BASF representative Doyle Robertson explained to Architect Magazine that this is mainly to prevent nausea that may occur with complete and utter silence – although the soft sound of wind does significantly contribute to the room's otherworldly atmosphere.
Jacques Marchais Museum of Tibetan Art
Not many are aware that the Egbertville neighborhood of Staten Island is home to a Tibetan art museum that's designed to look and feel like an authentic mountain monastery in the Himalayas. It's called the Jacques Marchais Museum of Tibetan Art, and it's aptly located on Lighthouse Hill – also known as one of the highest points on the entire Eastern Seaboard.
Whether you're in the meditation room, the library, the terraced garden, or viewing the fish and lotus pond, it's easy to find solitude in this Himalayan simulacrum. The reason it looks and feels so authentic is because the religious items in and around the museum were sourced from Asia back in the 1930's. It may entail taking the Staten Island Ferry, but if you're after tranquility, this trip is well worth it.
11 Howard Hotel Library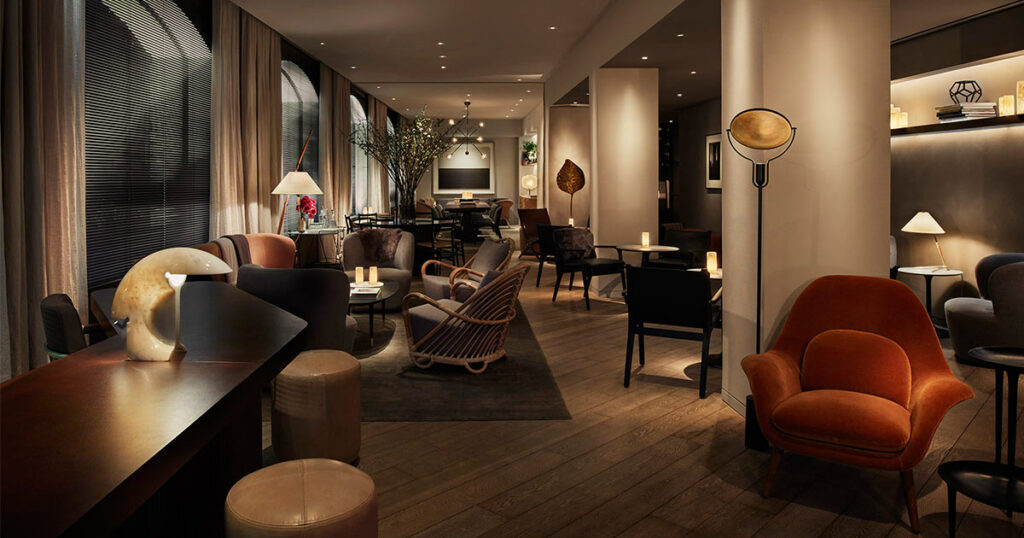 On the second floor of the 11 Howard luxury hotel sits a modern, stylish library where you can have a cup of coffee in silence. This library is a good place to enjoy some peace and quiet after an afternoon of shopping on the cobblestone streets of the SoHo district.
Mid-century modern and Zen aesthetics combine to create a low-key hub of boutique tranquility. It's a relaxing haven that's unexpectedly in the middle of one of New York's busiest and most expensive districts. In fact, the famously stylish SoHo is known for expensive real estate – on top of the fact that it's already within the notoriously expensive Manhattan. In a featured post by Yoreevo on NYC, they detail how the average condo in Manhattan is worth $2,000,000. And if it's in a district like SoHo, expect to pay a couple thousands dollars more. Maybe you can use that quiet time at the 11 Howard Library to contemplate whether or not getting your own place in Manhattan would be worth it.
Raines Law Room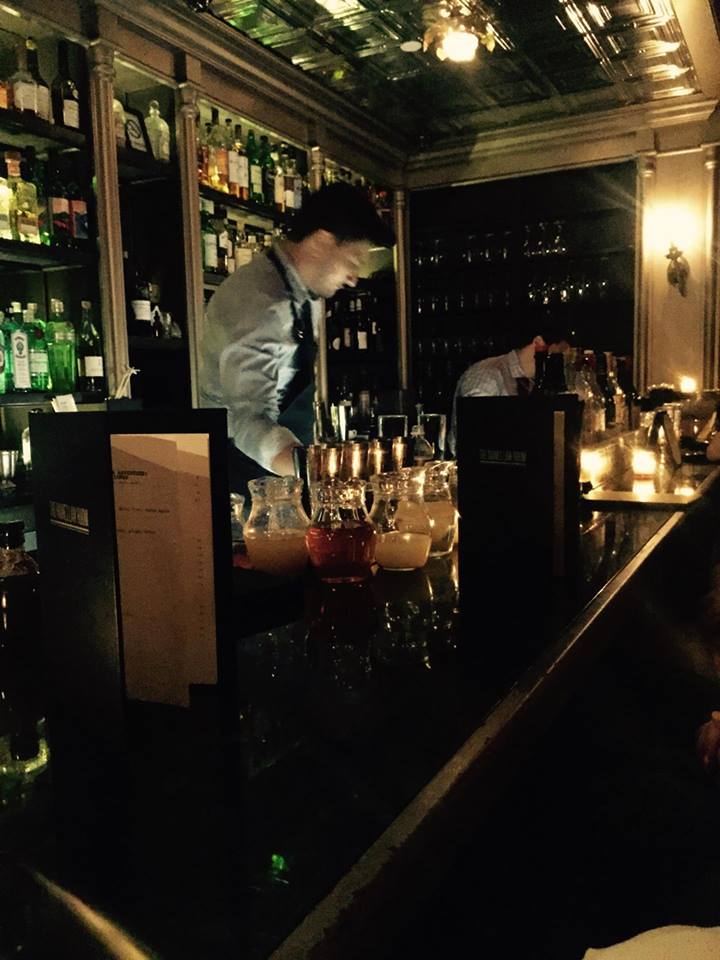 At the basement of a townhouse in Union Square lies a speakeasy-like bar that puts a premium on silence and privacy. Raines Law Room is a place where you can enjoy very good cocktails on comfy leather armchairs and couches in a dark room that's filled with antique furnishings and accents.
A relaxing cocktail away from the crowd is exactly what you need to chill. To be honest, Raines Law Room feels more like a secret society than a bar. The Infatuation advises making a reservation ahead of time if you don't want to wait too long to be seated.
Hope you enjoy the quiet side of NYC during your next trip!
xoxo, jackie
For more stories about unique experiences
check out travel!