Whether you live in a high-rise apartment or a house in the suburbs, there are many simple ways to reduce your carbon footprint and live more sustainably. Here are 10 easy tips for anyone living in an urban environment who wants to embrace nature and reduce waste.
Living sustainably is more important than ever. It's a way to take care of our planet, reduce waste, and be conscious about the resources we use. If you live in an urban city, it can seem like a daunting task to live sustainably – but it doesn't have to be! Here are 10 simple sustainable habits that you can start implementing today to embrace nature and reduce your carbon footprint.
10 Simple Ways
Get creative with your food shopping. If you're able, try finding local farmers markets or shops where you can buy fresh produce without packaging – bring your own bags or containers for this purpose! Otherwise, look for grocery stores that offer bulk items so that you don't have to buy as much in packaged form.
Start composting! Composting is an easy way to reduce food waste while also creating nutrient-rich soil for gardening projects (if you have one). You can even purchase a small indoor composter if space is an issue.
Make the switch to reusable items like water bottles and bags instead of single-use plastic ones. Take your totes with you shopping. The more plastic we use and discard, the more damage it does to our environment – so make sure you invest in sturdy reusable items that will last longer than just one use! If you do forget, and come home with plastic bags, make the most of your bag and reuse it!
Choose eco-friendly cleaning products when possible; harsh chemicals used in many household cleaners can pollute our air and water systems so look for natural alternatives such as vinegar or baking soda when possible.
Invest in energy efficient appliances when possible; these appliances require less energy to run which means saving money on your utility bills as well as reducing emissions from burning fossil fuels!
Take advantage of public transportation – walking, biking, using buses or trains when available instead of taking your car will help reduce emissions from vehicles on the road and save money on fuel costs too!
Spend time in nature – much of our day consumes energy and resources. Spend some time unplugged from it all in nature. Utilize public transportation to get to nature, or just go on an urban hike in your neighborhood.
Make sure you recycle everything – paper products, glass containers, plastic bottles, aluminum cans – all should be recycled whenever possible instead of being thrown away into landfills which contributes heavily towards pollution and global warming effects over time!
Unplug electronics when not in use; leaving electronics plugged into outlets consumes energy even when they are not being used so make sure all devices are turned off or unplugged before going out for extended periods of time (or overnight!).
Plant a garden if space allows; growing your own vegetables is a great way to reduce food waste while also providing yourself with fresh ingredients for home cooked meals – plus gardening is a great activity for getting outside and embracing nature!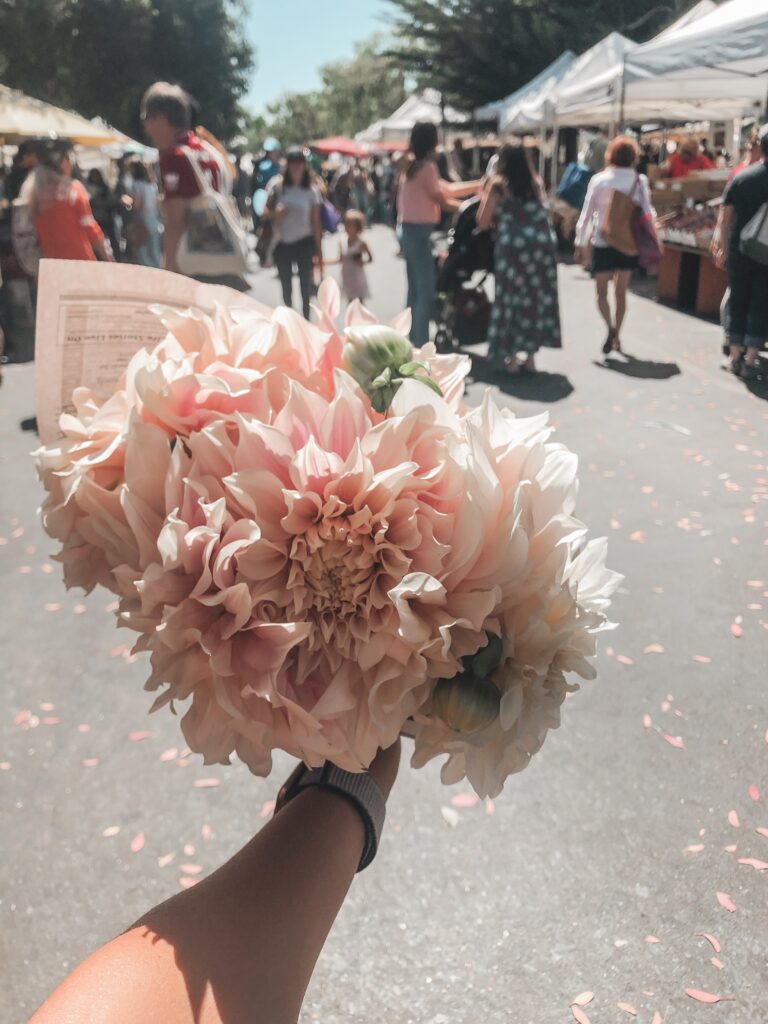 Every little step counts when it comes to living sustainably – no matter how small the action may seem at first glance. We hope these tips inspire some new habits that will help you honor nature while still enjoying all the perks of living in an urban city environment today.
Good luck on your journey towards sustainability friends – we believe in you! 🙂 Happy Earth Day every day!