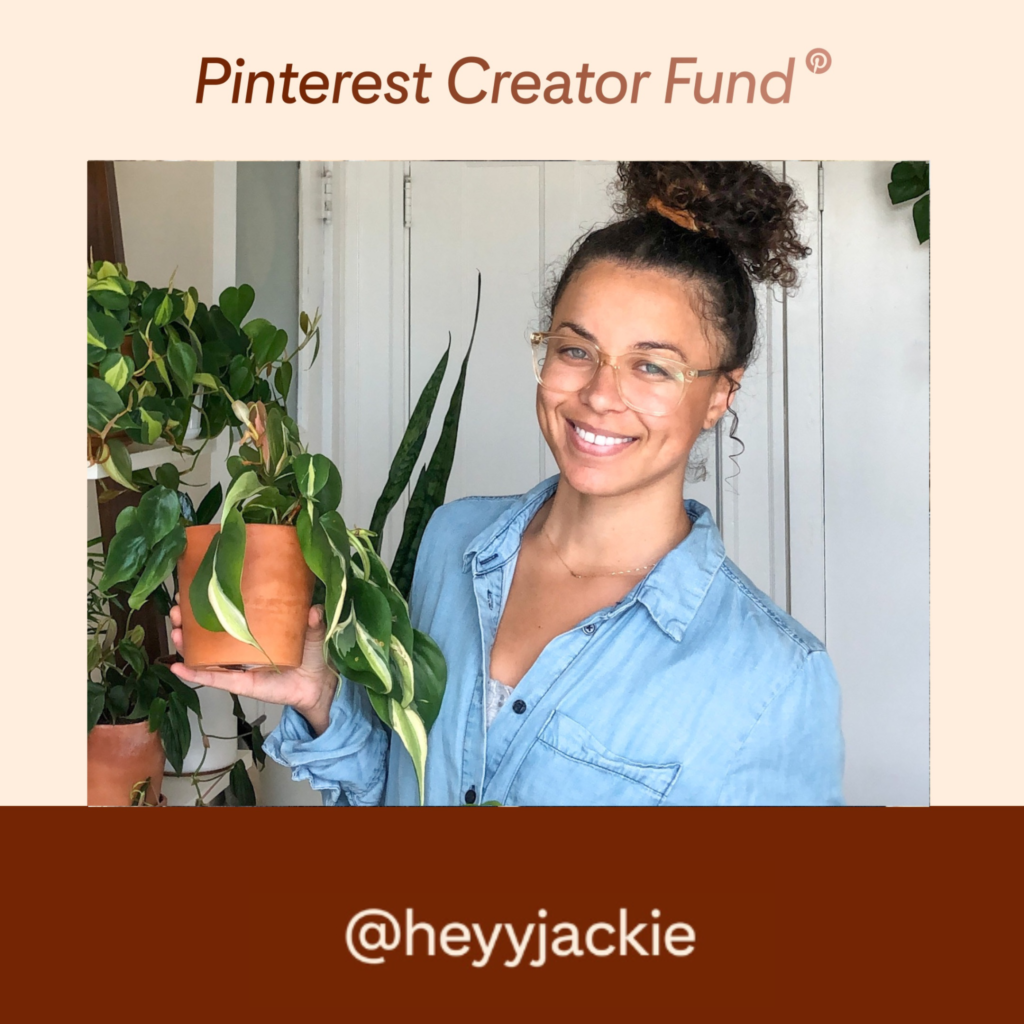 I am excited to share that I recently completed a one-of-a-kind program in partnership with Pinterest – The Pinterest Creator Fund!
During November, I learned from and collaborated with the Pinterest team and other talented Creators. I am beyond grateful for the incredible opportunity provided to me by the Pinterest Creators team!
All month, I flexed my DIY muscles to create decor for my apartment and used plants + flowers of course. If you are interested in seeing what I've been up to, please check out my latest posts on my Pinterest and here on the blog.
Pinterest Sponsored Projects
In partnership with Pinterest, I created exclusive content for my page on the platform. Check out the projects below!
Project Blogs
DIY Fluted Dining Table
A step-by-step look at this upcycle project.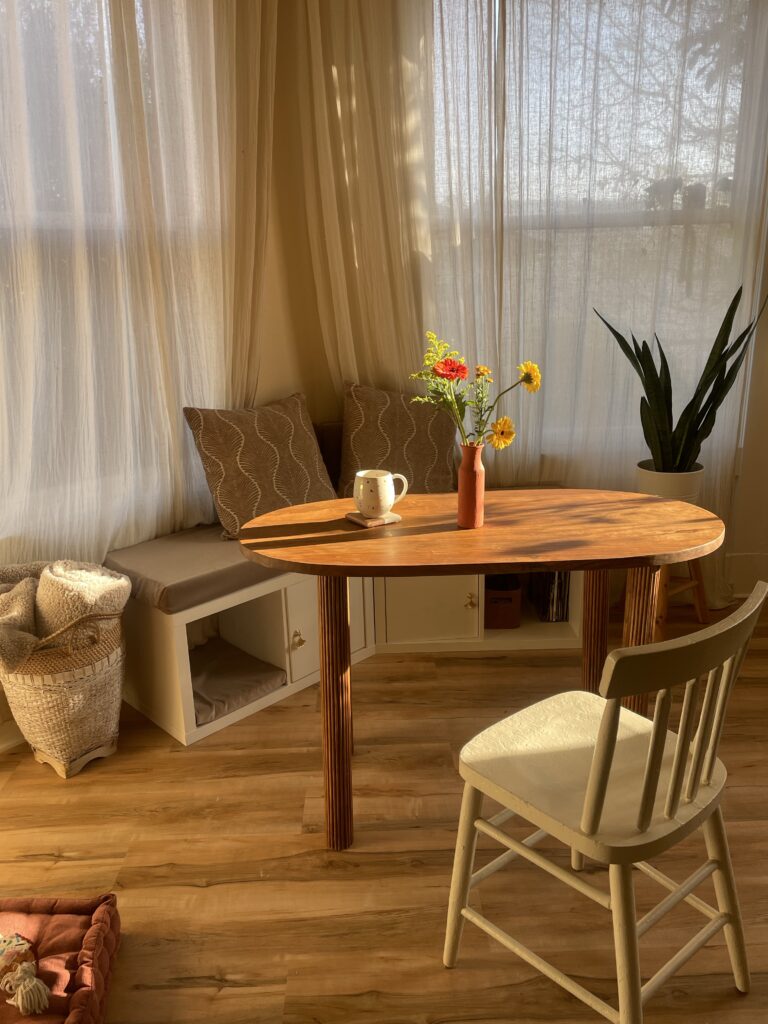 DIY Ikea Tropical Entryway Console
See how I hacked this fun entryway moment.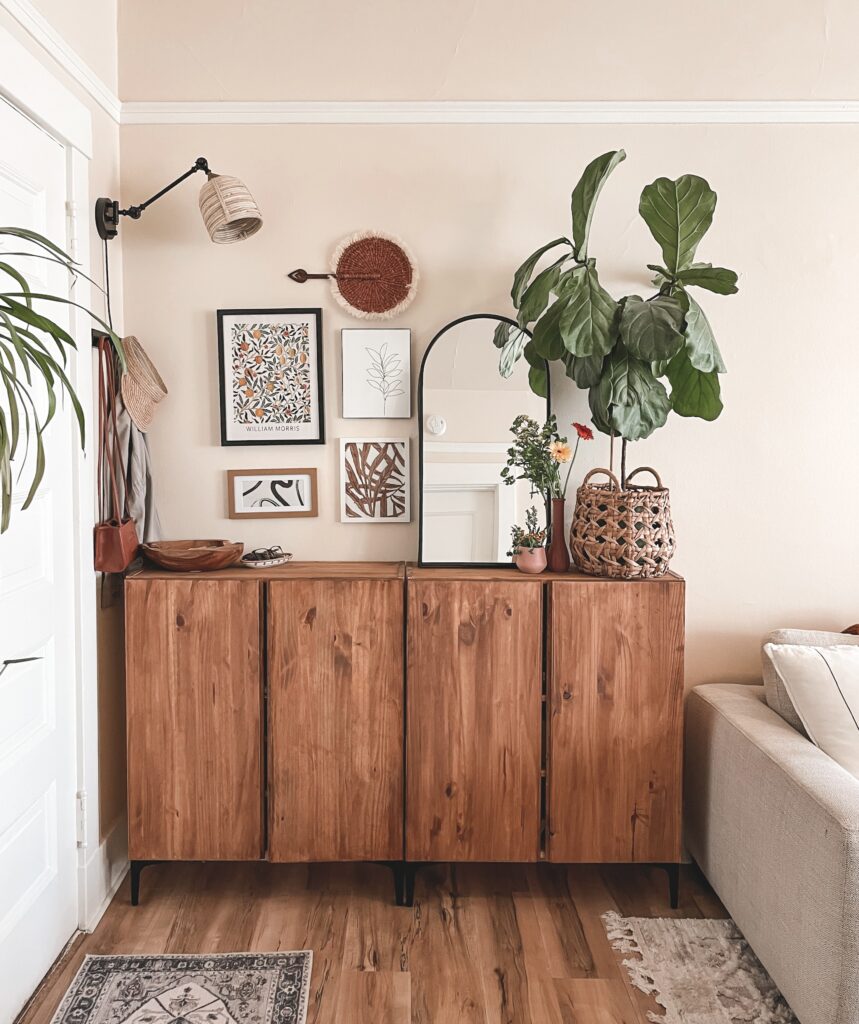 Hidden Amazon Alexa Hack
Who wants to see the tech? Not me!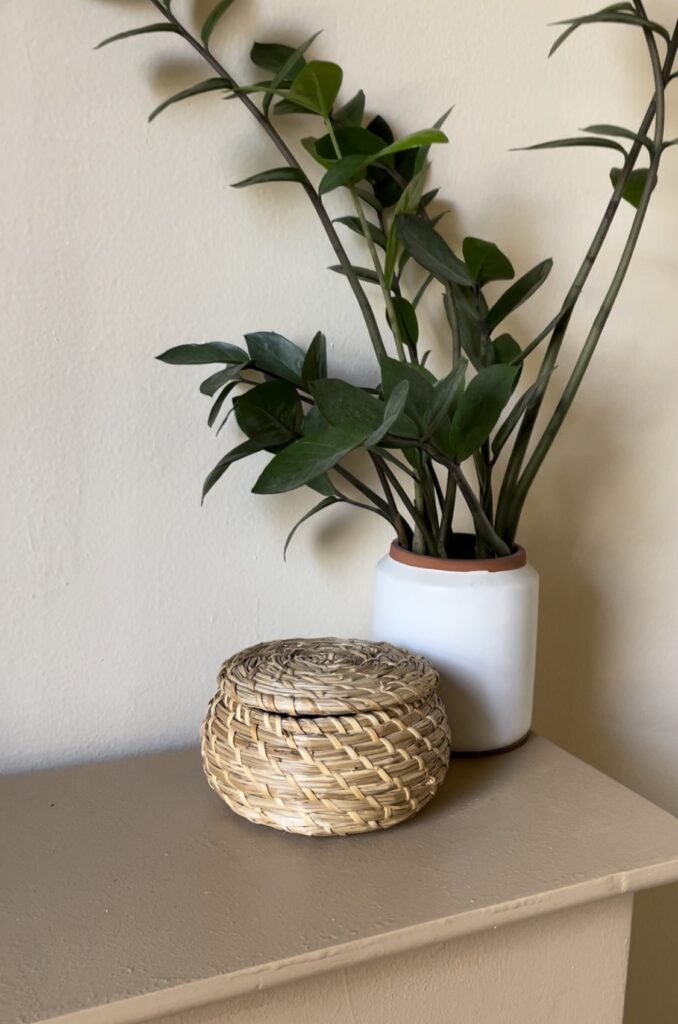 Thank you again to the Pinterest Creators Team for providing me with this awesome opportunity!
xoxo, Jackie