Many people view vacations as a time to relax and unwind, but for some, it's an opportunity to immerse themselves in exciting new experiences. A vacation can be an excellent opportunity to acquire a new skill – whenever you utilize it in the future, you'll always associate it with the fond memories of your trip.
Here are three ways to develop a new skill while on vacation.
Learn from an expert on a guided tour
Guided tours are fantastic vacation options for those who want to explore a region in a single trip with the assistance of a knowledgeable local guide and a well-planned itinerary. They provide an excellent way to familiarize yourself with the character of a destination and can be instrumental in acquiring a new skill.
Certain guided tours include organized activities, such as snorkeling in the Great Barrier Reef, where you can try a new skill for the first time. Other tours revolve around specific activities, like ski tours that allow you to work on your technique while tackling slopes in multiple locations. Having the support of a guide is often a great way to boost your confidence, enabling you to fully engage in the learning process and make the most of the experience.
Explore a new medium to document your travels
A great way to acquire a new skill is to choose a different method for documenting your vacation. Photography is an obvious skill that comes to mind since many of us naturally want to capture numerous pictures when we visit a new place. Instead of merely snapping away, focus on mastering composition and experiment with your camera's functions to enhance your knowledge.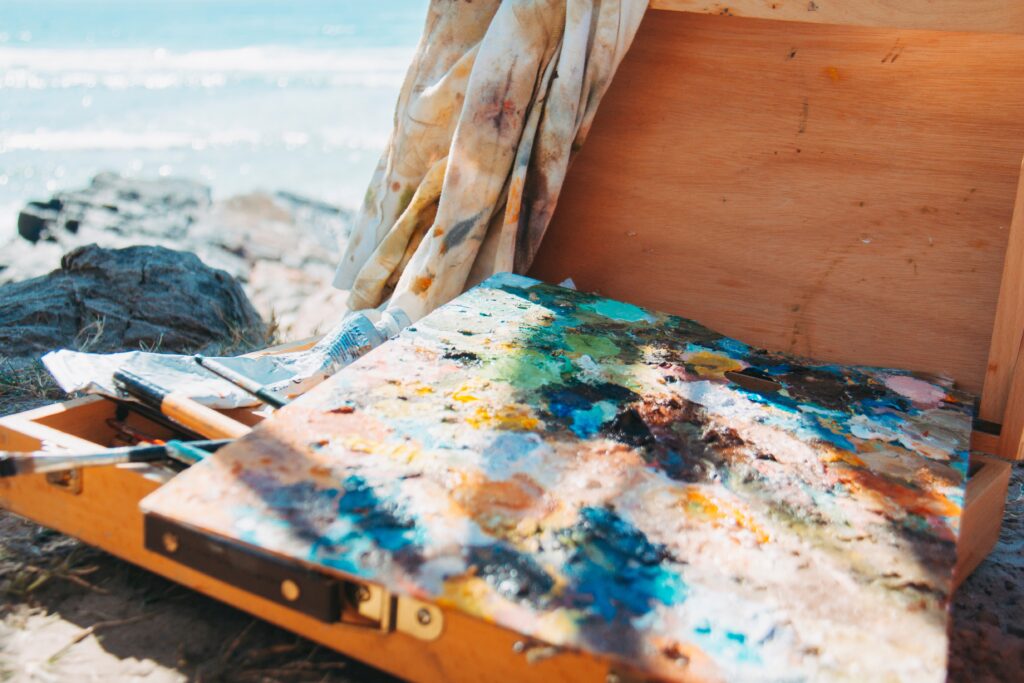 Alternatively, try your hand at travel writing and challenge yourself to write a short article about each attraction you visit on your trip. If creative writing is more your style, attempt to write a new poem each day of your vacation, drawing inspiration from your surroundings. For those with an artistic inclination, concentrate on creating sketches or paintings of the sights you see during your travels.
Learn the local language
Acquiring a second language is not only an impressive skill, but it also enhances our cognitive abilities. Research indicates that it can increase rates of grey and white matter in our brains, improve problem-solving skills, and enhance our ability to concentrate on tasks. Furthermore, it can contribute to maintaining a healthy brain in old age, with studies showing that bilingual people develop dementia 4.5 years later than monolingual individuals.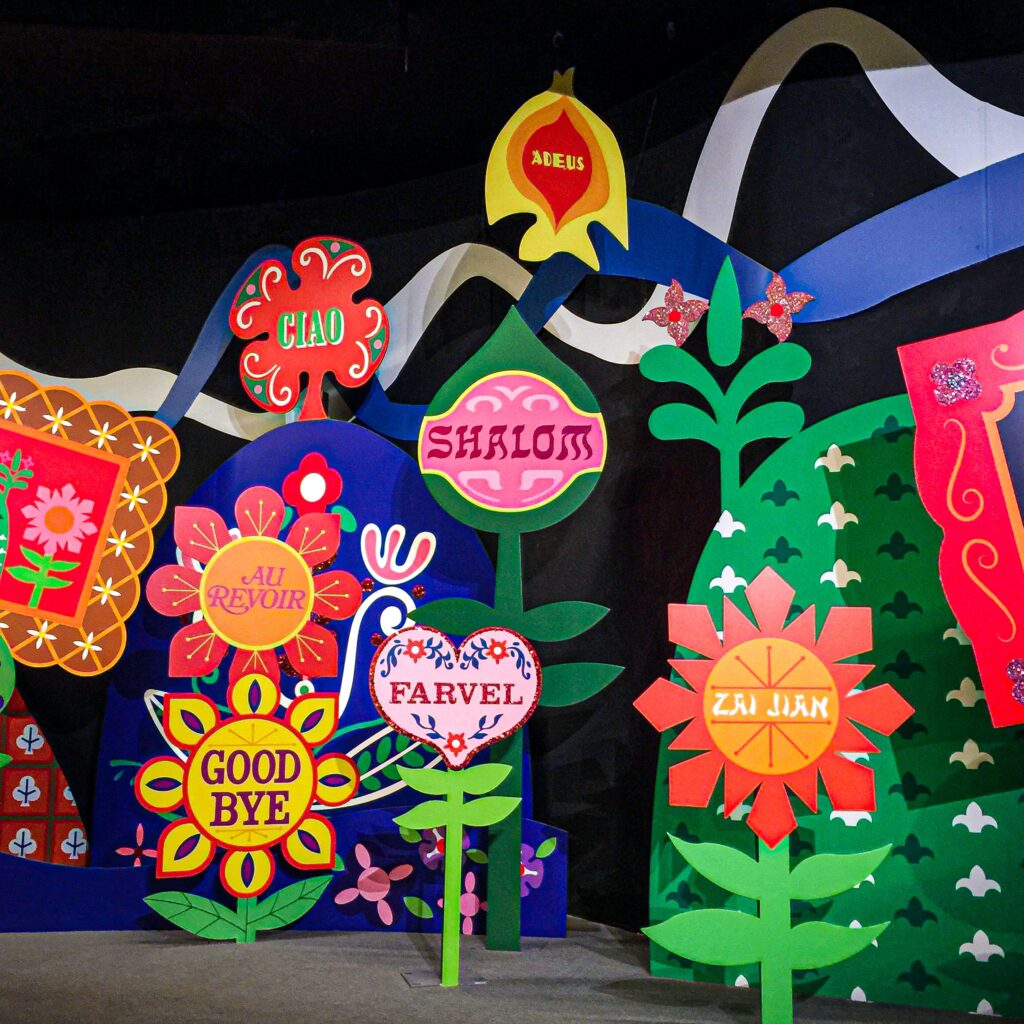 Going on vacation provides an excellent incentive to learn a new language. It can inspire you to practice on a daily basis and leave you with memorable experiences that motivate you to continue learning long after you return home. It's also a fantastic opportunity to practice the language while surrounded by native speakers, enabling you to develop an understanding of local dialects, slang, and idioms that are often excluded from language learning programs.
Try something new on your next trip If you want to make the most of your travel experiences, use each trip as an opportunity to expand your skill set. Consider trying one of the tips mentioned above to acquire a new skill on your next vacation.