DESTINATION: PUERTO VALLARTA
Hey there! Today, I want to share with you an incredible bachelorette party that took place in the mesmerizing destination of Puerto Vallarta, Mexico. Get ready to immerse yourself in a world of pure bliss as we explore the delightful itinerary that made this trip truly unforgettable. So, grab a refreshing drink, sit back, and let's get started!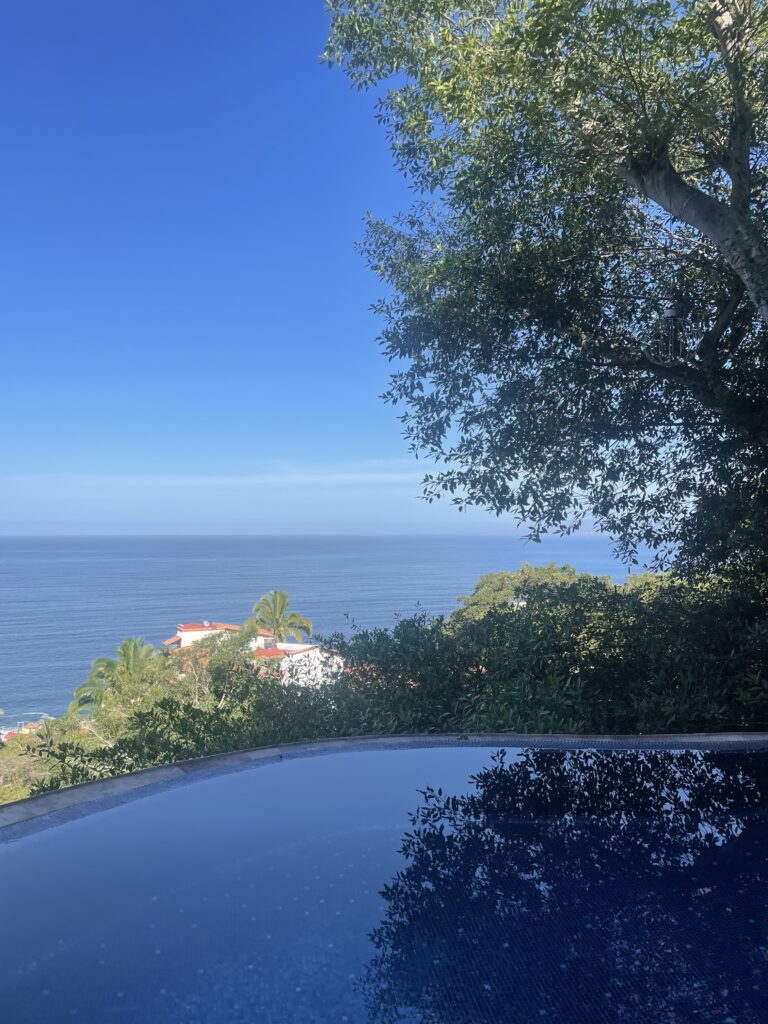 Thursday: Arrival in Paradise
Our adventure began on a sunny Thursday as we arrived in Puerto Vallarta, filled with excitement and anticipation. We had the pleasure of staying at a beautiful villa nestled amidst the scenic hills of the city. The stunning view of the ocean from our accommodations instantly made us feel like we were in our own little slice of heaven.
We rented a large villa on Airbnb for our group, giving us plenty of space to relax and play. Puerto Vallarta is great for groups, the Amapas hills, where we rented, offers beautiful homes, right up the hill from the bustling old town Romantic Zone.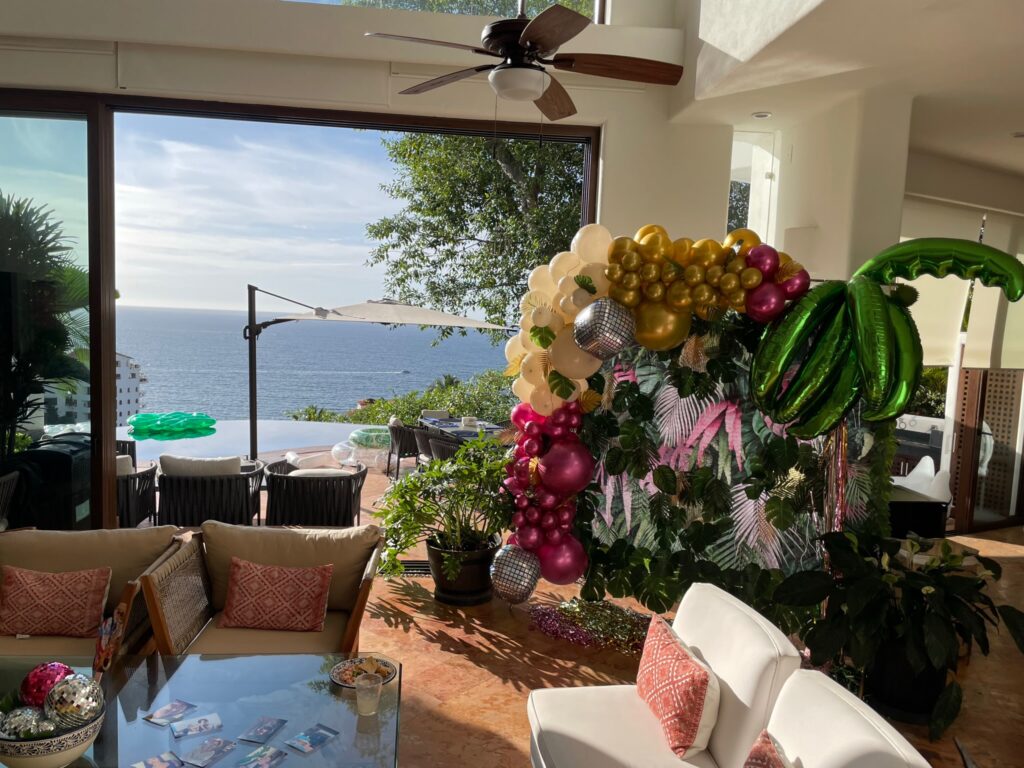 Friday: Sailing, Oldies, and Scenic Wonders
We kicked off the festivities with an amazing boat day on Friday. Picture this: cruising along the turquoise waters, enjoying the company of friends, and grooving to our favorite oldies tunes. The breathtaking coastal landscapes of Puerto Vallarta, with its majestic rock formations and hidden coves, added a touch of magic to our journey.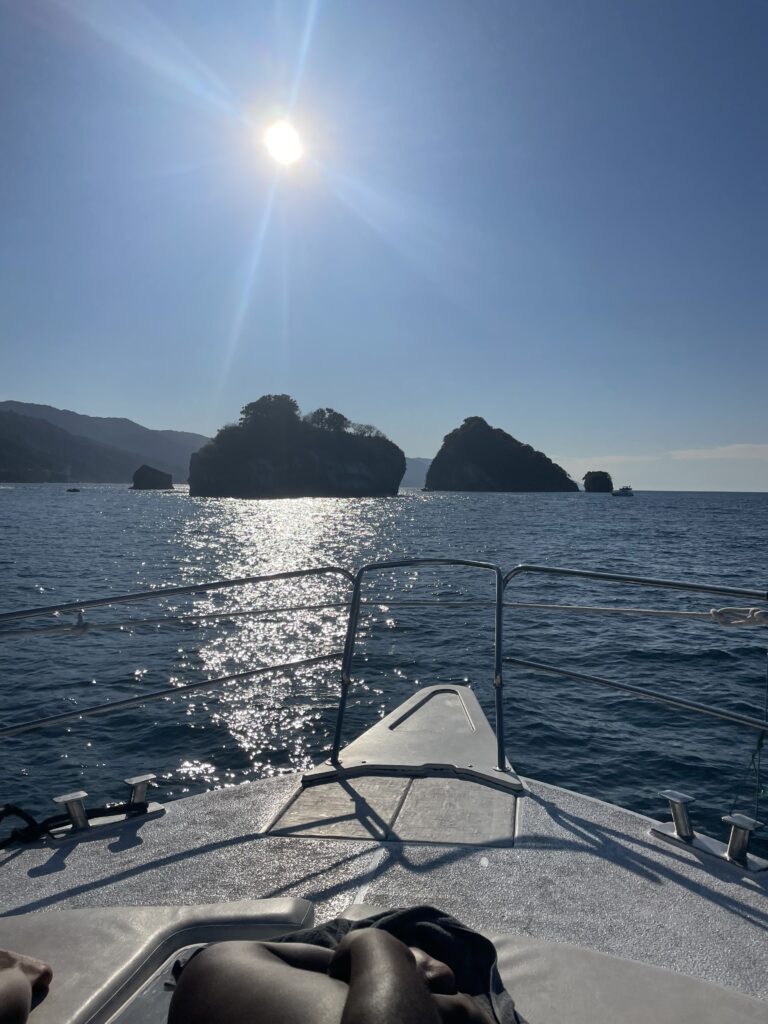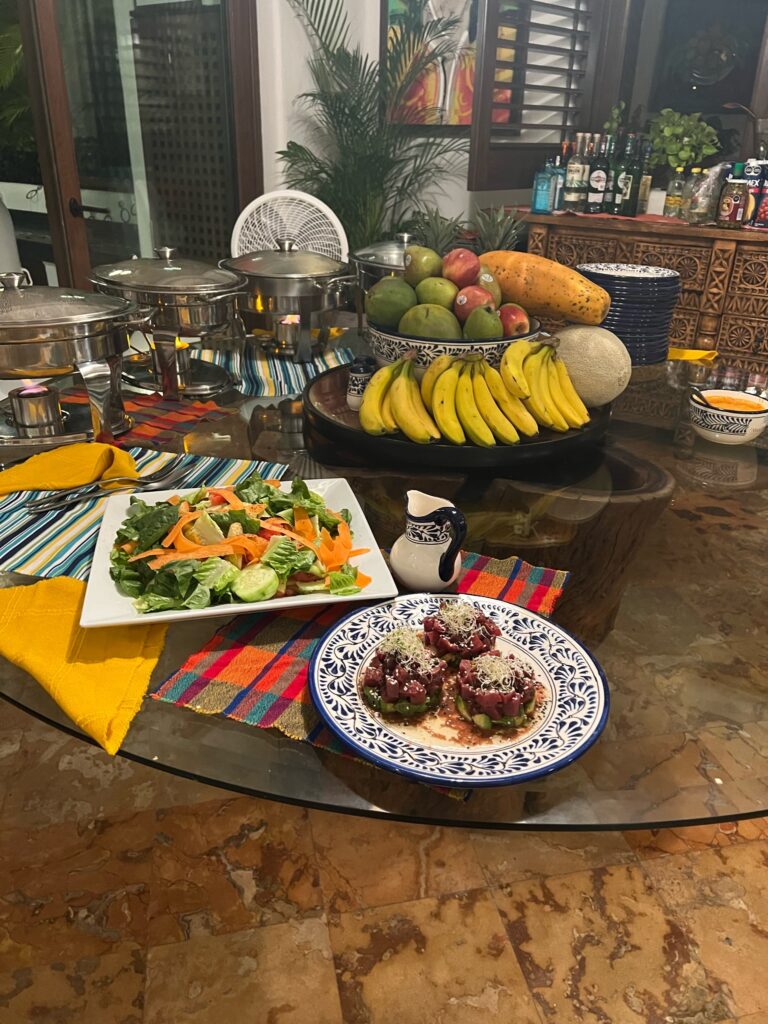 Saturday: Pampering and Lively Dining
On Saturday, we pampered ourselves with a luxurious DIY spa day right at the villa. With the pool area transformed into our personal haven, we indulged in relaxing massages that left us feeling rejuvenated and refreshed. We spent the day recharging ahead of the nights' festivities.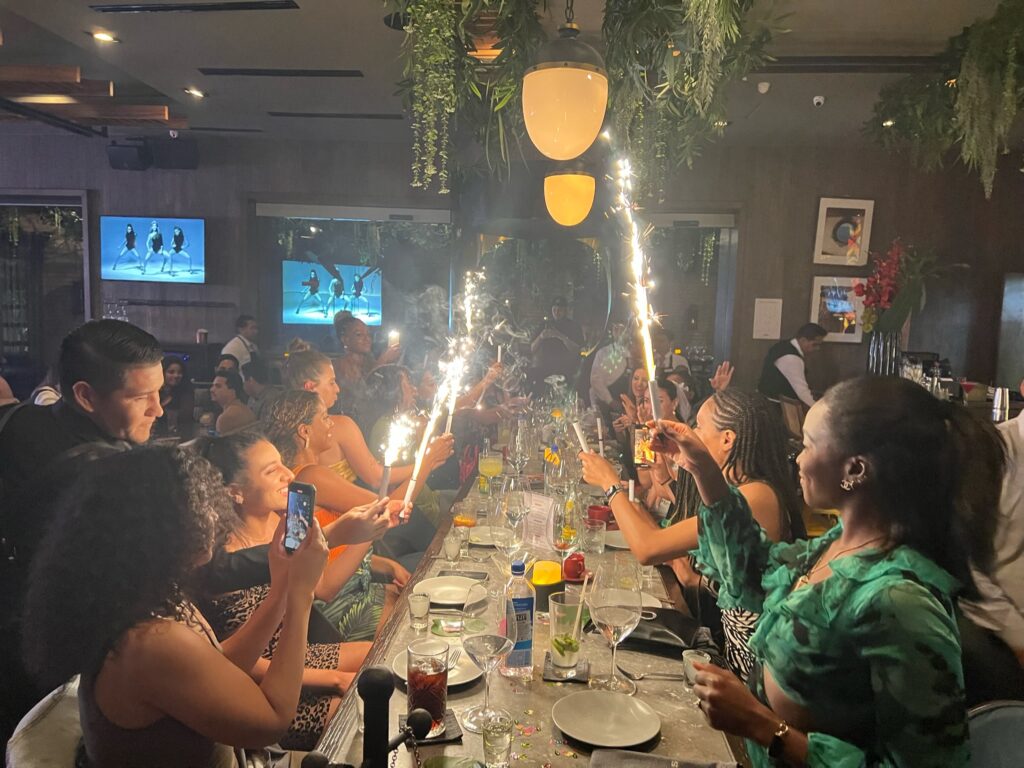 Later in the evening, we ventured out to Porfirio's, a vibrant and lively restaurant, for a scrumptious dinner. The energetic ambiance and delicious cuisine perfectly captured the essence of Puerto Vallarta's culinary scene. Laughter filled the air as we savored every bite and celebrated the bond of friendship.
Sunday: Poolside Bliss and Beach Retreat
Sunday was all about embracing relaxation and soaking up the Mexican sun. We spent the day alternating between the poolside oasis and the stunning beaches of Puerto Vallarta. The soft sand beneath our feet and the soothing sound of the waves created a tranquil setting for us to unwind and recharge.
Whether we lounged by the pool, engaged in beach activities, or simply took in the breathtaking views, this day was dedicated to creating cherished memories and savoring the moment.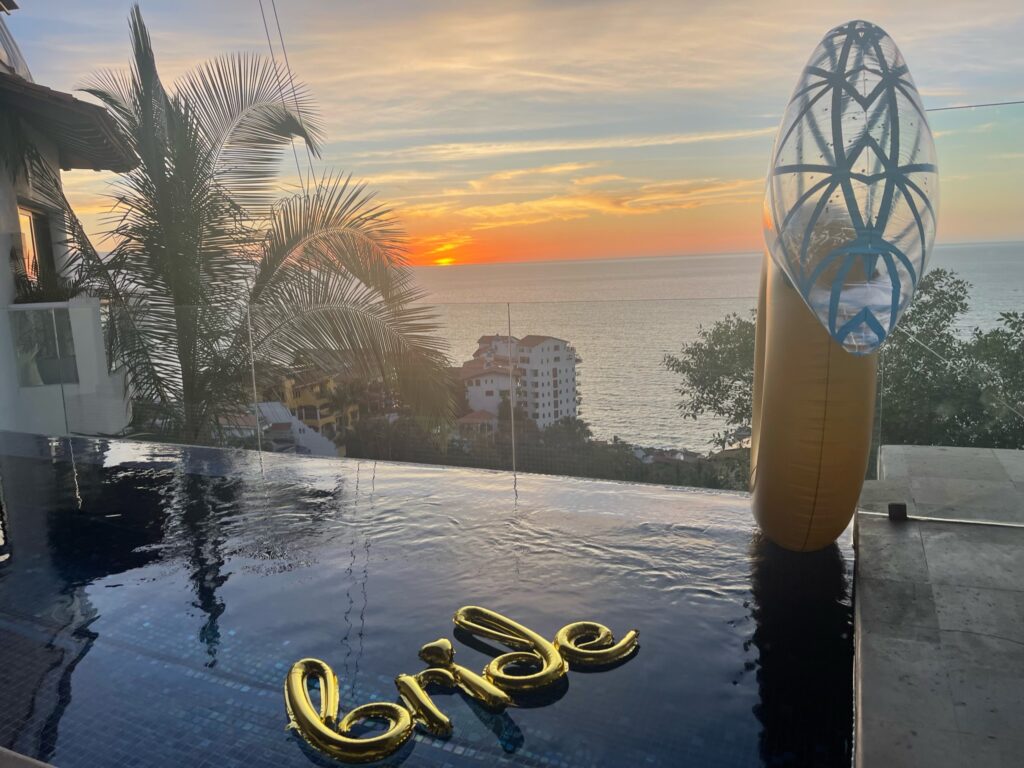 A Time to Remember
As the sun began to set on our bachelorette getaway, we couldn't help but reflect on the incredible memories we had made. From the picturesque villa to the delectable meals prepared by our private chef, every detail had been thoughtfully arranged to ensure an unforgettable experience.
Puerto Vallarta, with its amazing weather, lively atmosphere, and warm hospitality, provided the perfect backdrop for our celebration. It was a weekend of both relaxation and some excitement!
So, if you're seeking a destination that offers a delightful mix of luxury, adventure, and cherished moments, look no further than Puerto Vallarta. Let the allure of this Mexican paradise captivate your senses and create memories that will last a lifetime.
Until next time, cheers to creating unforgettable experiences!
Love to Travel? Check out our trip Itineraries