Packing up our lives and moving abroad is something that many of us dream of, but it's often thought of as out of our reach. However, the reality is that moving abroad can be much more affordable and easier than you'd think, with many countries running programs to encourage emigration.
The cost of relocating can be greatly impacted depending on where you choose to plant your new roots. As finances are usually the first barrier to moving, it's important to research the cost of living in various countries before you make any assumptions. To help you out in your search, we've put together a list of four great destinations for expats looking to move abroad.
Portugal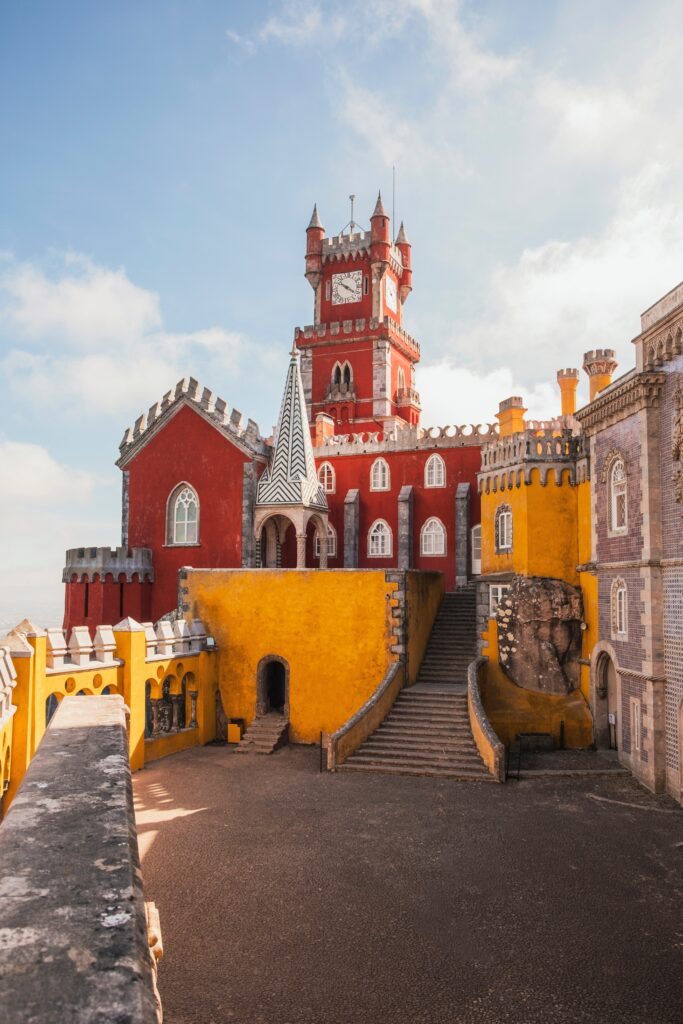 This smaller sister to Spain is becoming an increasingly popular choice among American and European expats. Offering affordable housing and a low cost of living, particularly in rural areas, your typical salary can go a lot further in Portugal. This is particularly relevant if you're able to keep your job and work remotely, as the U.S. dollar is currently strong against the Euro.                                                          
Portugal is a stunning country and popular holiday destination, boasting warm weather and vibrant streets littered with brightly colored villas. If your heart is set on Europe but you're on a budget, Portugal is one of the cheapest countries on the continent, making it an excellent choice.
Costa Rica
With its warm climate, beautiful beaches, and unique landscapes, Costa Rica is a prime destination for those looking to move abroad on a budget. While it still offers the paradisiacal atmosphere, the cost of living remains lower than in many other similar countries. Expats can expect to find plenty of affordable accommodation and well-established health care throughout this wonderful country.
Costa Rica is a diverse nation, known for its lush rainforests and biodiversity, and an excellent choice for anyone looking for a change. The locals are known to be friendly and welcoming, and there's a growing community of expats across the country, making it easy to settle into your new tropical life.
Panama
Similarly to Costa Rica, Panama offers warm weather and beautiful beaches, but the process of relocating may be quicker for U.S. citizens. Panama is currently offering a visa program known as "Friendly Nations", designed to make it easier for citizens of certain countries to obtain residency. This includes the U.S. and Canada amongst many others, so for those looking to get started on their move immediately, Panama could be a great option.
This visa program, combined with Panama's low crime rate and stunning landscapes, has made the country a popular choice for retirees and expats, providing a safe space to live out your life in the sun.
Australia
Ranked as the highest-scoring country for happiness, Australia is a wonderful location for expats. While the cost of living is a bit higher than in other locations on the list, there is also a high standard of living.
Not only that, but Australia's native language is English which may be a relief for the monolingual English speakers among us. Language barriers can often be intimidating when considering moving abroad, so if that's something that bothers you, Australia might be the right place for you.