There's something about natural textures that just make a space feel more inviting and warm. Maybe it's the fact that they're less processed, or that they often come with a lovely patina from years of use.
My home is an eclectic mix, heavily leaning on natural textures and materials. Whatever new or pre-loved, I'm a big fan of incorporating natural textures into my spaces. Here are a few of my favorite ways to do it.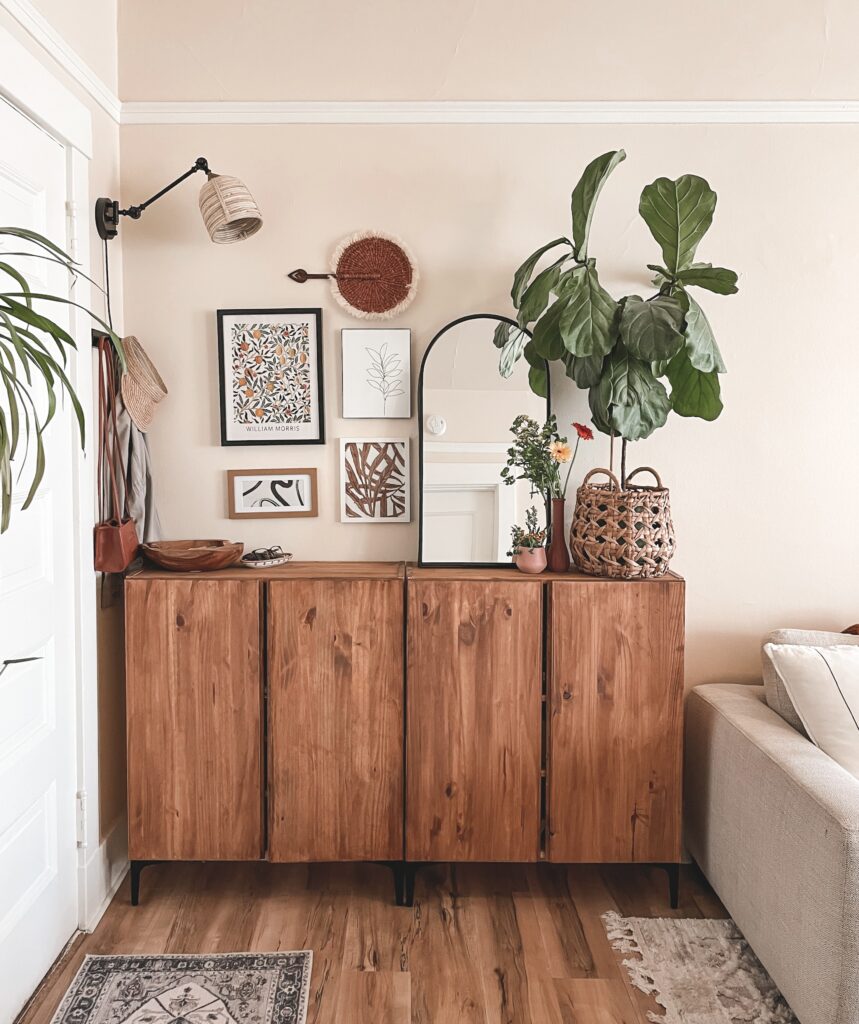 Rattan
Rattan is a great way to add a natural texture to your space. It's often used in furniture, but I love it just as much for accessories like baskets, trays, and lamp shades. Rattan is strong and durable, so it's perfect for high-traffic areas like entryways and living rooms.
Rattan is a type of palm tree found throughout the tropical regions of Asia and the Pacific Islands. The fibers from these trees are pliable and strong, making them highly durable and ideal for weaving into furniture, baskets, or other objects. Rattan has been used for centuries in traditional Southeast Asian cultures, and has grown in popularity recently.
Rattan pieces are great for adding natural texture without overwhelming your space with too much color or pattern.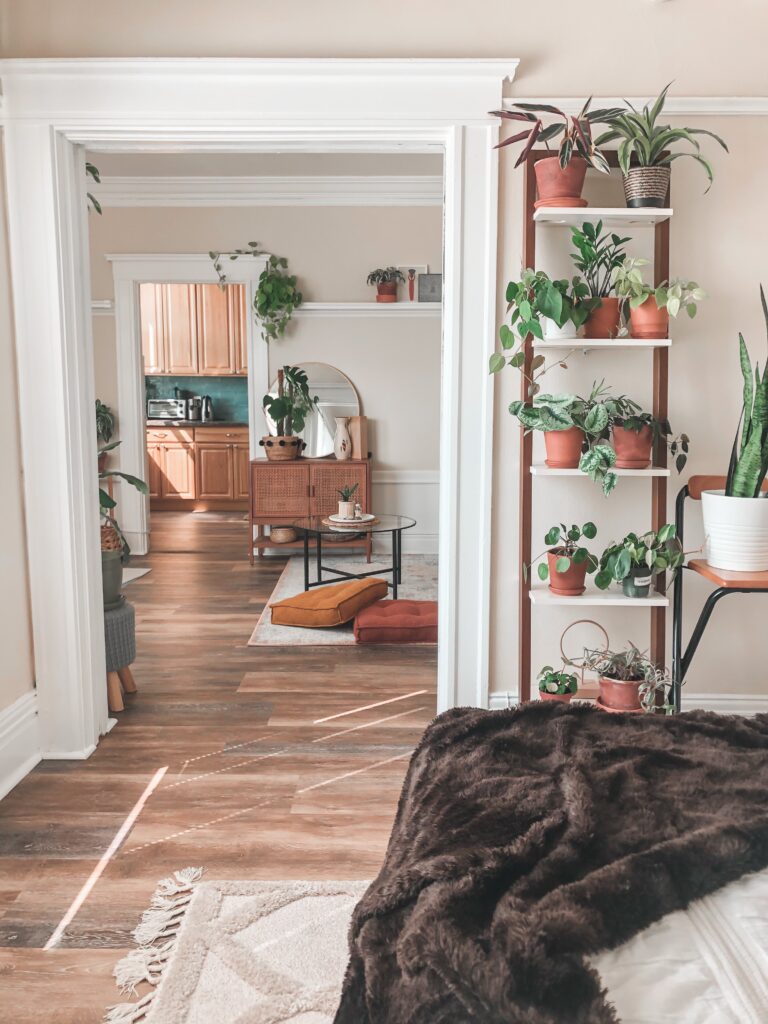 Terracotta Pots & Vases
Terracotta is a type of clay that is fired in a kiln, which gives it its distinctive reddish-orange color. It's often used in pottery and sculpture, but we love it for its rustic charm. Terracotta pots and vases are the perfect way to add a pop of color to your space, and they look especially lovely when filled with plants or flowers.
Terracotta tones can transform and warm up any space. Terracotta pots are made from clay that has been fired at high temperatures—a process that makes them incredibly durable yet lightweight. Terracotta pots come in all shapes and sizes, ranging from small planters to large decorative vases. They make great additions to any room because they have a rustic charm that is both timeless and classic. Plus, terracotta pots are great for plants since they allow oxygen to flow freely through their porous walls.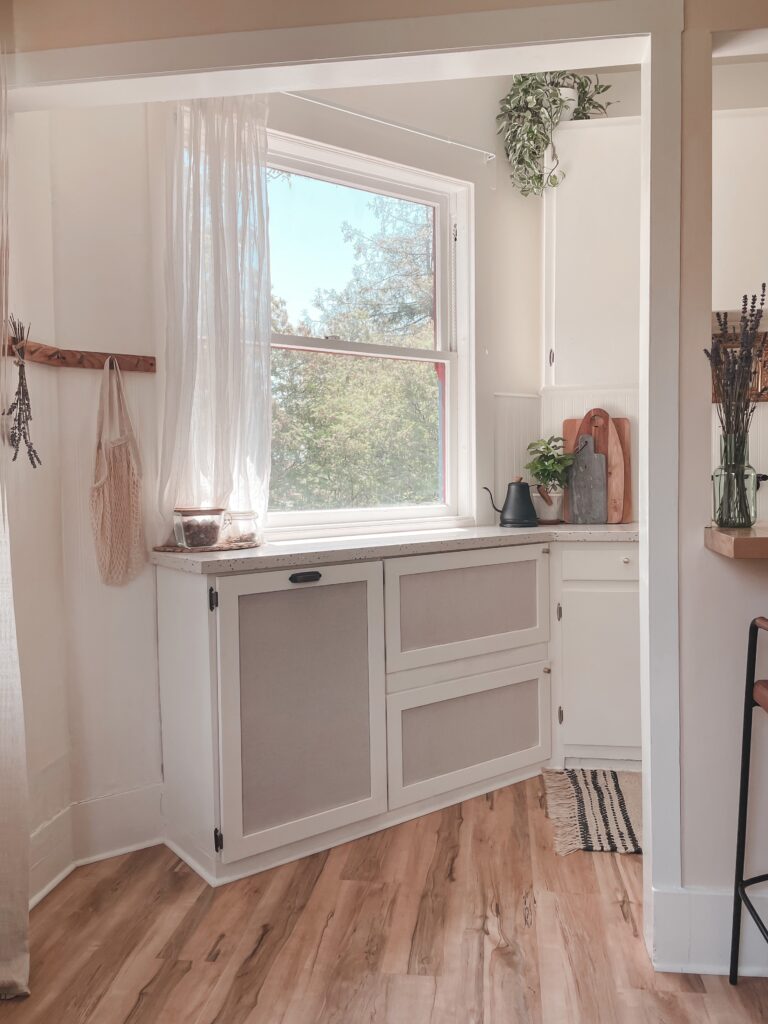 Linen
Linen fabric is made from flax fibers that have been spun together then woven into cloth—a process that dates back thousands of years! Linen is known for its strength and durability, as well as its lightness—it is actually one of the most breathable fabrics available today! Not only does linen have amazing properties; it also looks beautiful in any room thanks to its subtle natural texture and neutral colors. Linen furniture pieces or bedding items make excellent additions if you want to add an airy feel to your home without sacrificing style or comfort!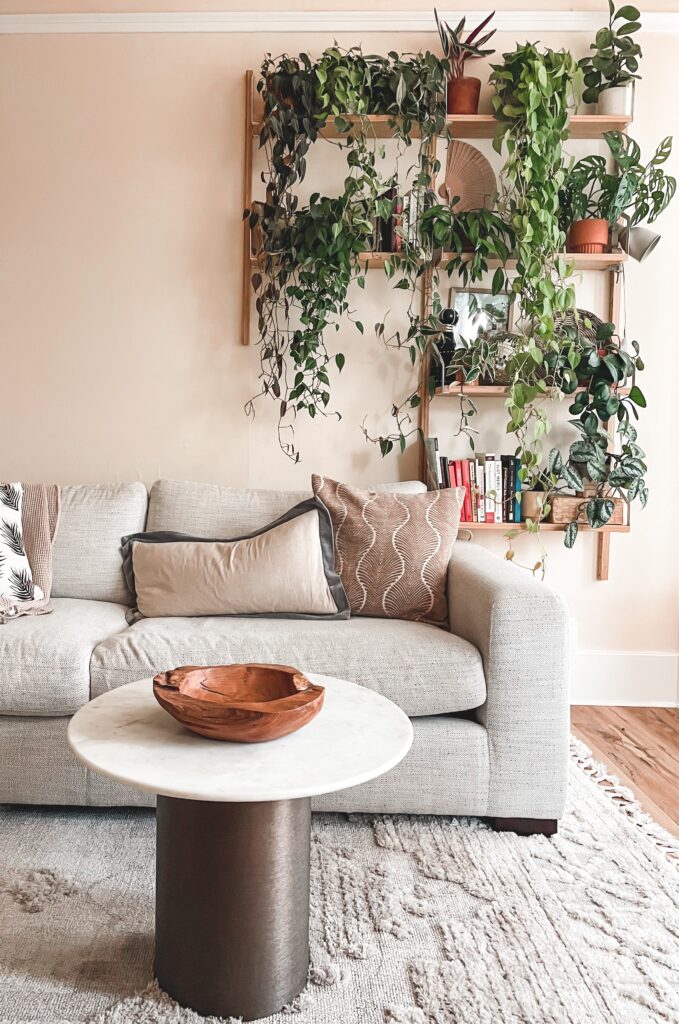 Wood
Wood is one of the most popular choices for adding natural texture to a space. It's warm and inviting, and it can be used in a variety of ways. Wood furniture is classic and timeless, and wood floors add instant character to any room. Wood can also be used in smaller ways, like wooden bowls or cutting boards. No matter how you use it, wood is sure to add warmth and personality to your space.
Wood has long been used as a material for building furniture due to its strength, durability, and beauty—and of course, it continues to be popular today! Adding wood accents can help bring warmth and natural texture into any space while still keeping within a modern design sensibility.

Incorporating natural textures into your home is an easy way to bring nature indoors while still maintaining an inviting atmosphere. From rattan furniture pieces to terracotta vases or wooden stools, there are plenty of options available when it comes to adding natural elements into your space. Natural materials like rattan, terracotta pots & vases, linen fabric, and wood all have their own unique benefits when it comes to creating spaces filled with warmth and comfort—not just visually but also physically too! So why not give some natural textures a try? You won't regret it!
xoxo, Jackie


.