I'm often asked the question – what plant should I get next? As we make our way through the fiddle fig leaves and pothos, many of us start to look for rare and unique plants to add to the collection.
I was definitely there, too, bored with my standard home improvement store plants and looking for plants that bring a little more excitement. Over the last couple of years, I've picked up quite a few interesting plants and I'm happy to share 5 of my favorite plants that will spice up your space.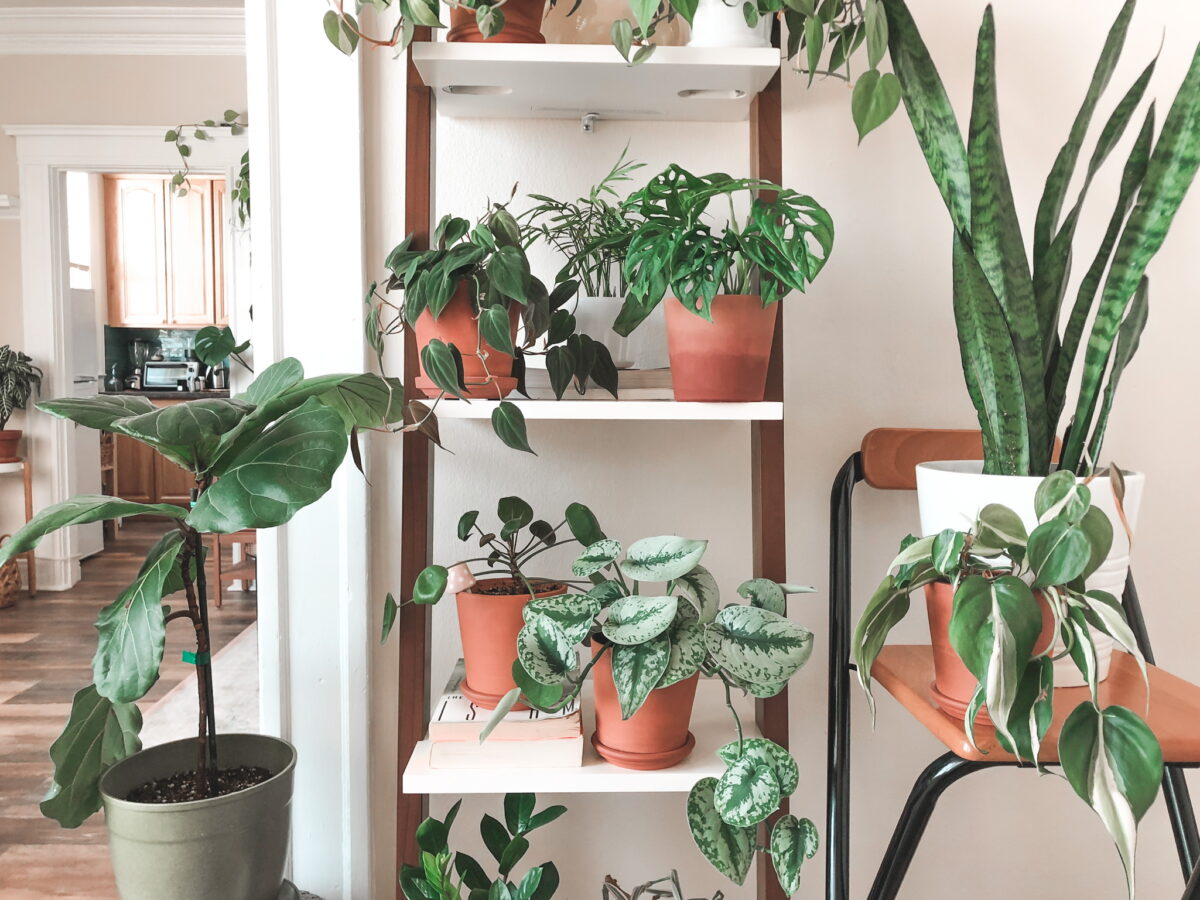 Monstera Adansonii
I found this baby a few months ago at a local nursery, and I'm thrilled! Monstera adansonii is a crowd favorite for the fenestrations (holes) that cover its leaves. It is easy to care for as it does well in a variety of lighting conditions.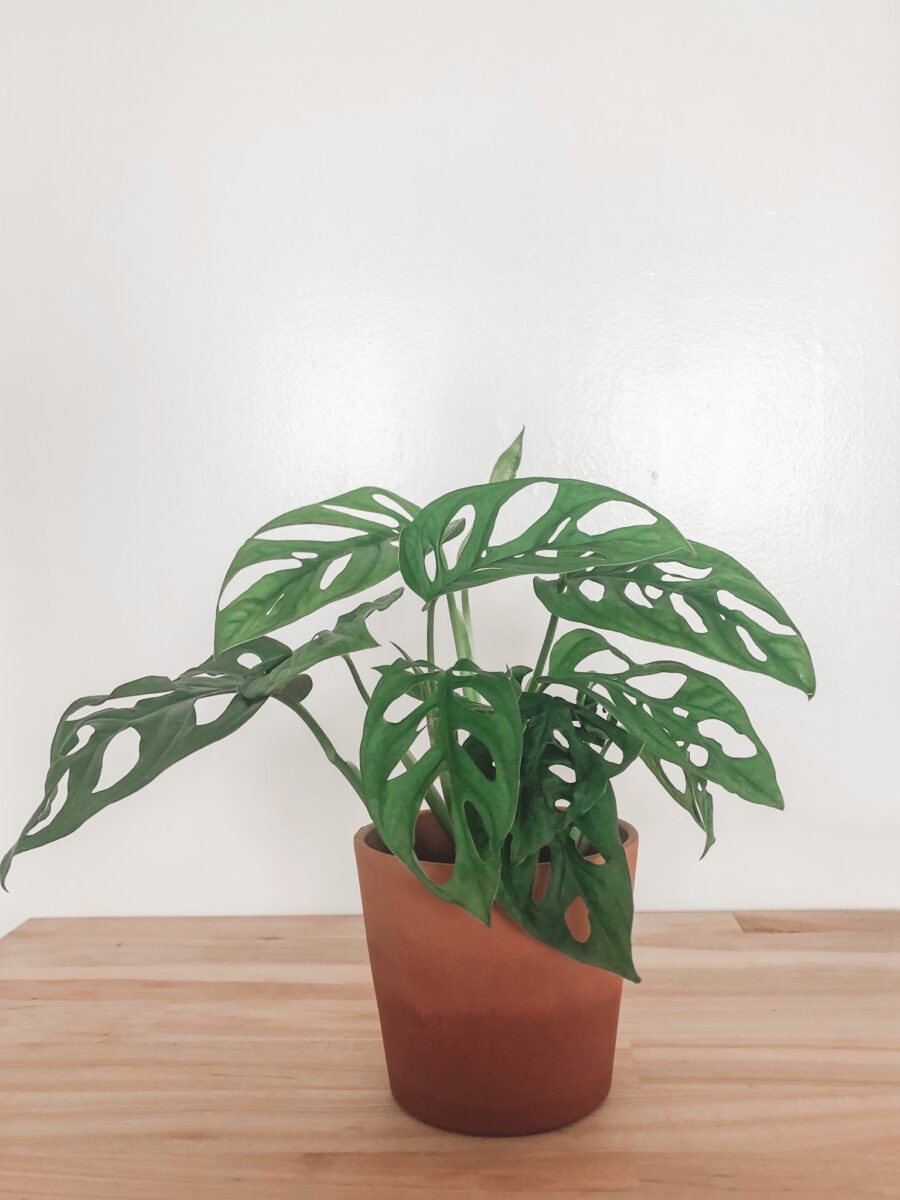 Rhaphidophora Tetrasperma
Often called "mini monstera," folks love these quick-growing plants for their fenestrations. Well count me among their fans, I love these little climbers. Give these plants a pole or trellis and watch them go!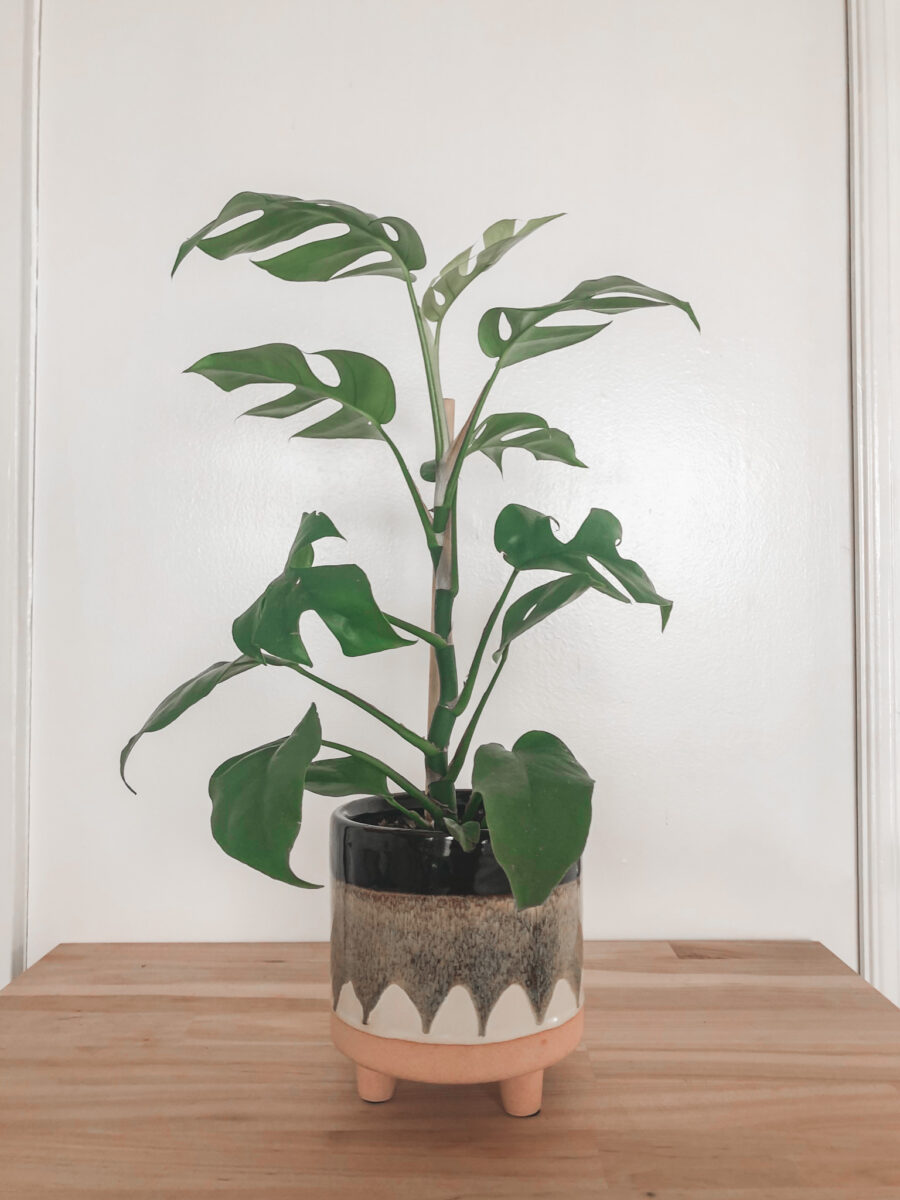 Hoya Obovata
These hoyas have large, thick round leaves with white speckles. They are hearty plants that can withstand a missed watering or two and bring an interesting shape into the mix. I'm looking forward to this baby growing and trailing.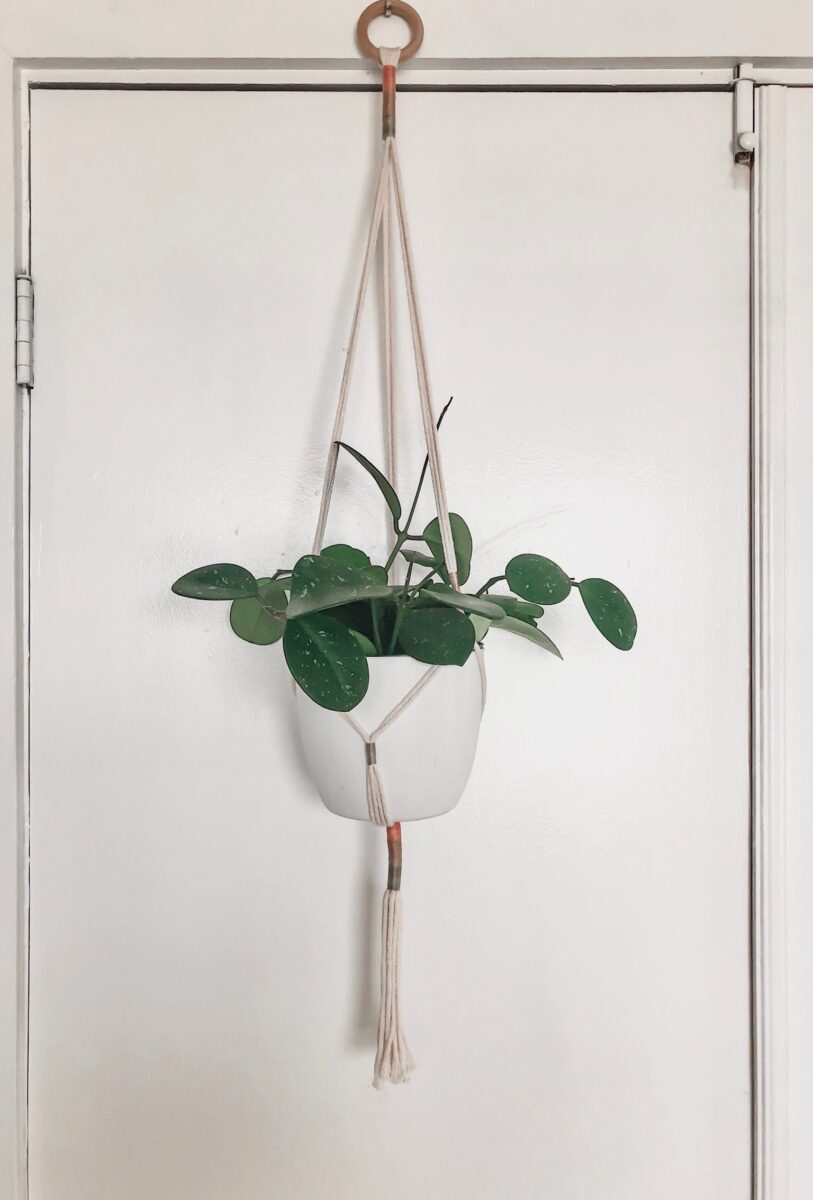 Philodendron Rio
One of the rarer colors, the Rio features white coloring along the inside of its leaves. I've loved watching the cutting I got on Etsy grow into a full plant.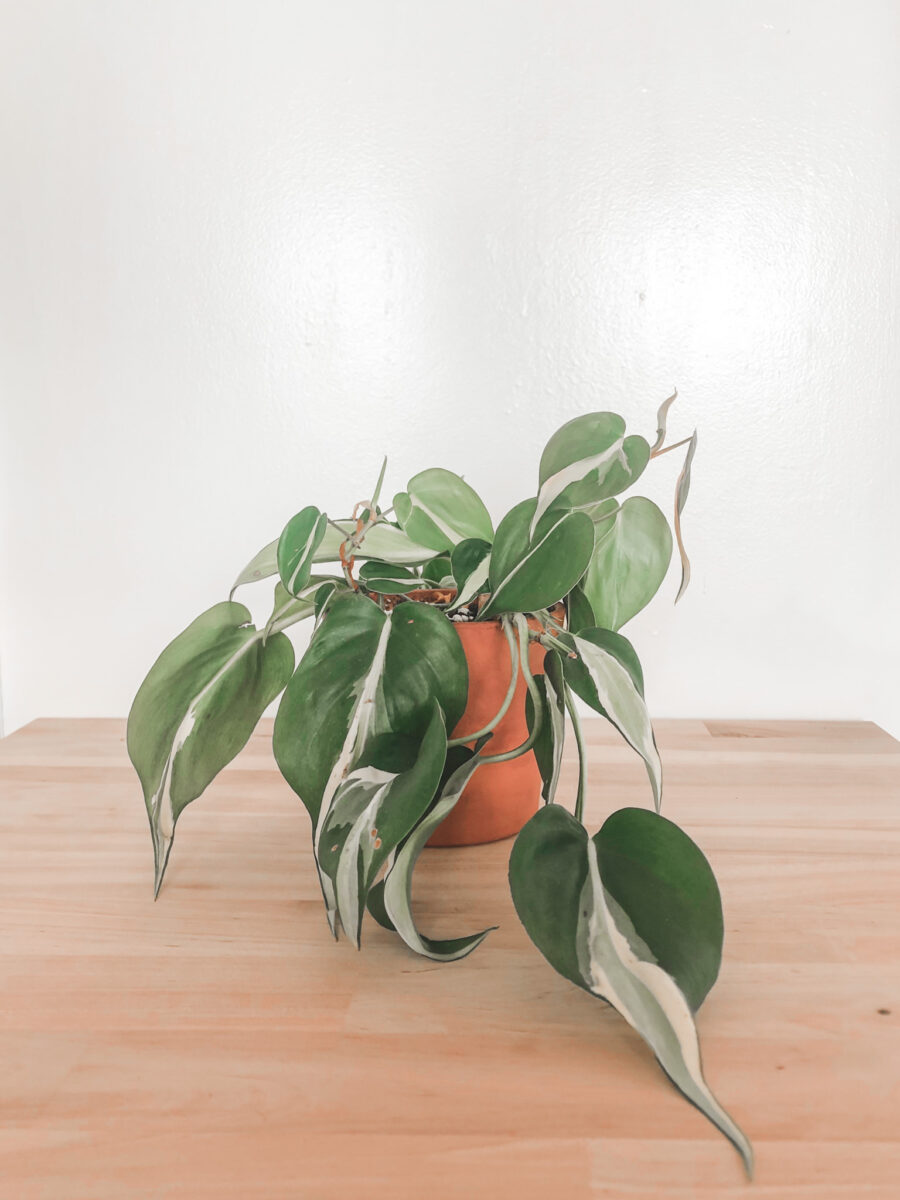 Arabica Coffee Plant
Last, I'm also asked if I grow herbs or edible plants. Honestly, I haven't dabbled much in edible plants and currently, my coffee plant is the only 'edible plant' I'm growing in my apartment. For all my other coffee lovers out there, a coffee plant is fun to have. I keep mine right next to my coffee station and will keep hoping for a bean!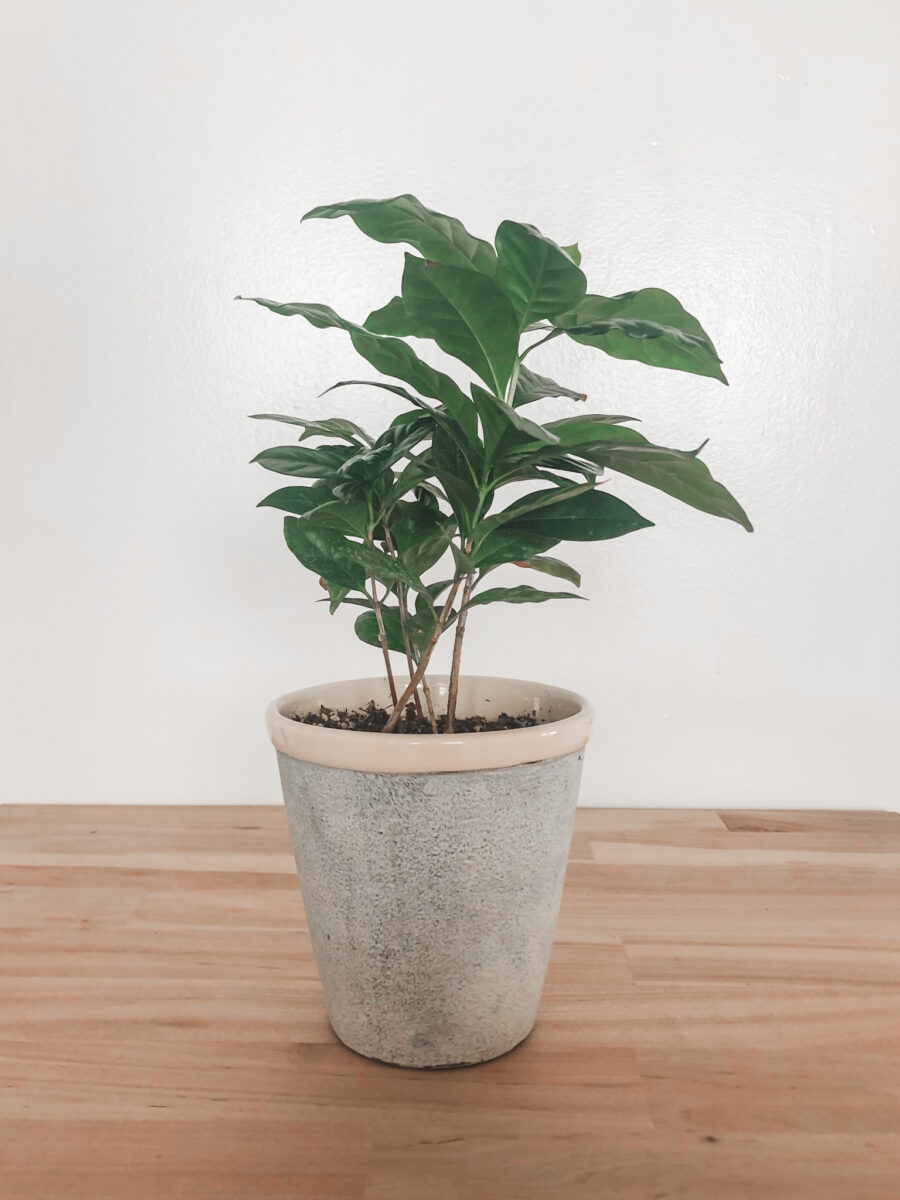 xoxo, jackie
Looking for tips on caring for your plants? Check out Apartment Plant Care Tips & My Plant Care Routine!