Even with an apartment full of plants, I love to bring in fresh flowers into my space! Well, when my amazing mom came by with an arm full of flowers from Trader Joe's, I set out to create a few fall arrangements for my apartment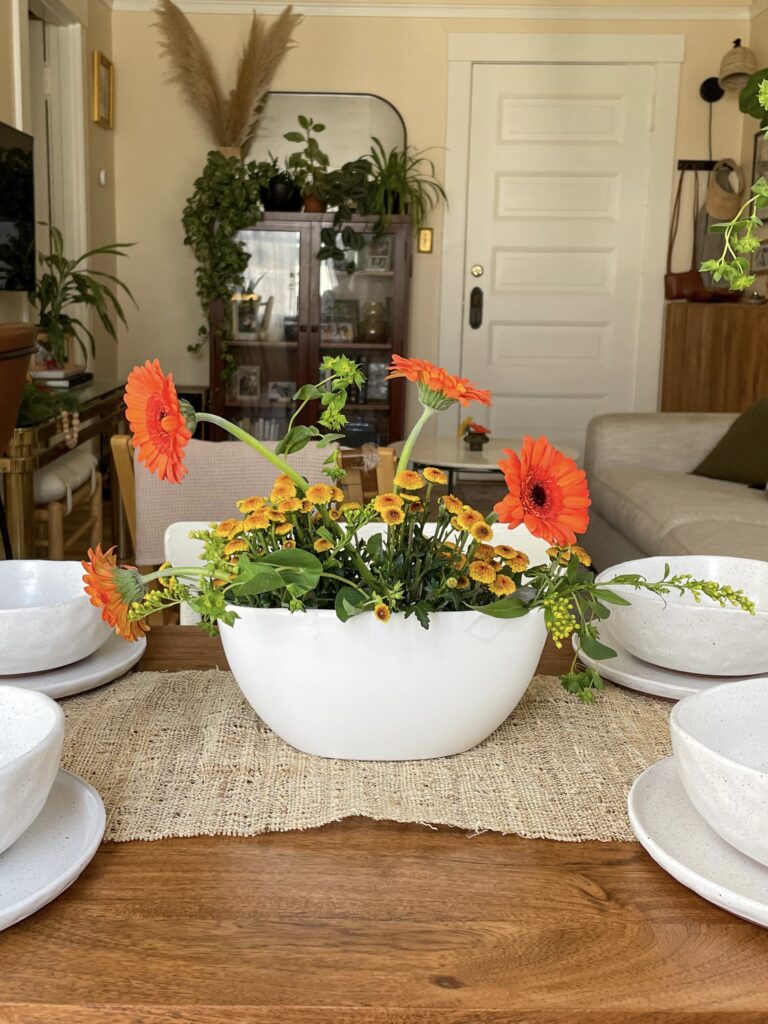 A November baby, I love this time of the year. The holidays are special because I get to celebrate together with my family. This year, my birthday is a few days after thanksgiving,
Let's create fall arrangements for my birthday and thanksgiving festivities!
Upcycled vases
The base of my arrangements are a few mix matched vases. I painted the vases using acrylic paint and baking soda.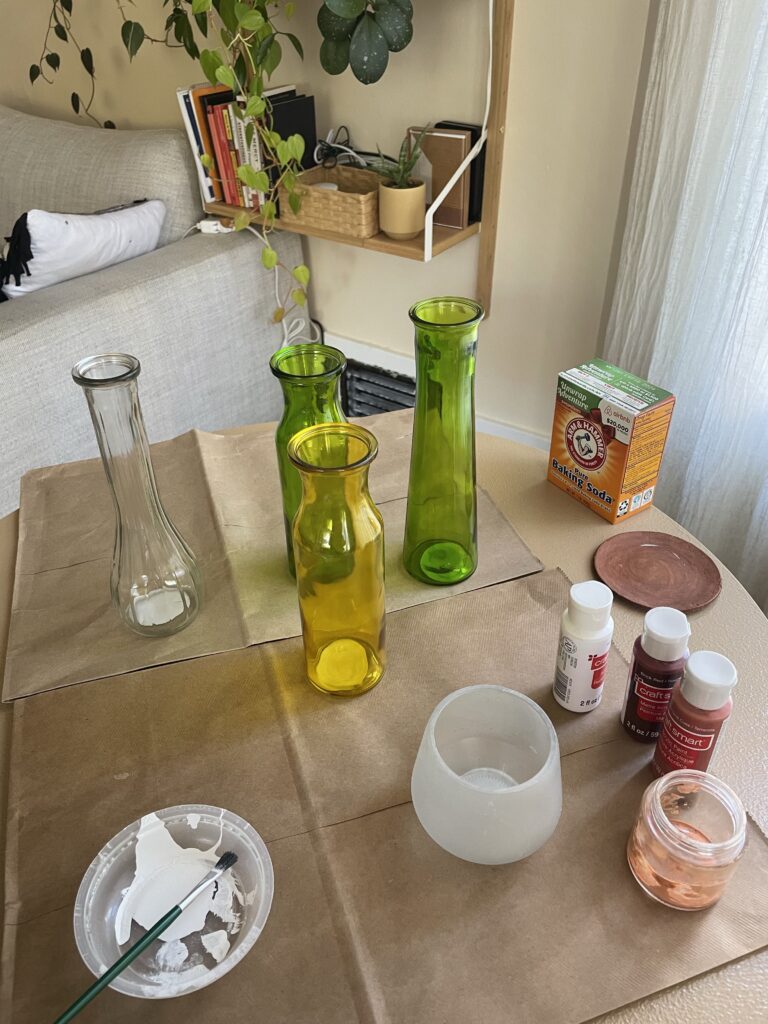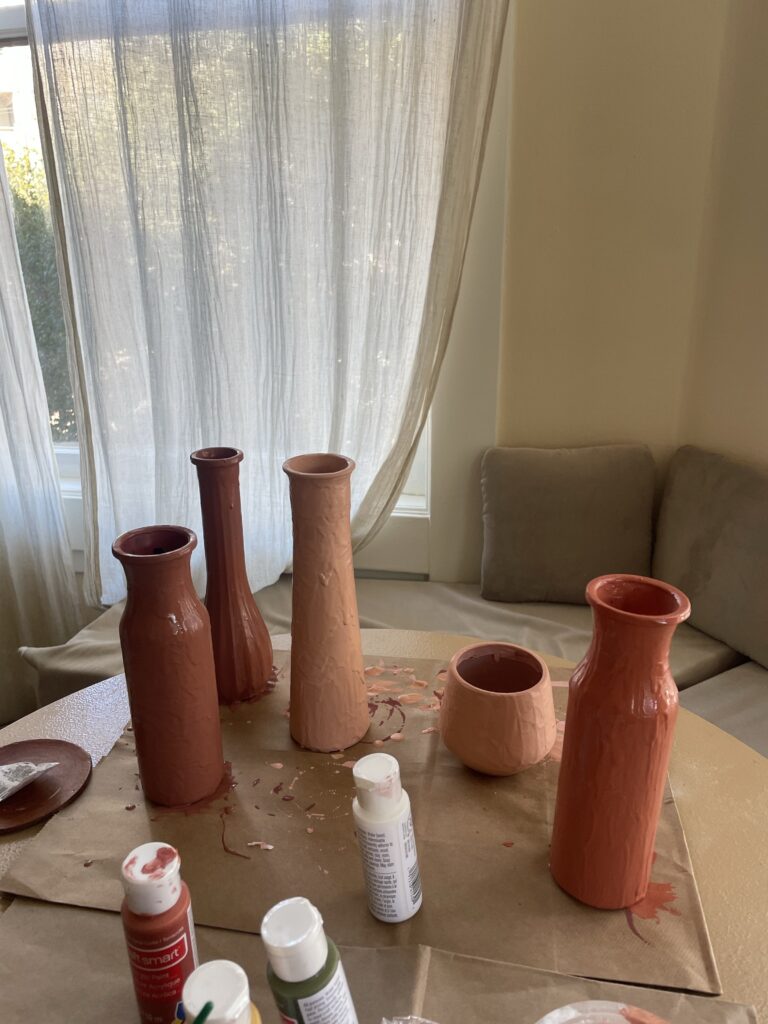 Fresh Flowers
Sunflowers
Dotties
Yellow asters
Filler greens
Check out my Pinterest Idea post for more on how I put these little arrangements together.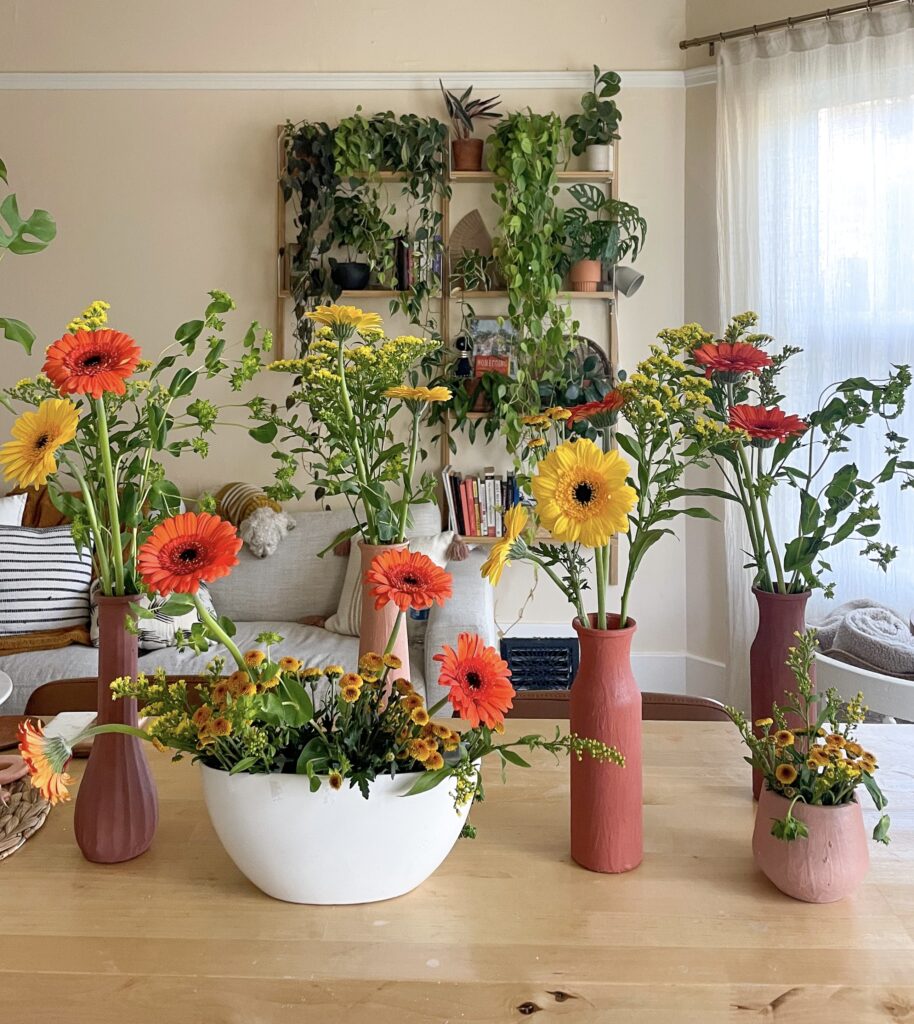 Hope you find inspiration from my floral arrangements!