There's just something about grabbing a pumpkin muffin or slice of pumpkin bread from a coffee shop – especially at the beginning of fall! And as a Thanksgiving baby, I definitely have a soft spot for all things pumpkin. I mean hey, when most of your birthday cakes were actually pumpkin pies, that'll do it!
For all my fall babies and for everybody else who loves everything about this time of year, here's a great recipe you'll want to try and make a batch of pumpkin muffins.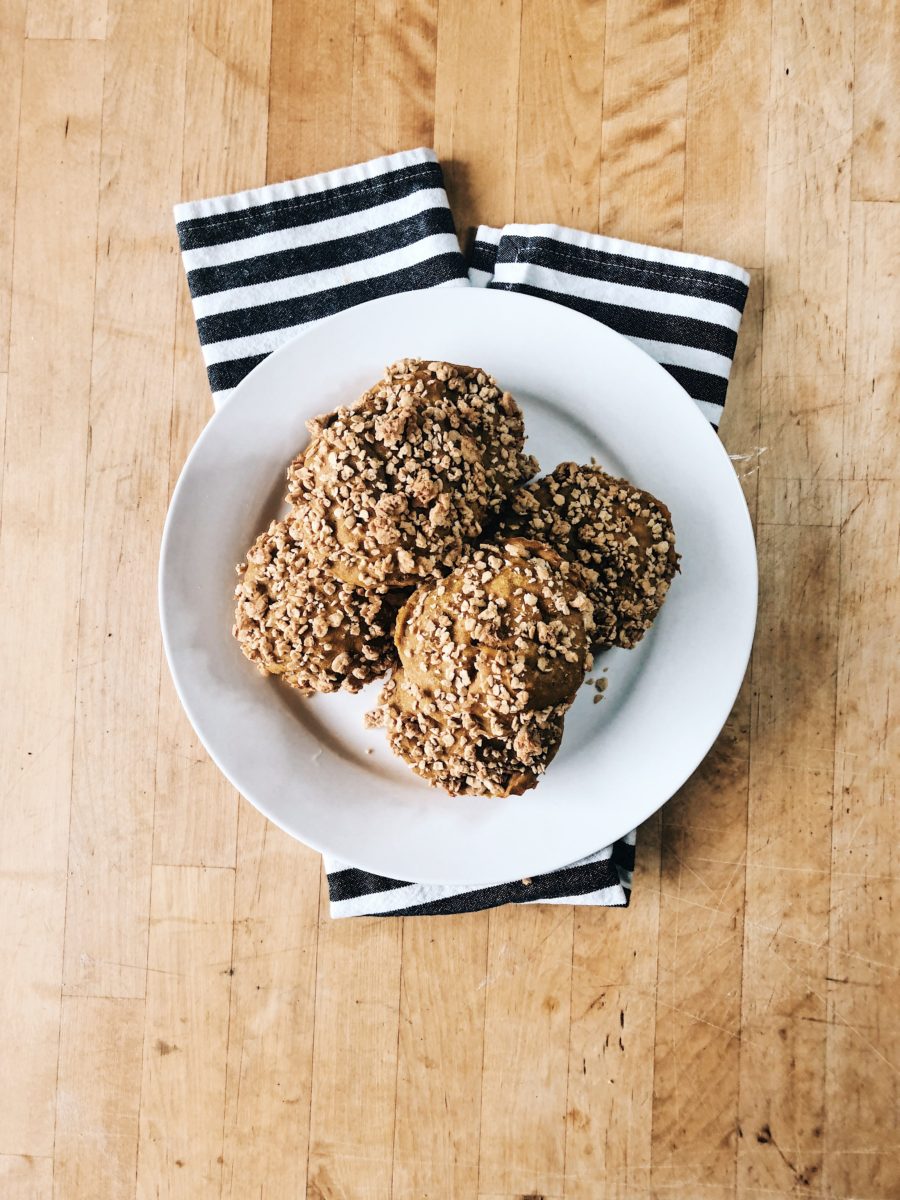 Not only because of the great pumpkin flavors, but also because these babies have a lot less sugar and fat than your typical coffee shop muffin or bread. Instead of butter, I substitute greek yogurt and get moist, spongy muffins, so you get all that you're craving but with less guilt.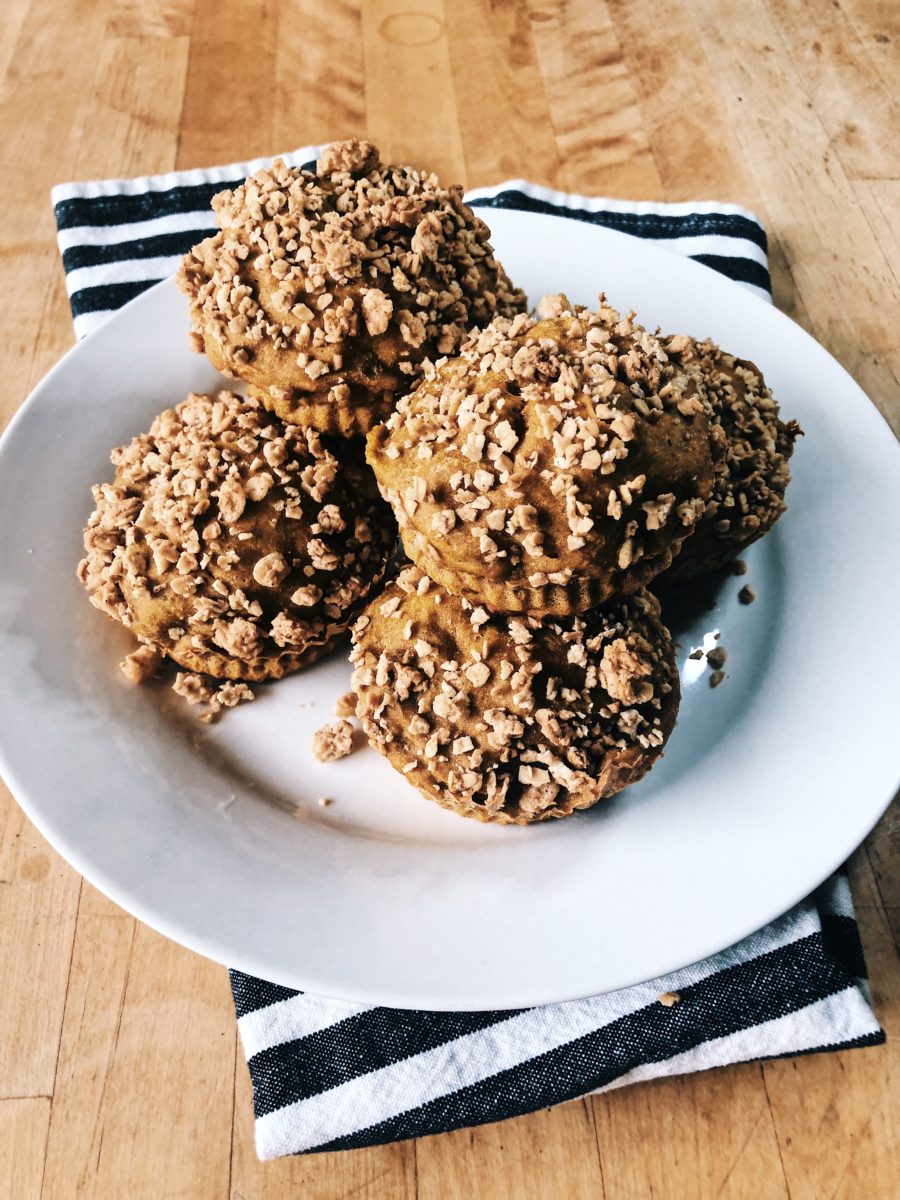 This recipe can be done as muffins or as bread, last week I made the bread version 🙂 I find that muffins are easier to grab and go, these are perfect to take in the morning for breakfast.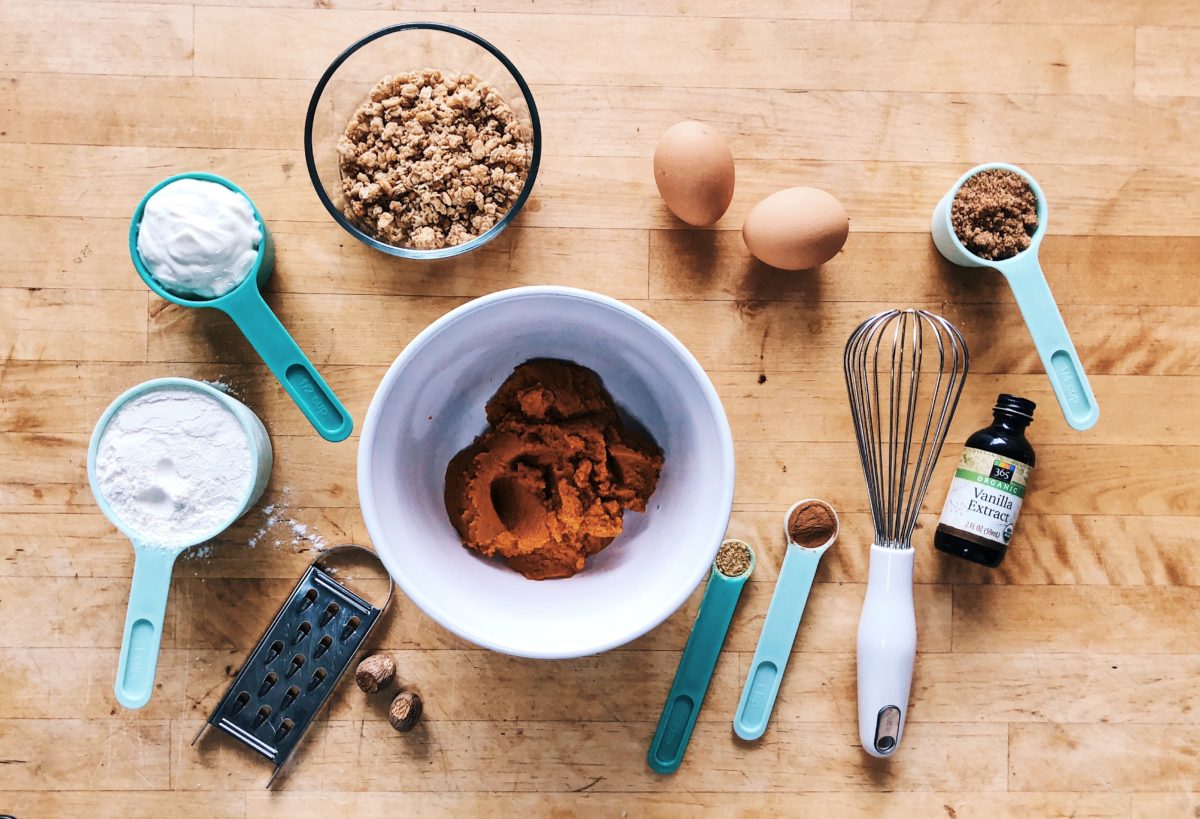 Pumpkin Muffins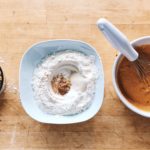 Easy to throw together, and packed with flavor.
Wet Ingredients
1 cup pumkpin puree
2 eggs
1/2 cup vanilla greek yogurt
1 tsp vanilla extract
1/4 cup brown sugar
Dry Ingredients
1 1/2 cup flour
1 tsp cinnamon
1/2 tsp ginger
1 tsp baking soda
1/2 tsp baking powder
1/3 tsp fresh nutmeg
Topping
Combine wet ingredients – pumpkin puree, eggs, yogurt, vanilla extract, and brown sugar, and stir until completely mixed.

Combine dry ingredients – flour, spices, baking soda, and baking powder, and stir until completely mixed.

Gradually mix dry ingredients into wet ingredients, until mixture is fully combined.

Fill silicone cupcake cups about half full. Then top with granola.

Put in oven and bake for 25 minutes, until a toothpick poked in center comes out dry and clean.
Like this recipe? 
Check out recipes!