I was lucky enough to grow up in a family that valued handwritten letters and cards. My mom always sent cards for birthdays, holidays, anniversaries, and other occasions. Today, I use letters and cards to stay connected to my niece and nephew. Writing to family is an amazing way to stay connected and is something that I treasure deeply. Here are 3 ways writing letters can bring you closer with your family.
.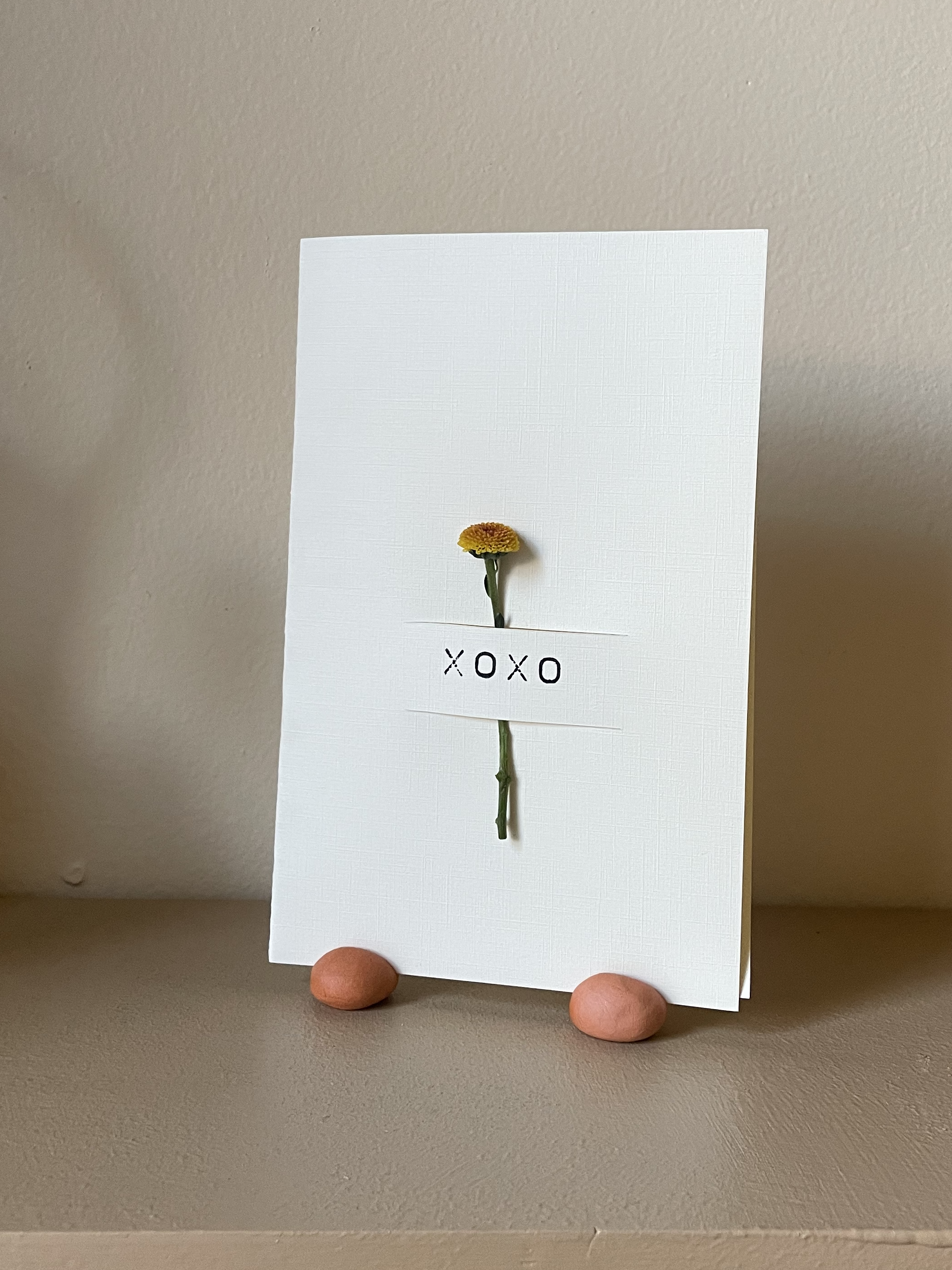 Sending Personalized Greeting Cards for Special Occasions
Greeting cards are an amazing way to show your love and appreciation during special occasions like holidays or birthdays. One of the great things about personalized greeting cards is that you can customize them however you like—you can get creative and make a card with paper, art supplies, and your own photos or artwork. Not an artist? You can create a card digitally – change fonts and text styles, or even write a heartfelt message on the inside!
Cards are a great way to make sure that your loved ones feel connected even when they're far away.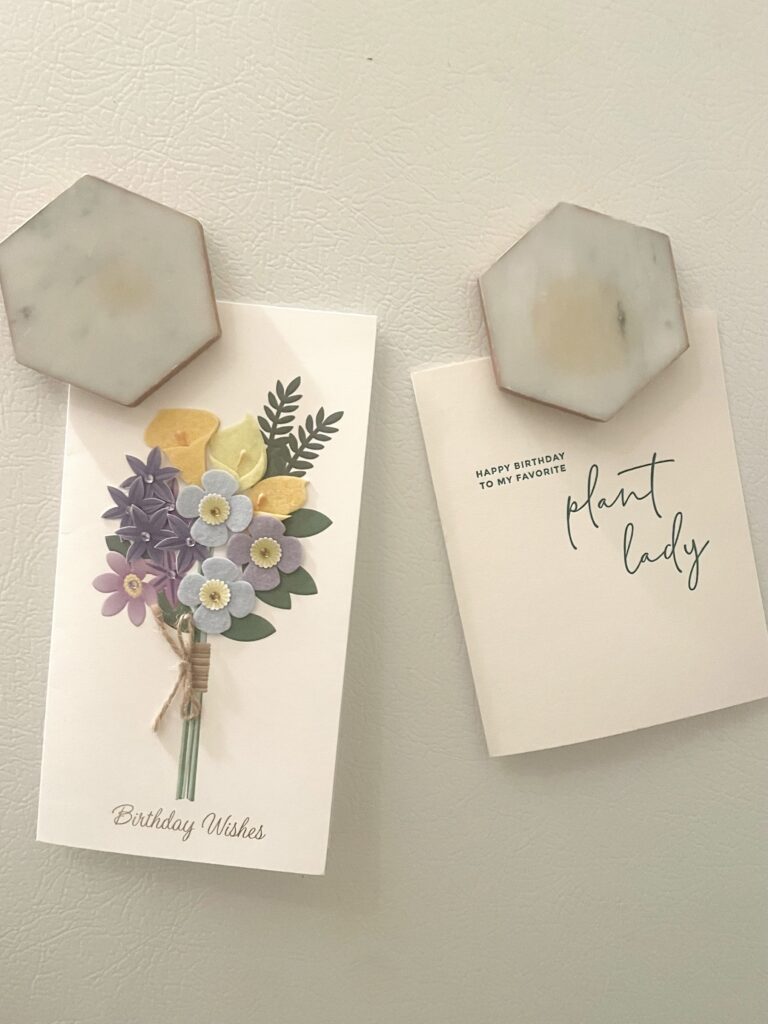 Sharing News & Updates through Handwritten Notes
Although technology is constantly changing how we communicate with each other, nothing beats receiving a handwritten letter in the mail from someone you care about. Sharing updates through handwritten notes makes those messages more meaningful because it shows that you took the time out of your day to pick up a pen and paper (or go online!) just for them. This goes beyond just emailing or texting – handwritten notes add that extra layer of thoughtfulness making them more personal than ever before.
Writing Letters for Long-Distance Relationships
For families who live far apart from one another – like mine – writing letters is an essential part of staying connected with each other. Long distances can make it challenging for families to stay in close touch with one another so having something tangible like letters exchanged between family members helps bridge the gap between visits. It's nice being able to read what everyone has been up to since their last letter was sent! Writing letters also gives us time to really think about our words before sending them off. Deliberate, well-written cards can work wonders in your personal life and in business to build relationships, especially with automated thank you cards.
Writing letters has been around since ancient times but its importance still rings true today! Using written communication such as personalized greeting cards or handwritten notes provides an intimate connection between family members regardless of whether they live across town or across continents. In addition, writing letters allows us the time and space needed to reflect on our words before sending them off into the world – making sure that our messages are clear and thoughtful!
All these reasons make writing letters an important tool for maintaining relationships with our nearest and dearest no matter where life takes us!