I don't think I'm alone when I say, what you eat on your holiday really can be a defining factor of your trip! For many of us, trying new foods is a big part of traveling. Finding the right restaurants can be the difference between a great trip that features fantastic new culinary experiences or one that ends up leaving you with Bali belly.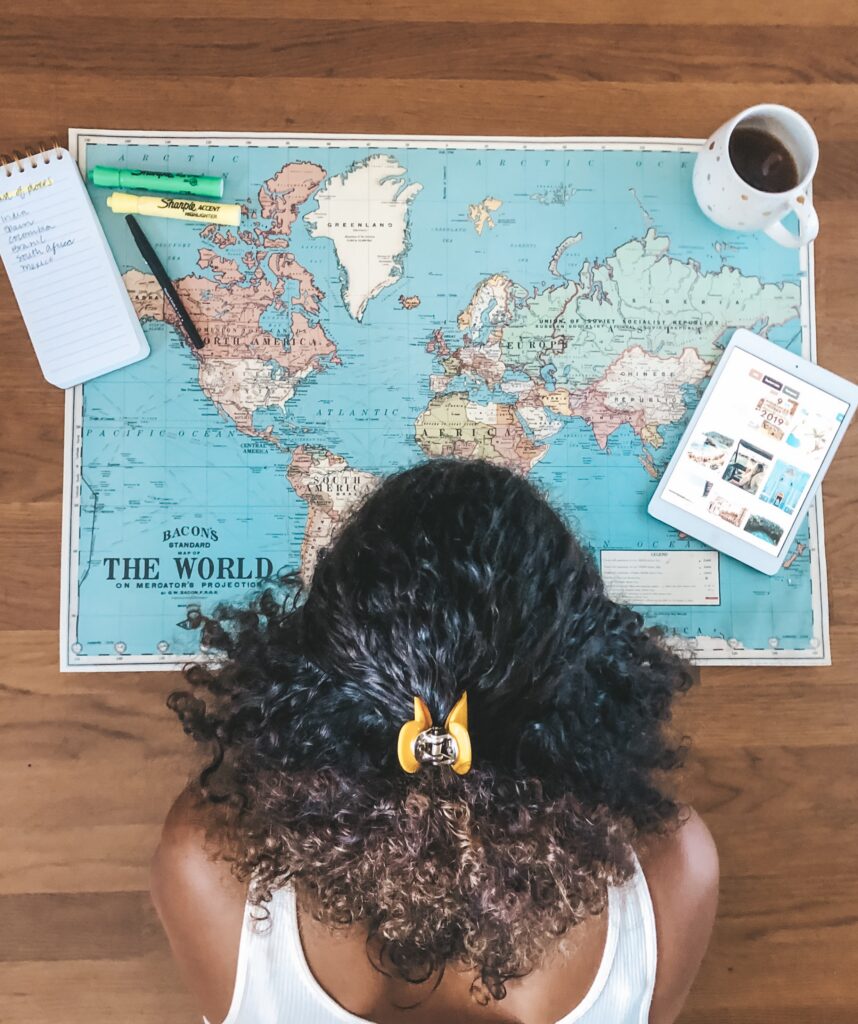 Doing your research before you go can make your eating experiences go smoothly when you're abroad, and will also mean you're more likely to eat authentic local food rather than "tourist food". We don't often think of it, but choosing the right restaurant is a key part of maintaining our good health while abroad. Here are some tips for choosing restaurants on holiday.
1. Learn the lingo
When traveling as a family, keeping your children safe on holiday will be your number one priority. And one of the cornerstones of any safe family trip is deciding on where and what you are going to eat. On top of contending with the potentially fussy tastes of your children, you will also need to account for any dietary requirements they have. However, following strict culinary guidelines is generally more difficult abroad, as you will be eating potentially unfamiliar foods, whilst also having the issue of language barriers.
To help overcome this, it's recommended that you learn some key basic phrases in the local language to make it easier when ordering food and drink. It's imperative that you're confident in being able to make waiters and hotel staff aware of any allergies or other dietary requirements when eating. Therefore, being armed with a few handy phrases will help to keep everyone safe, and ensure you can find restaurants that are accommodating to your needs.
2. Books might not be your best bet
Travel guides are becoming a thing of the past and although books are still printed, they often have limited or outdated information in them. Often, you'll only find a couple of restaurant recommendations relating to a specific area in a travel guide. They are often outdated too, with many restaurants changing owners, moving locations, or even shutting down in the time between the guide being printed and it getting to the reader. Additionally, if you have dietary requirements, you'll have to do a little bit more research than reading a travel book.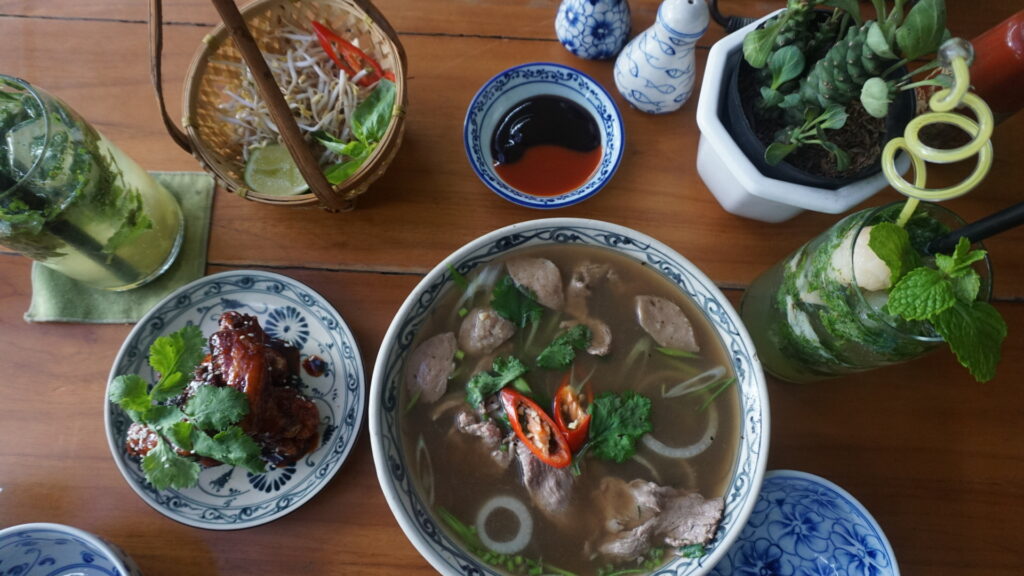 3. Get online
As you're reading this, you are clearly familiar with turning to the internet for advice, which is usually the best thing to do in this instance. Make sure you research the kind of cuisines that are on offer in the area that you are traveling to and then find the places that serve the best-rated versions of these.
A great place to start is by checking customer reviews. On many sites, you can set filters to make the reviews more relevant to your situation. For instance, if you're planning a family holiday, you may want to look out for reviews that mention kid-friendly restaurants but still have good ratings, to keep everyone happy.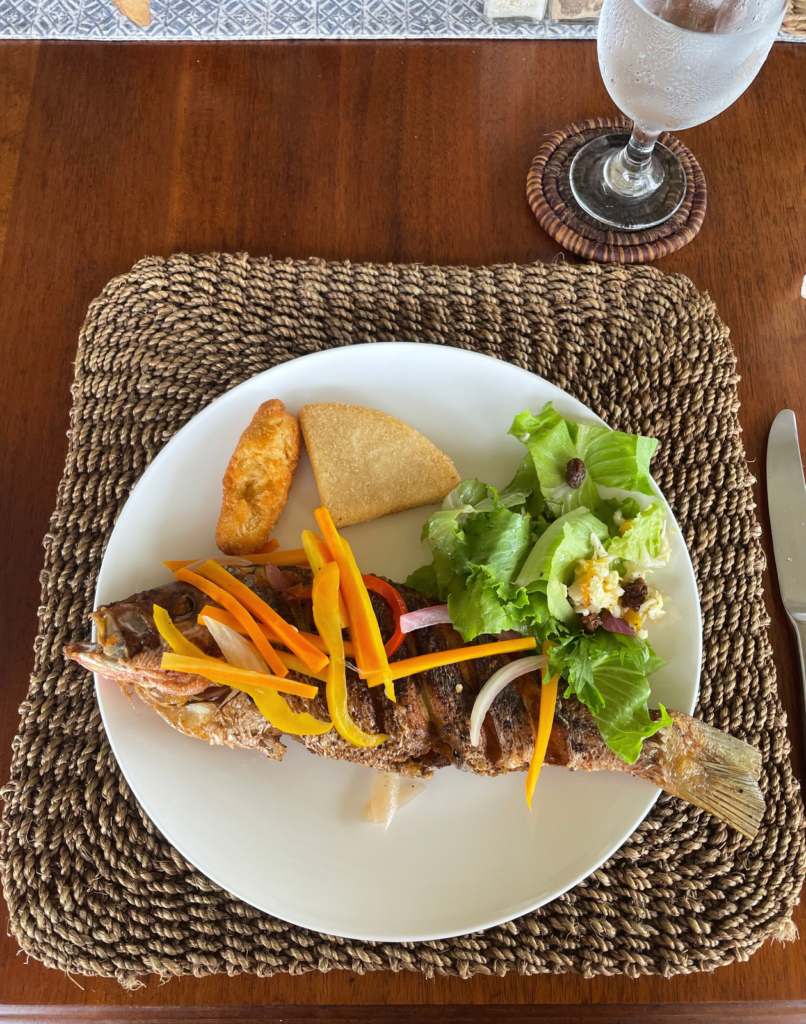 4. Ask the locals
The best thing to do when looking for a great place to eat is to ask someone that is local to the area. Make sure that the locals that you ask don't have an association with the restaurant that they recommend though. Locals will know the best places to go – and if you don't have the courage to ask them, just go into restaurants that seem to attract locals. Again, in this situation, understanding a few words and phrases in the local language can go a long way.