My current top 10:
Iced coffee on the beach. Kind of cheating – two of my favorite things, in one.

Lazy Sundays. The best way to get over the Sunday scaries.

Denim on Denim. It's a uniform.

Picking up new supplies from Michael's, because that means a day of crafting is to follow.

Miami nights. Warm weather, good people, tasty food. Ok, now I'm ready to go back.

Walking Lake Merritt, Oakland. What could be better?

Barack and Michelle. Always and forever.

My nephew, Ellington & Niece, Sienna. My heart.

Brunch with the ladies. Bottomless mimosas.

Curly hair. Check out my journey here!
And a beach, always.
Thanks for taking a couple seconds to get to know me. If you took away anything from this list, it should be my love for the outdoors, creativity, and my friends & family. Every day is a new adventure, follow along!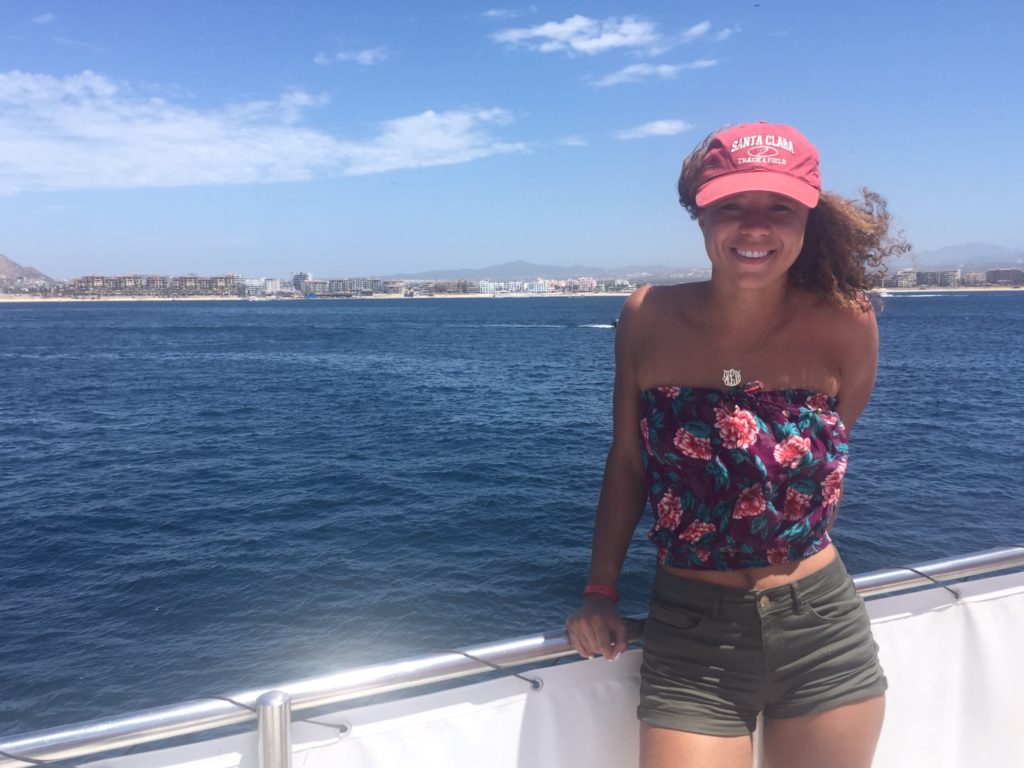 xoxo jackie