Welcome to Jaco, Costa Rica, a hidden gem that offers the perfect blend of adventure and relaxation. Recently, my girlfriend Gabby and I embarked on an incredible week-long journey to this captivating destination. What made our trip even more special was the fact that it wasn't overly touristy, allowing us to immerse ourselves in the local culture and experience the true essence of this charming town. Join me as I share the highlights of our unforgettable trip to Jaco.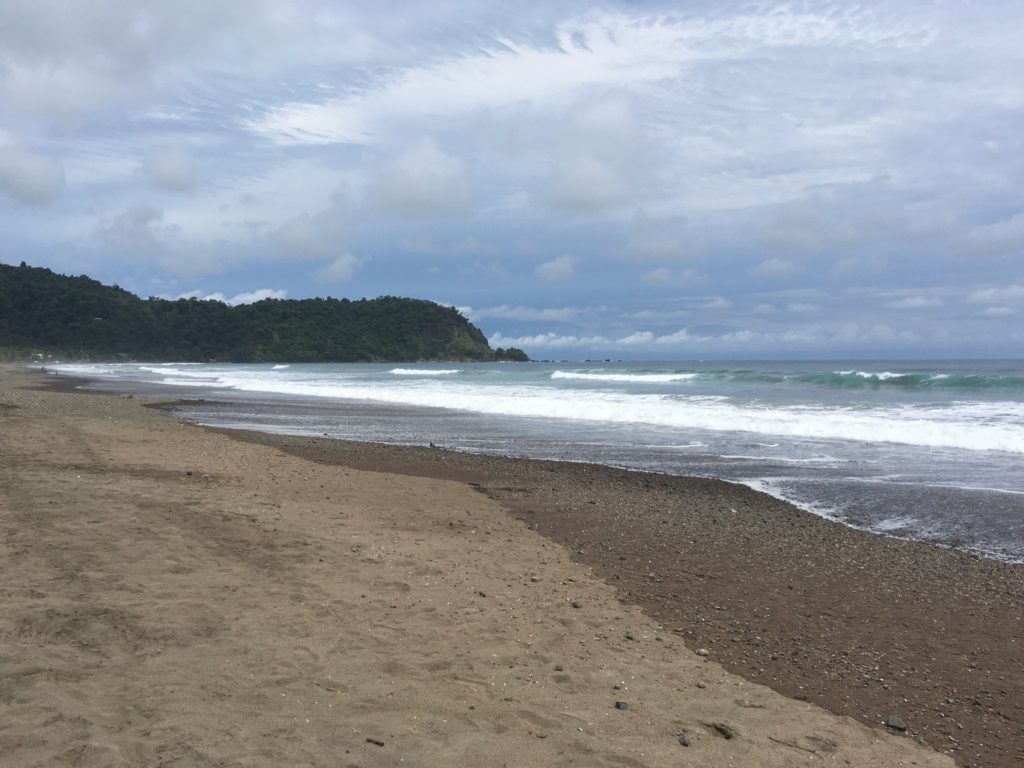 Accommodation: Embrace the Local Lifestyle
To truly live like a local, we opted for an Airbnb experience. Despite some initial apprehension since it was our first time traveling outside of the US, we had an amazing time. We rented a spacious two-bedroom condo in a gated complex located in the heart of Jaco. What impressed us the most was the affordable price, as it cost us around $100 per night, which we split between the two of us.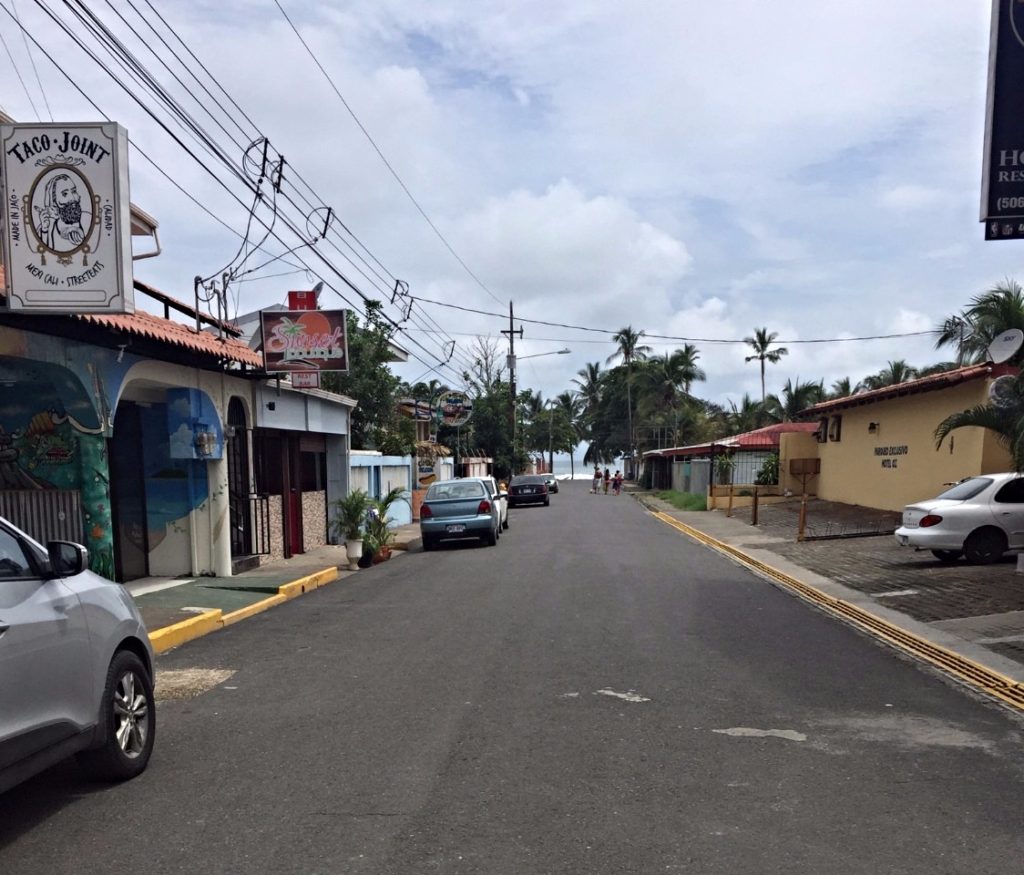 Jaco's central location was ideal for us. Our Airbnb was conveniently situated just one block away from the main street, allowing easy access to the beach, restaurants, and shopping. While hotels were nestled in quieter areas near the beach, being in the bustling part of town was exactly what we were looking for.
Delicious Cuisine: Food and Drink
In Jaco, we discovered a delightful local coffee shop called Cafe Bohio, which quickly became our go-to spot for an energizing espresso and indulgent chocolate pan.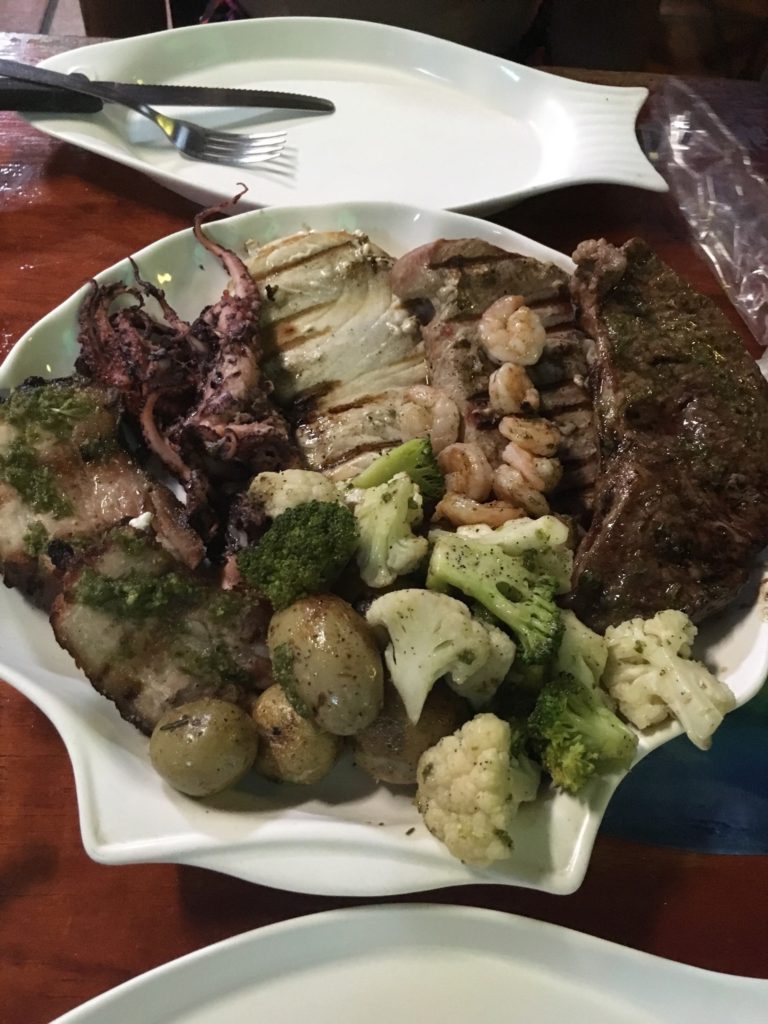 For lunch, we savored the traditional Costa Rican dish called casado. Consisting of rice, beans, plantains, and a choice of fish or meat, this hearty plate cost us just a couple of US dollars. It provided the perfect sustenance for our ocean adventures.
When it came to dinner, Jaco's abundance of fresh seafood was irresistible. We had a memorable dining experience at a seafood restaurant, although the name eludes me. The presentation of the dishes was impressive, and the flavors were exceptional.
Connecting with Locals
While Jaco is undoubtedly a popular vacation spot, we were fortunate to encounter numerous friendly locals during our stay. Our Airbnb host, Jayson, an American expat, was incredibly helpful. Not only did he provide valuable recommendations, but he also secured us great deals for the various adventures we embarked on. Jayson even accompanied us on a grocery shopping trip upon our arrival, going above and beyond to ensure we had a seamless experience. On our first day, we attended a vibrant pool party at Jaco Blue, a beachfront venue that exuded a Las Vegas pool party vibe. We couldn't have asked for a better way to kick off our adventure.
Exciting Activities
Jaco boasts an abundance of outdoor activities, allowing nature enthusiasts to embark on thrilling adventures. With so much to choose from, we had to prioritize our favorites, considering both the excitement and cost factors.
ATV/Waterfall Hunting: We couldn't resist the allure of ATV riding through the lush trails of Jaco. Gabby and I signed up for a half-day jungle tour that took us on an exhilarating journey. We rode through dense valleys, reached the peak of one of the highest mountains in the area, and delighted in the beauty of cascading waterfalls.
Catamaran to Tortuga Island: Undoubtedly the most splurge-worthy excursion of our trip, we embarked on a full-day catamaran adventure to Tortuga Island. Calypso, the tour company, greeted us with music and a delicious breakfast before we set sail. Throughout the day, we enjoyed snorkeling, a thrilling banana boat ride, and live traditional Costa Rican music on the island. The snorkeling experience surpassed all expectations, as we encountered a variety of stunning and vibrant fish, including some impressive, larger species. I even had the incredible opportunity to hold a starfish in my hands, creating a cherished memory.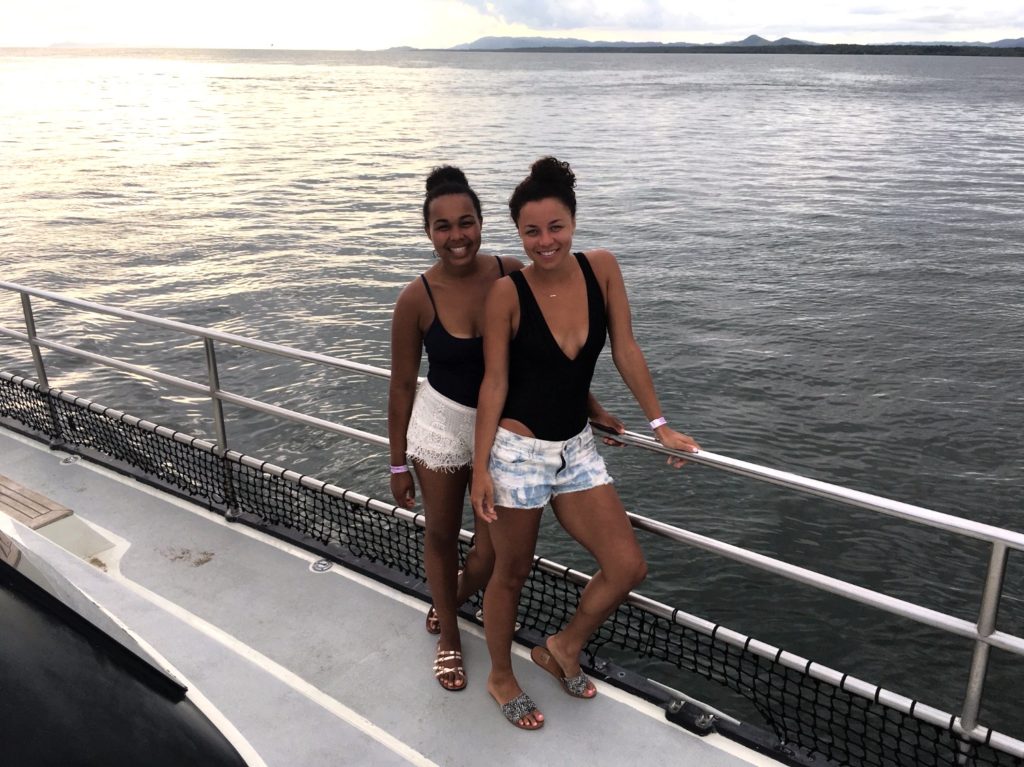 While the experience on Tortuga Island was undeniably fantastic, it was a departure from the rest of our trip. The island had a more touristy atmosphere, with upselling of additional activities and noticeable branding. Nevertheless, we were grateful for the opportunity to explore this picturesque destination, though we couldn't help but feel a sense of anticipation to return to the tranquility of Jaco at the end of the day.
Fun in the Beach Town
Aside from the exhilarating activities we indulged in, Gabby and I thoroughly enjoyed the laid-back atmosphere of Jaco's beach town. We spent leisurely days strolling along the charming streets, browsing through local boutiques and tourist shops alike. We also found ourselves drawn to the beach, where we witnessed a harmonious blend of families, surfers, and a few fellow tourists. Instead of taking formal surf lessons, which were beyond our budget, we took inspiration from the young children and reveled in the crashing waves. Jumping through the water's force and riding the waves back to the shore became our impromptu workout routine.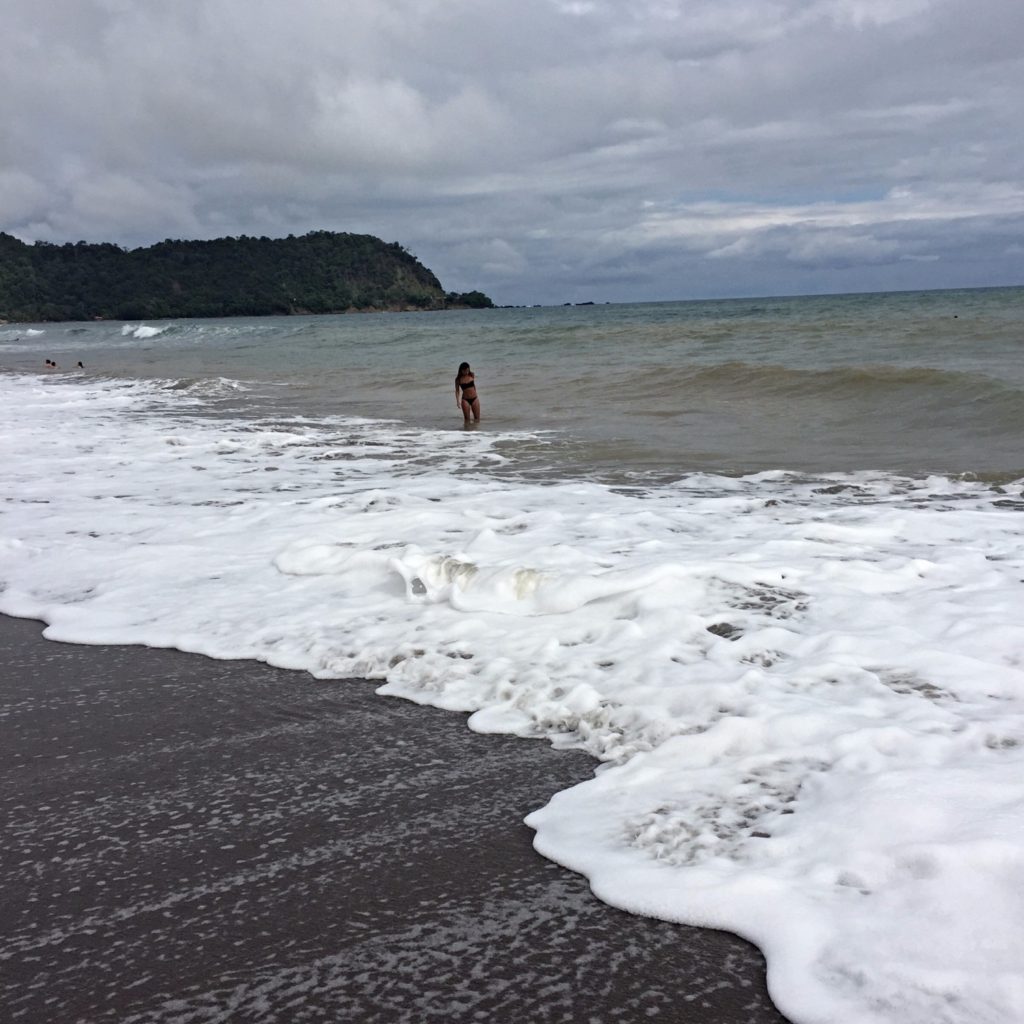 Out of all our experiences, the time spent on the beach was, without a doubt, my personal favorite in Jaco. The relaxed atmosphere and the sparse crowds set it apart from other popular beach destinations we had visited in the past, such as Jamaica and Cabo San Lucas.
Jaco, Costa Rica, welcomed us with open arms and provided the perfect backdrop for a rejuvenating and unforgettable vacation. From the exhilarating outdoor adventures to the warm interactions with locals, every moment was cherished. As we bid farewell to this low-key paradise, we eagerly look forward to our future travels in Costa Rica, knowing that the pura vida spirit will accompany us wherever we go.
Thank you for joining me on this journey through Jaco, Costa Rica. Until the next adventure!
xoxo, Jackie
Love to Travel? Check out our trip Itineraries