It's always fun to think about new ways to DIY things around the house. When I came across a pack of small envelopes in a drawer, I thought to myself, how can I use these?
I grabbed paint leftover from a recent DIY, and just started painting strokes on the small envelopes. Each envelope unique. I sell a few items on Poshmark (check out this post if you haven't heard about Poshmark) a month and like to include a little note in each package. Putting my notes in these will be perfect to add a personal touch.
A little paint and some old envelopes that were lying around make for a chic gift! I love when things come together like this.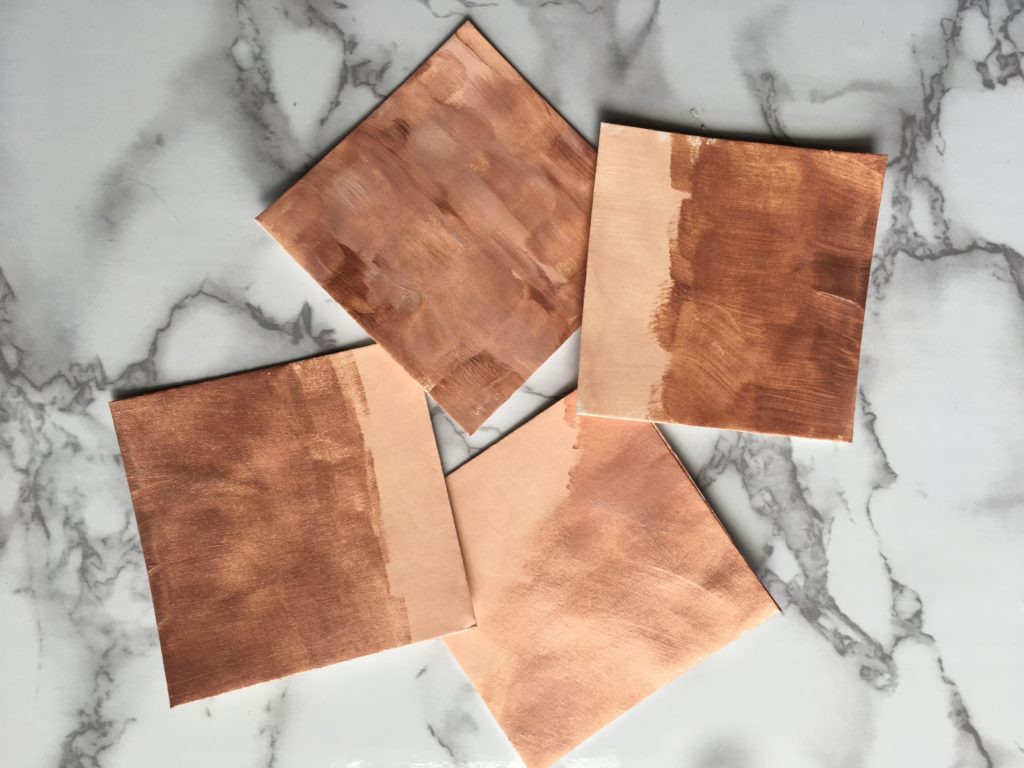 xoxojackie