Salad for warm summer nights
When the weather starts to warm up, I love to have a yummy salad! Combining a few of my favorite ingredients, this orzo salad is both fresh and filling!
It's easy to make too, because who wants to be in front of the stove for any longer than you need to be on a summer evening.
Orzo salad is perfect to make a big batch of and eat throughout the week. I find myself going through this recipe pretty quickly!
My favorite spices are from Oaktown Spice Shop, a local, and amazing spice store. Spices can really make all the difference in a light salad, like this one.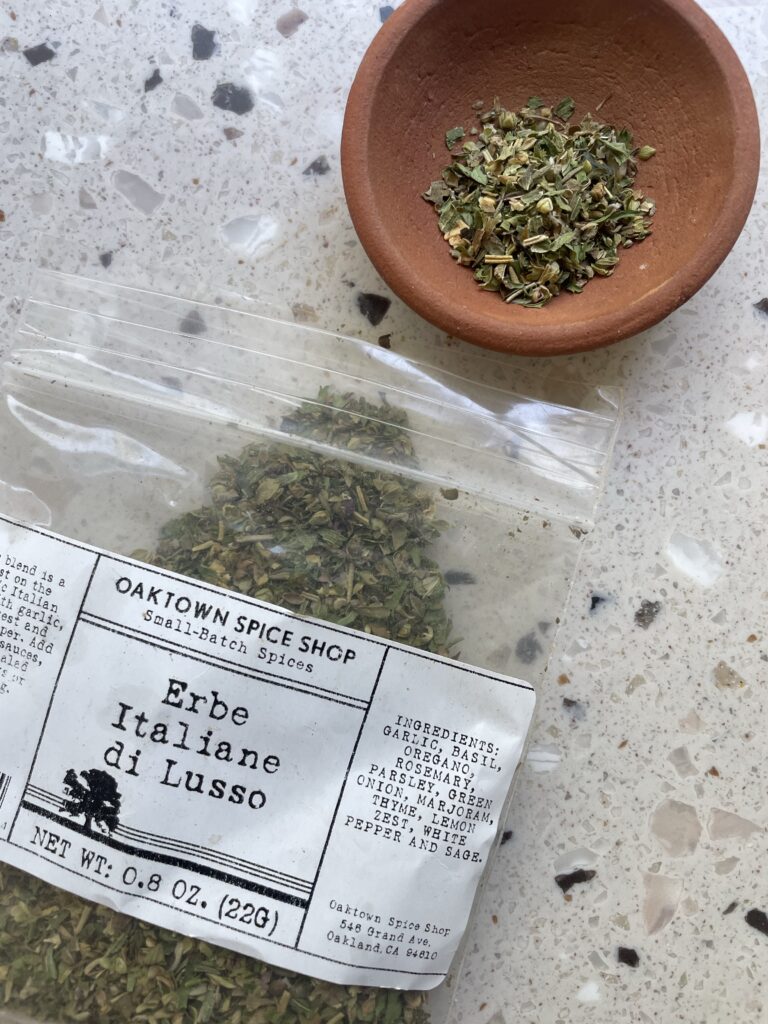 Ingredients
Orzo
Chickpeas
Rotisserie chicken
Cucumber
Feta
Italian seasoning
Lemon juice of a large lemon
Olive oil
Making orzo salad
Cook orzo according to instructions for Al dente. You want your orzo to be nice a firm. Save about a half cup of your pasta water for later
Chop veggies to bite size cubes
Crumble feta to small bite size pieces
Pull apart chicken for shredded pieces
Combine ingredients into a bowl and toss with Italian seasoning
Stir in liquid ingredients. Squeeze whole lemon, add olive oil, and pasta water
Let chill in the fridge for a few hours before eating. I find this recipe is it's best on day 3 when all of the flavors have come together.
Serving your salad
I like to add different layers to my salad every time I eat it! Sliced avocado and a bed of lettuce is one delicious way to eat your salad.
Over arugula with a balsamic glaze and crusted toast could be yummy, too! Add some leftover bacon for a treat. Or serve this salad as a side along with your bbq at your next cookout.
Whether your making this orzo salad as a cool dinner or as a cookout side – try this yummy salad this summer.