Have you seen the famous pink wall on Instagram? The one countless instagramers pose in front of? Well, during my last trip to Los Angeles I was determined to find that wall and other photoshoot worthy walls for some fun photos.
So, we did just that. I headed out and took on the streets of LA to capture photos with my friend Makensy. We made stops in the West Hollywood area to capture portraits in front of iconic walls and street art. Take a look at my favorites photos from the day.
Pink Wall
Where: Paul Smith, 8221 Melrose Ave. West Hollywood
This is definitely one of the most photographed walls in LA, and I can see why – the huge pink "canvas" is perfect for photos. On the side of the Paul Smith store on Melrose, there were literally a couple dozen mini photo shoots going on while we did the same. Stake your claim on the wall and shoot away!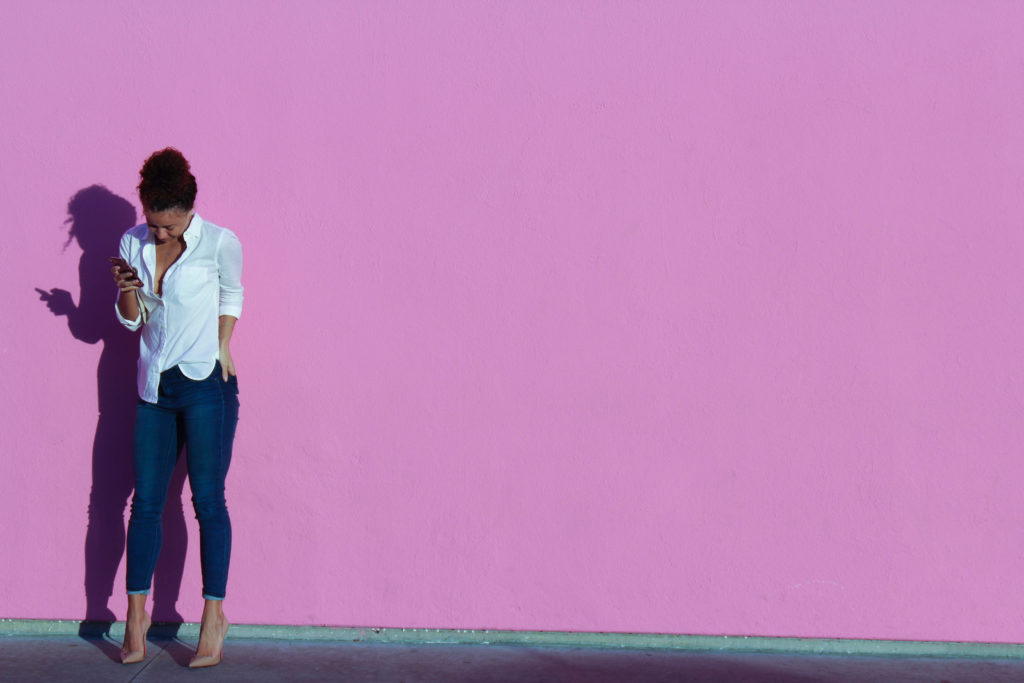 Gold Retna Mural
Where: 20 N La Brea Ave, Los Angeles, CA 90036
I wasn't familiar with the artist, Retna, but I am now a huge fan! Retna has a few murals across LA with the same hieroglyphic imagery in different vibrant colors – silver, blue, black and white. I am pretty much obsessed and want a piece for my place.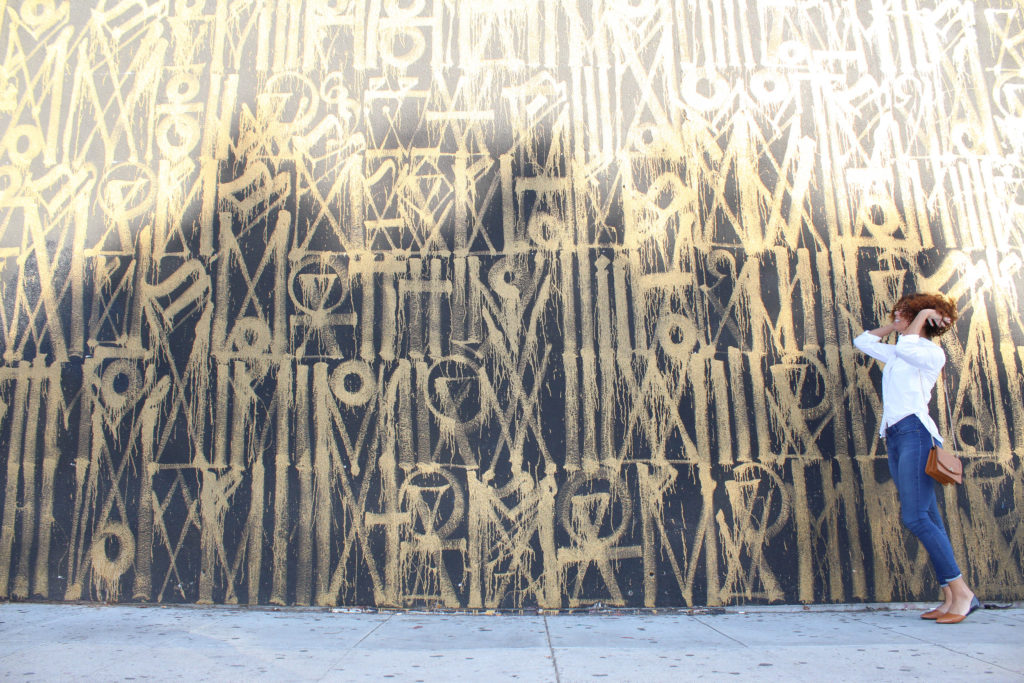 Blue Wall
Where: 690 N. La Jolla, West Hollywood, CA 90036
This wall is not too far from the Pink Wall. I think this shop must have been a bit jealous of all the attention Paul Smith was getting. It is another great canvas for "candid shots."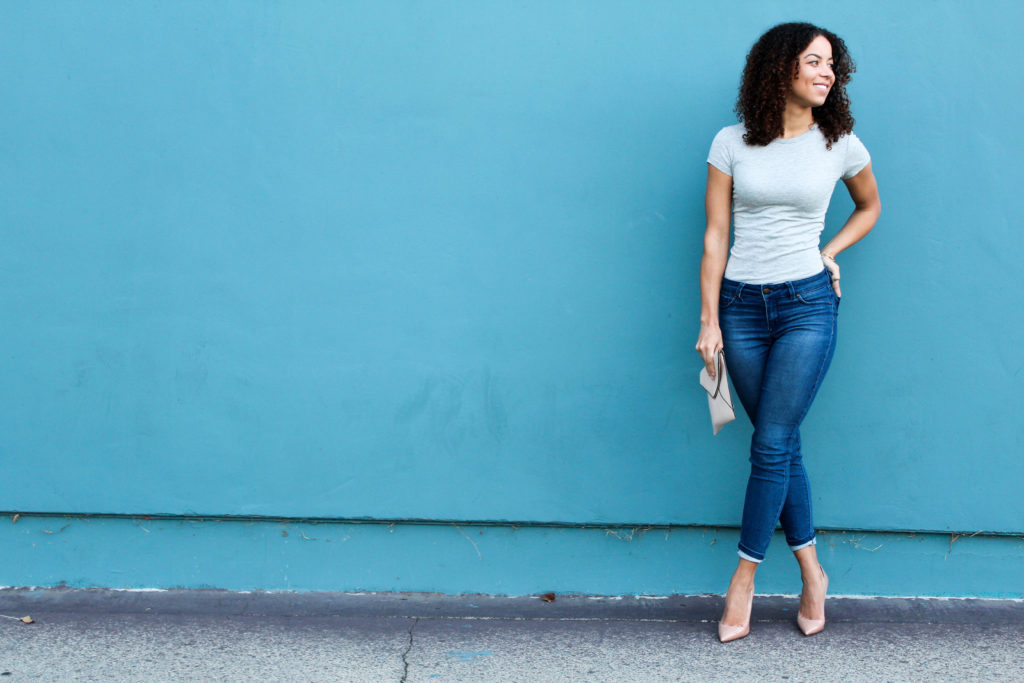 Unfortunately, we ran out of sunlight before we could cross off the rest of the walls on the list. I've got big plans to finish off the rest of the list on my next trip to LA. Where is your favorite wall?
xoxo jackie