I love Mexico, so when we were deciding where to go for my 30th birthday, I knew I wanted to visit my favorite beach destination. Puerto Vallarta was the perfect place to go for a quick weekend getaway.
We stayed at The Westin Puerto Vallarta. I was impressed with the hotel grounds, there were beautiful, tropical plants everywhere! The room was well-maintained, and the pool was amazing. Also, I knew it was perfect timing – we went the weekend after Thanksgiving weekend and it felt like we had the whole hotel to ourselves, were among just a few other guests at the hotel. The Westin is in the Marina, so it's a bit further away from Downtown (about a 15 minute taxi ride), but I loved how peaceful and quiet the Marina area is.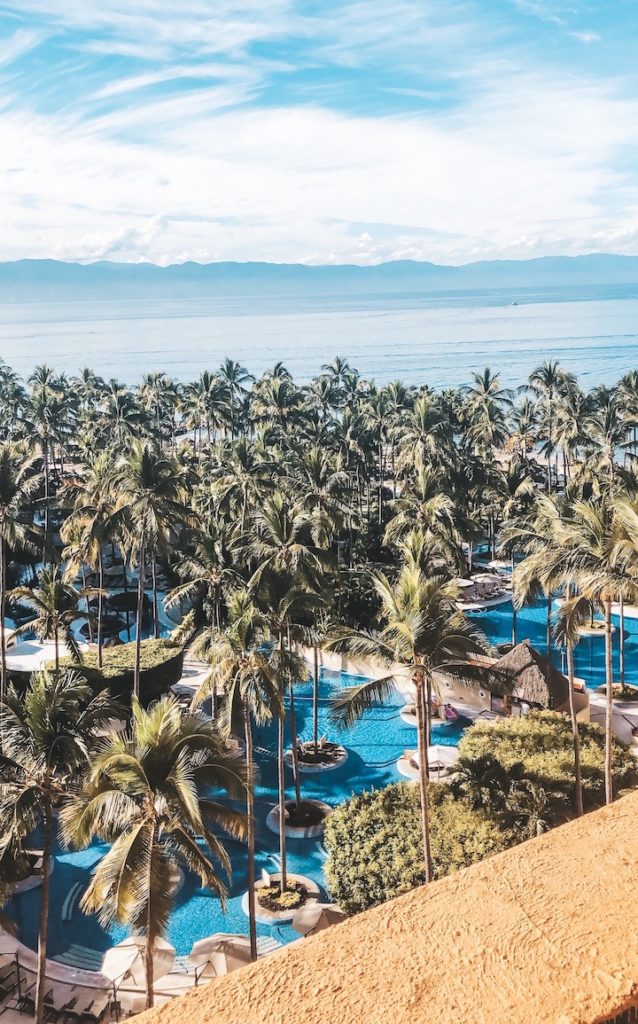 I spent my mornings by the pool, soaking in some much needed sun. The hotel pool is perfect in that there is plenty of shade for those who want it & a ton of sun for the sun-worshipers like myself. I could have stayed in that position for days.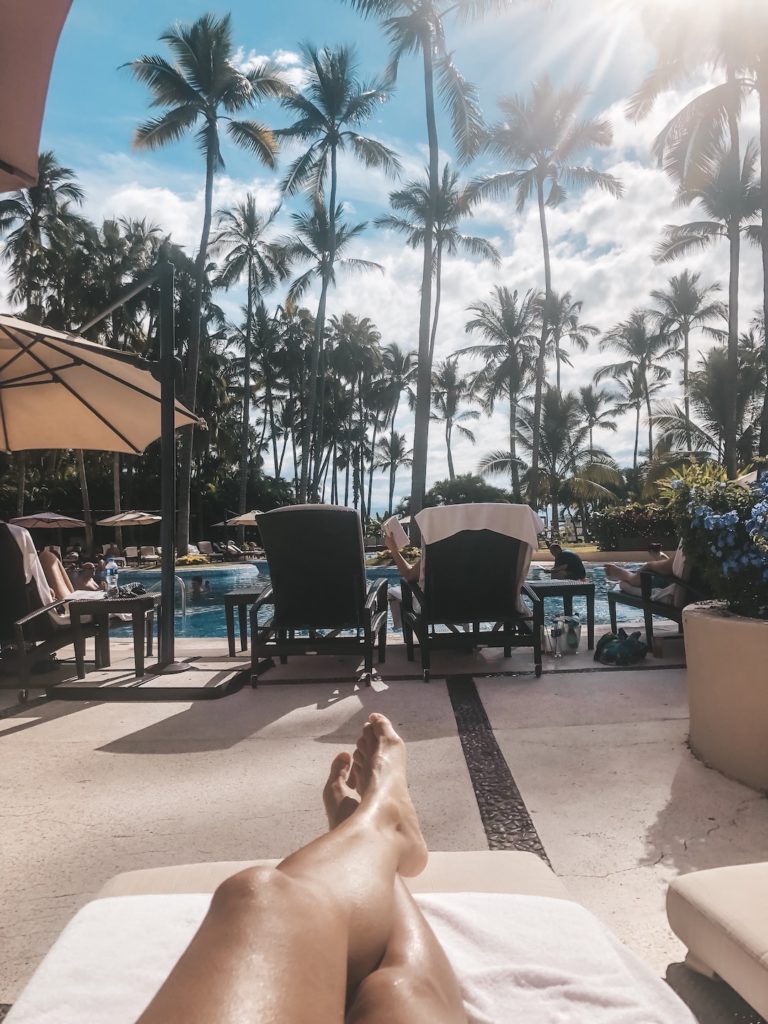 Downtown puerto vallarta
Each afternoon, after I got enough sun, we'd head into town to explore the neighborhood and visit sights. And really, hunt for the best tacos and micheladas we could find. I love exploring neighborhoods outside of the resort, so I had a great time winding our ways through the cobblestone streets!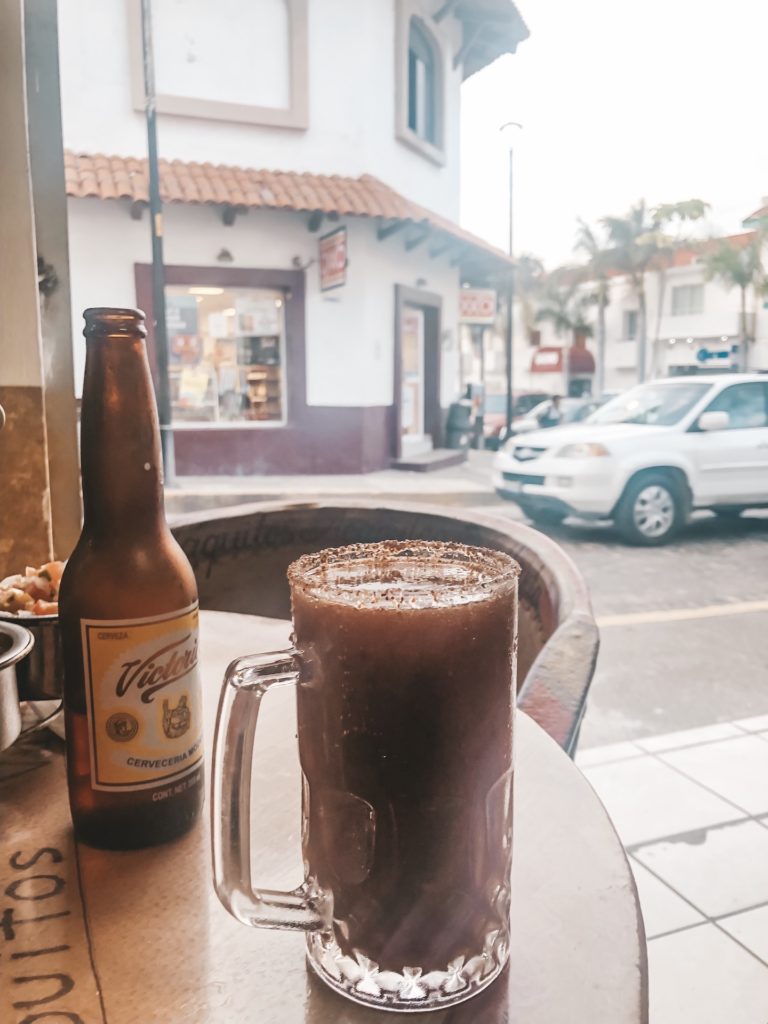 the malecon
I enjoyed strolling the Malecon – the long boardwalk that features tons of restaurants, shops, vendors, and more. The Malecon has such a beautiful view, I stopped at a few bars and restaurants for snacks and drinks while we watched the sun set.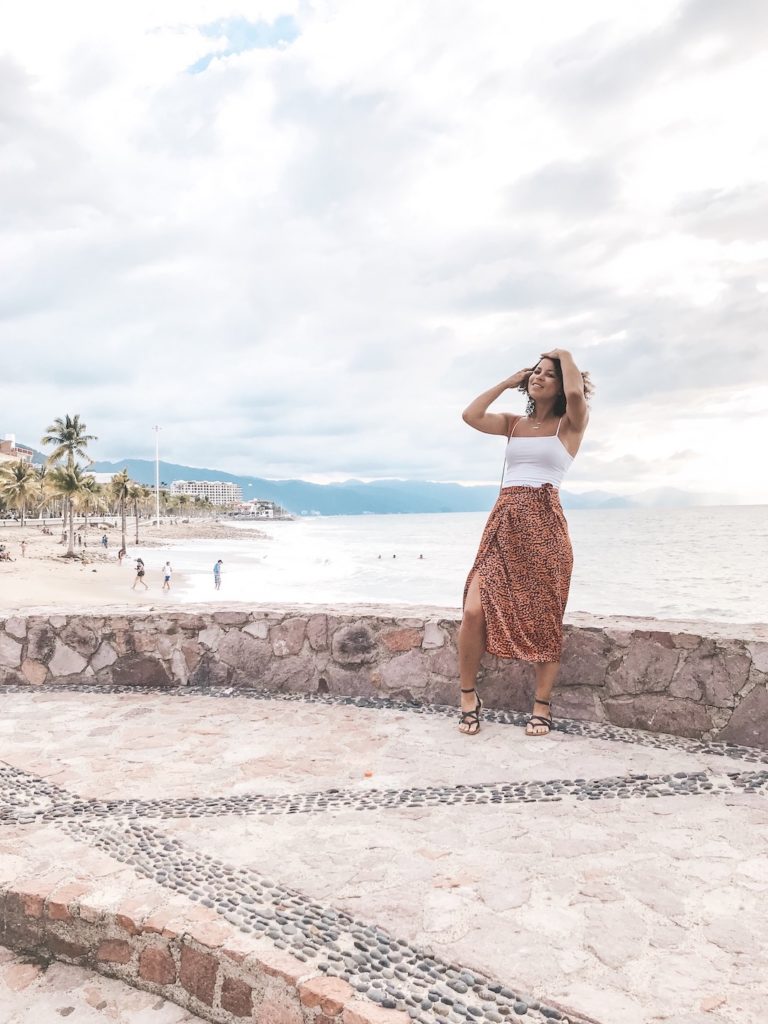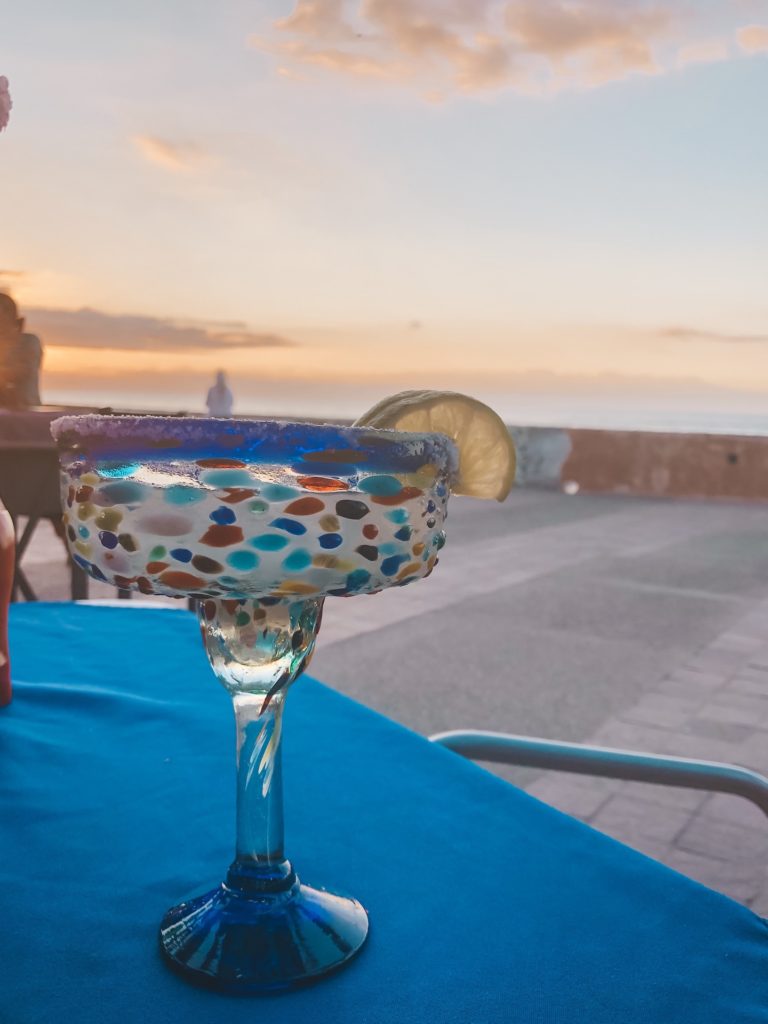 When I say this was an amazingly relaxing trip, I mean it. Drinks, tacos, and sun – I can't think of a better way to bring in my birthday.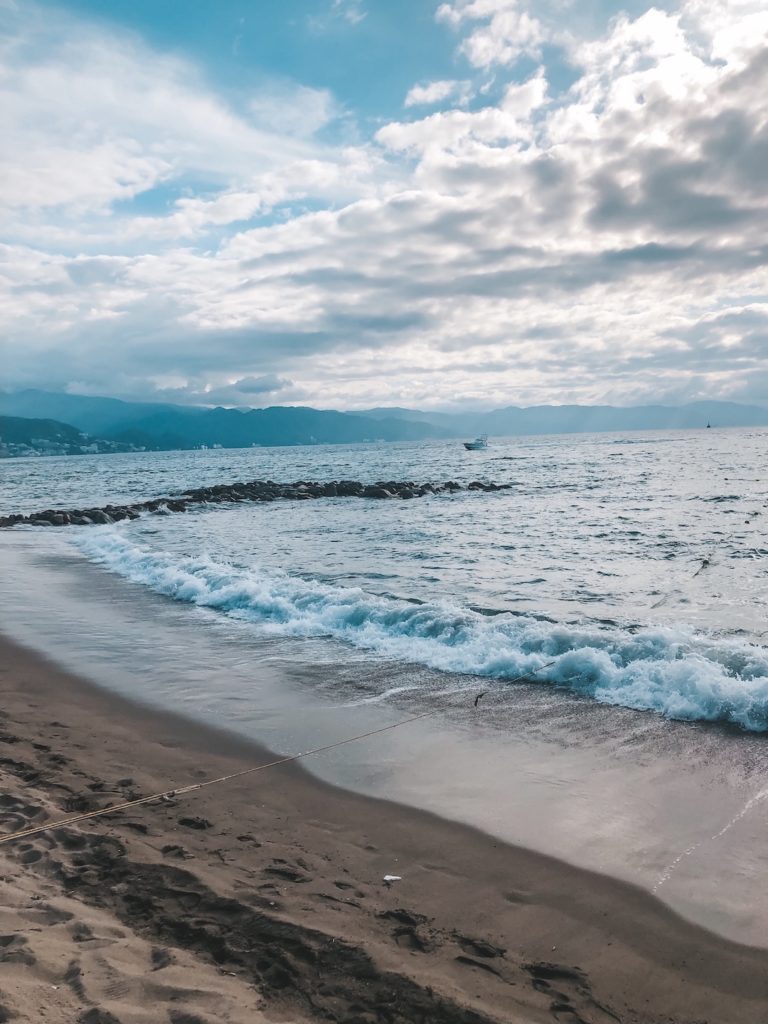 I look forward to coming back to visit soon!
xoxo, jackie