As a houseplant and decor expert, I can tell you that there is nothing quite like the earthy charm of terracotta pots. Not only do they provide a timeless, rustic feel to any space, but they also have numerous benefits for your plants.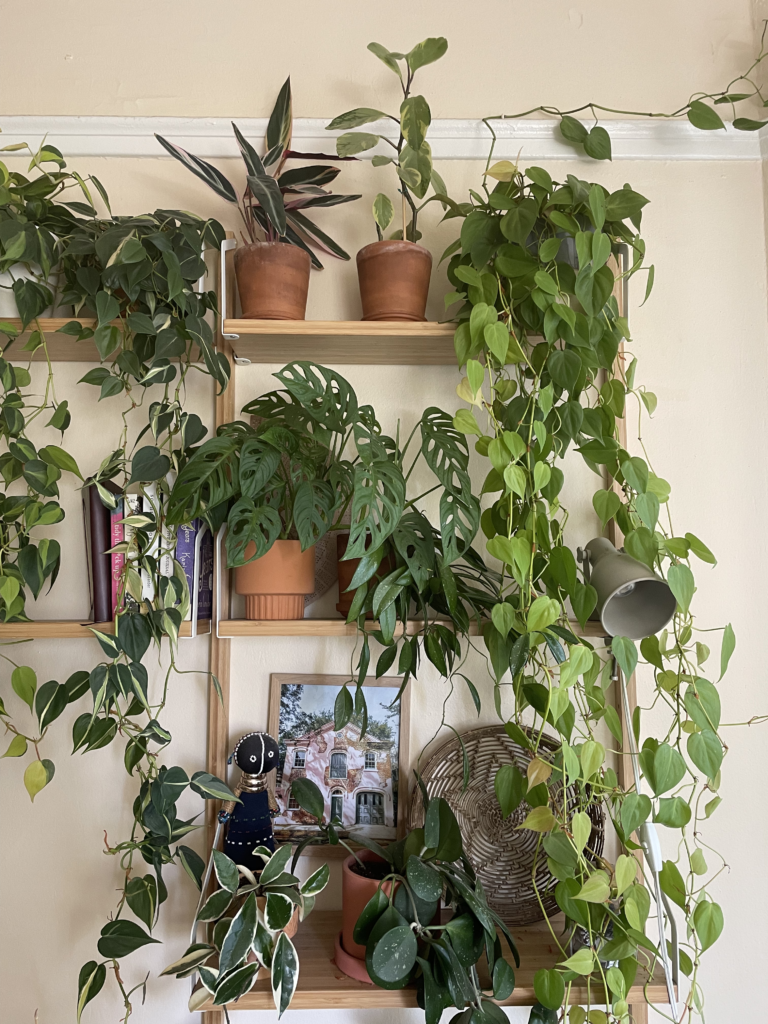 Benefits of terracotta
One of the most significant advantages of using terracotta pots is their natural porosity. This feature means that they allow water and air to pass through, which can help prevent root rot and other diseases that occur in damp soil. Terracotta also helps the soil dry out quicker, so you won't have to worry about overwatering your plants.
In addition, terracotta pots typically have drainage holes, ensuring that excess water can escape, and your plants won't be sitting in standing water. This feature is particularly beneficial for plants that don't like to have wet feet, such as succulents and cacti.
However, it's important to note that because terracotta pots do absorb water, they may require more frequent watering than other planters. It's key to monitor moisture levels in your pots initially, so you understand how frequently you should be watering your plants.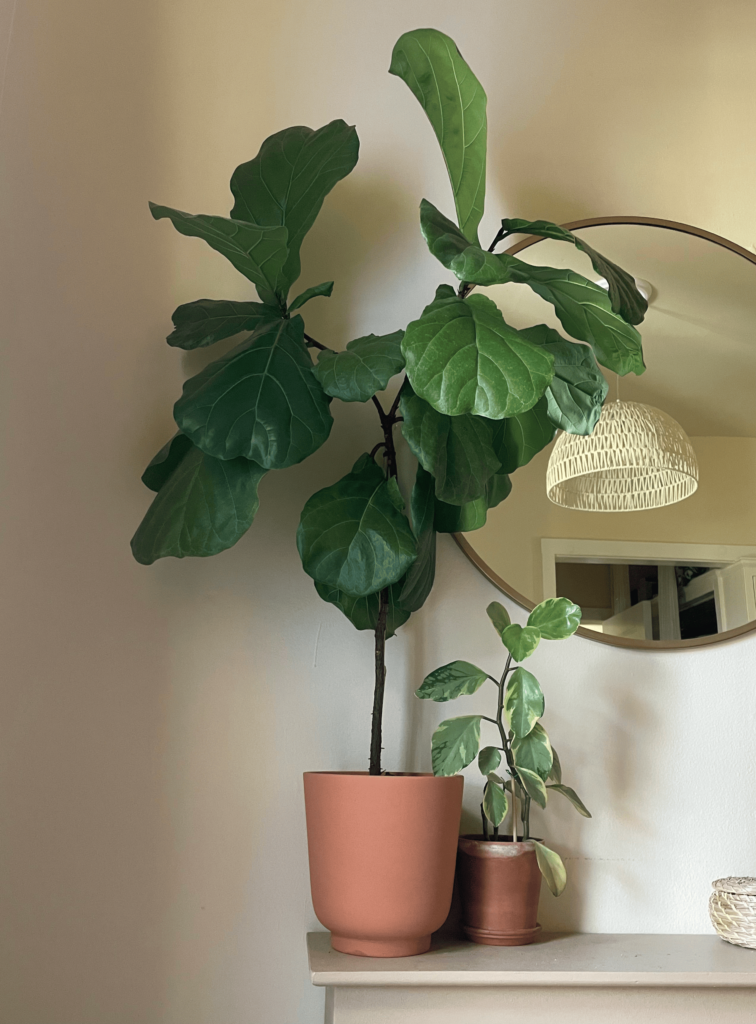 Plants that thrive in terracotta
When it comes to selecting plants to grow in terracotta pots, there are some varieties that do particularly well in this type of planter. Snake plants, monstera, ZZ plants, pothos, African violets, Christmas/holiday cactus, and jade plants are just a few examples of plants that thrive in terracotta.
Some plants don't love terracotta
On the other hand, ferns, spider plants, umbrella plants, and nerve plants, among others, tend not to do as well in terracotta due to their preference for moist soil.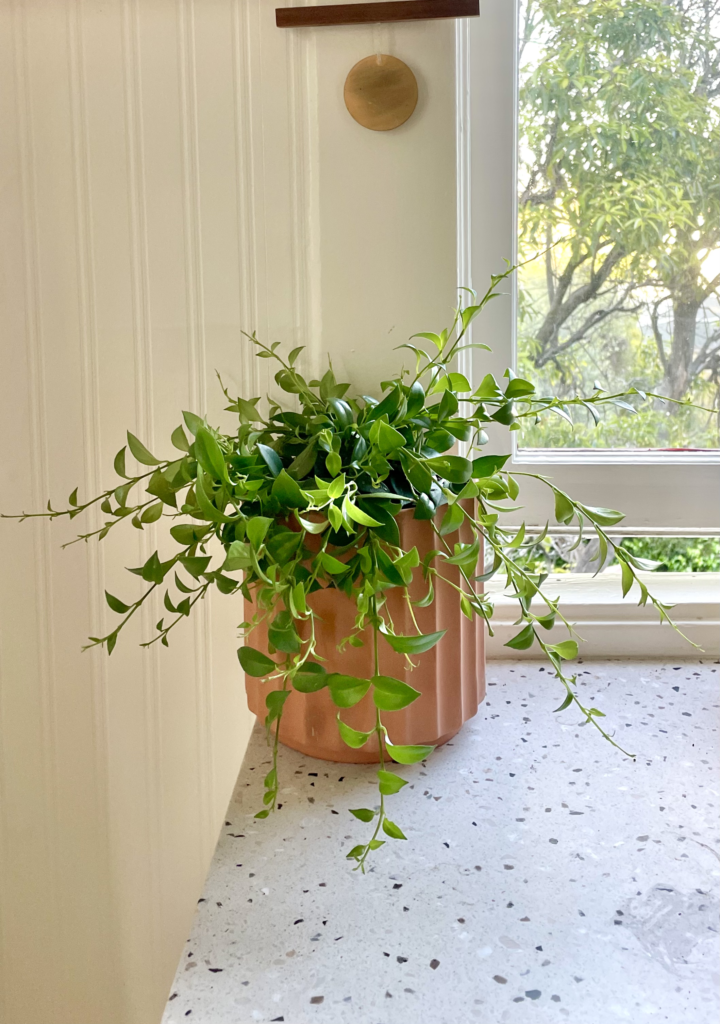 Terracotta
Overall, terracotta pots are not only practical but also a stylish addition to any decor scheme. Whether you opt for classic orange hues or prefer the more muted shades of aged terracotta, these pots are sure to bring warmth and character to your space. So why not give your houseplants the perfect home with a terracotta pot?