Living in California offers endless opportunities to explore the outdoors, whether it's a quick drive or a short flight away. The Bay Area is home to some of the most beautiful parks and trails. Uniquely situated along the water and mountains, there are so many beautiful hiking trails to explore. The Berkeley Marina trail is one of those – A dog-friendly trail perfect for an afternoon stroll.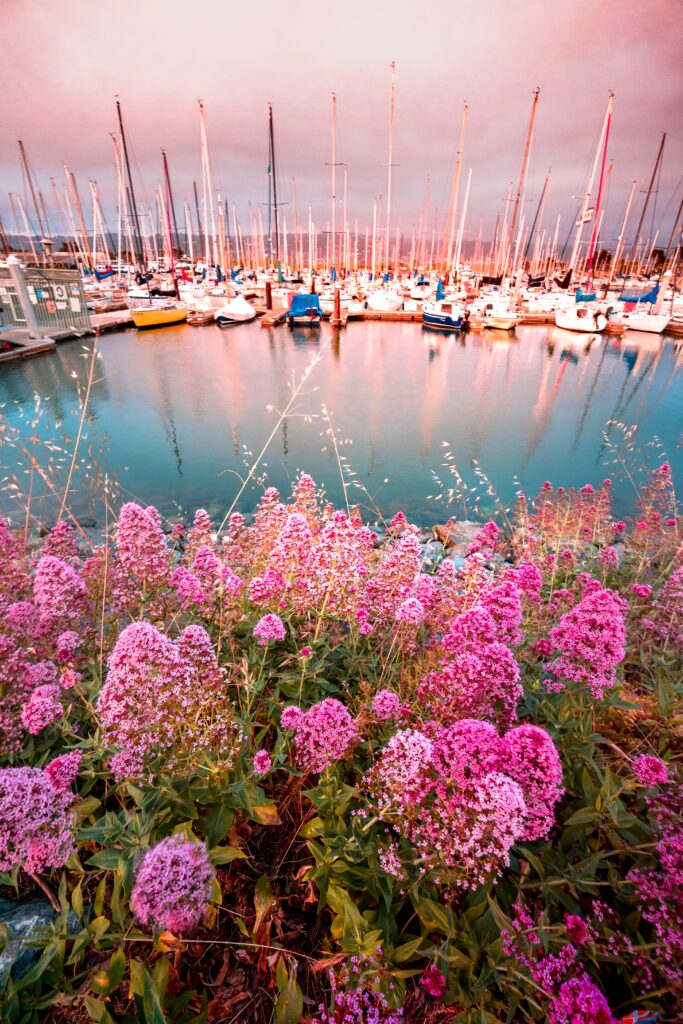 Berkeley Marina Trail
The trail starts at the Berkeley Marina, where you can park your car and start your adventure. As soon as you step onto the trail, you'll be greeted by stunning views of the San Francisco Bay, and if you're lucky, you might even spot a few boats sailing by.
The Berkeley Marina offers paved and gravel paths that wind along the Marina and coastline. The path is mostly flat, so it's perfect for anyone looking for a leisurely stroll or an easy hike.
The trail is approximately 3.5 miles long, so it's a great way to get some exercise and fresh air while enjoying the beauty of the Bay Area. And if you're feeling adventurous, you can even extend your hike by exploring Cesar Chavez Park or the nearby Berkeley Aquatic Park.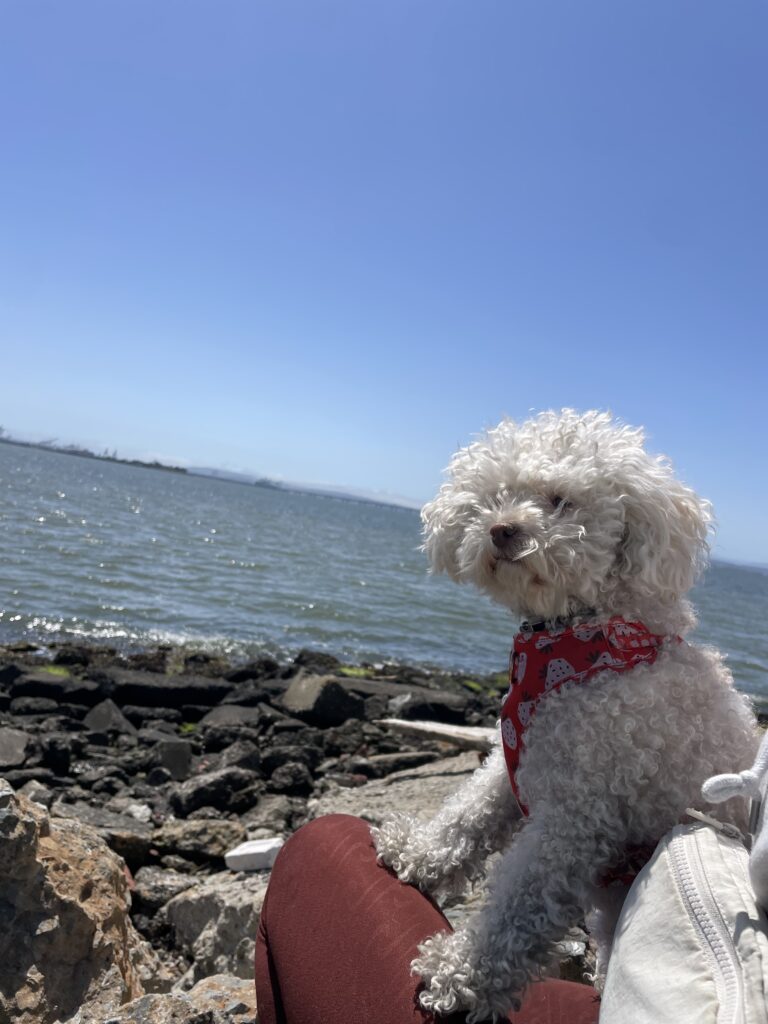 For Dog People
One of the highlights of the trail is the off-leash dog park, Cesar Chavez Park, where your dog can run around and play with other dogs. This is a great place for your dog to socialize and make new friends while you take in the beautiful scenery around you.
In conclusion, if you're looking for a scenic walking trail to explore in the Bay Area, the Berkeley Marina trail is a great option. So grab your furry friend and head out for a fun-filled afternoon of hiking, playing, and enjoying the beautiful views of the San Francisco Bay.
xoxo, Jackie
Love exploring? Check out some of my other favorite trails