Welcome to the enchanting world of Hoyas! As a devoted Hoya plant parent with a diverse collection that includes Hoya Bella, Hoya Pubicalyx, Hoya Obvata, and more, I am thrilled to share my knowledge and experience with you. In this comprehensive guide, we will explore ten essential tips that will set you on the path to successful Hoya plant care. Whether you're a beginner or a seasoned plant enthusiast, these valuable insights will help you create an environment in which your Hoyas can thrive.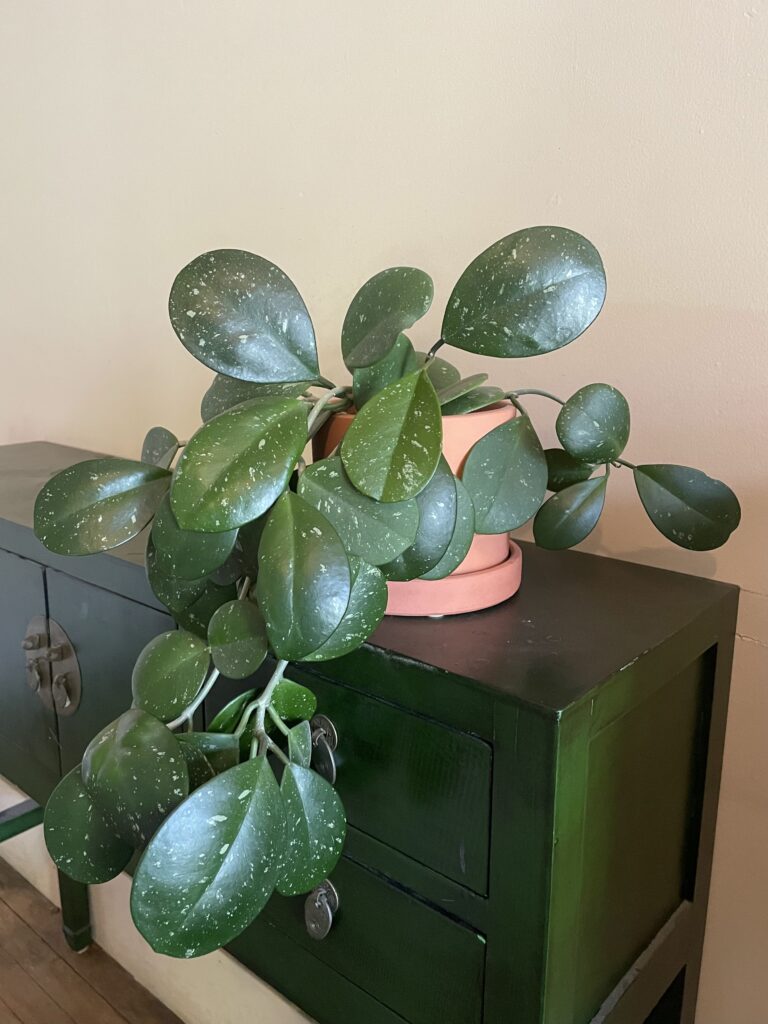 Understanding the Hoya Family: Hoyas, also known as wax plants or porcelain flowers, are tropical plants renowned for their unique and intricate blooms. With over 200 species to choose from, each Hoya boasts its own distinct foliage and flowering characteristics. Familiarize yourself with the particular traits of your Hoya varieties, such as Hoya Bella with its petite leaves or the striking foliage of Hoya Pubicalyx.
Providing Optimal Light Conditions: Hoyas love bright, indirect light. Find a well-lit spot near a north or east-facing window where your Hoyas can receive gentle, filtered sunlight. Avoid exposing them to intense, direct sunlight, as it can scorch their delicate leaves.
Balancing Watering and Moisture: Hoyas appreciate a consistent watering routine. Allow the top inch of the soil to dry out between watering sessions, ensuring that you provide thorough watering while allowing excess water to drain. Strike a balance to prevent overwatering, which can lead to root rot, and underwatering, which can cause stress and hinder growth.
Humidity: A Friend to Hoyas: Native to tropical regions, Hoyas thrive in humid environments. Increase humidity levels around your plants by misting them regularly, placing a tray of water nearby, or using a humidifier. This will help prevent dryness and maintain the lush, healthy foliage that Hoyas are known for.
Selecting the Right Soil Mix: Hoyas prefer a well-draining soil mix that retains some moisture. A combination of peat moss, perlite, and orchid bark or sphagnum moss works well. Avoid heavy soils that can lead to waterlogged roots. Opting for a porous mixture ensures adequate drainage while retaining essential moisture.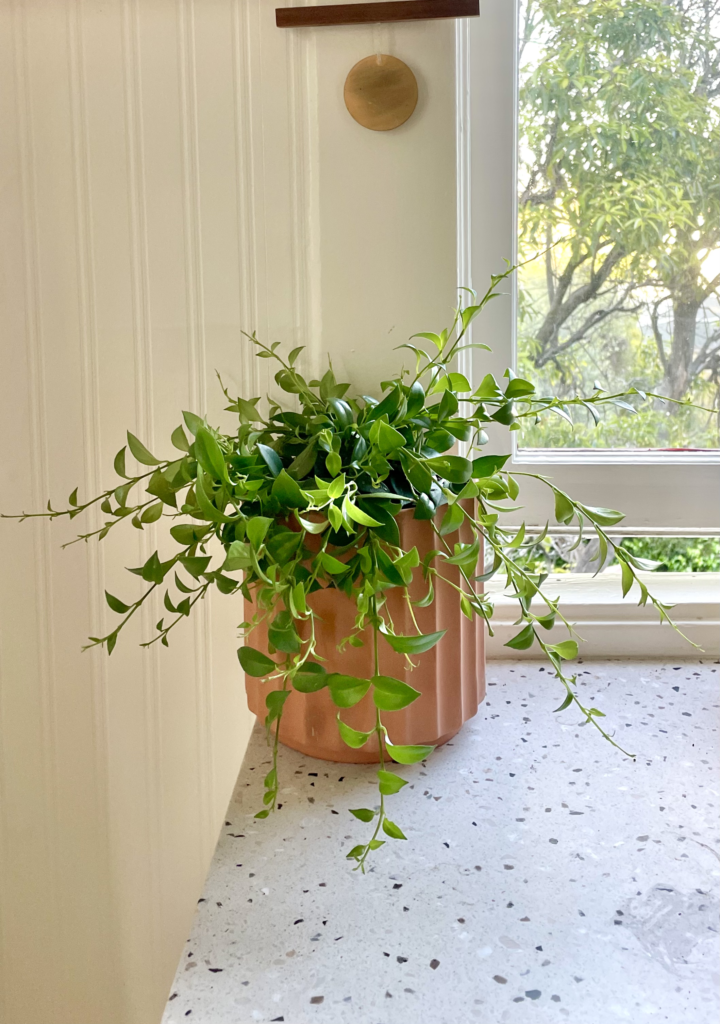 Providing Proper Air Circulation: Good air circulation is vital for Hoyas to prevent the onset of fungal diseases and promote healthy growth. Avoid placing your plants in stagnant areas or overcrowded spaces. A gentle breeze from an open window or a small fan can provide the necessary air movement.
Fertilizing for Optimal Growth: Hoyas benefit from regular fertilization during the active growing season, typically spring and summer. Use a balanced, water-soluble fertilizer formulated specifically for houseplants. Dilute the fertilizer to half the recommended strength and feed your Hoyas every two to four weeks. Remember to reduce or halt fertilization during the winter months when growth slows down.
Training and Supporting Vines: Many Hoyas are vining plants that appreciate support. Consider providing a trellis, moss pole, or other climbing structure to guide their growth and prevent the vines from sprawling or tangling. Gentle pruning can also help shape your Hoyas and encourage fuller growth.
Patience: The Key to Blooming: Hoyas are known for their stunning clusters of fragrant, waxy flowers. However, they can be a bit slow to bloom, requiring patience and proper care. Ensure your Hoyas receive adequate light, water, and humidity, and they will reward you with exquisite blooms. Remember, some species may take several years to reach blooms. Once your Hoyas do bloom, the wait will be worth it, as their captivating flowers will fill your space with beauty and fragrance.
Propagation: Expanding Your Hoya Family: One of the joys of being a Hoya plant parent is the ability to propagate and expand your collection. Hoyas can be propagated through stem cuttings or by layering. Take stem cuttings with at least two nodes and place them in a well-draining potting mix. With time and proper care, these cuttings will develop roots, giving rise to new Hoya plants. Sharing Hoya cuttings with fellow plant lovers is a wonderful way to spread the love and enjoyment of these remarkable plants.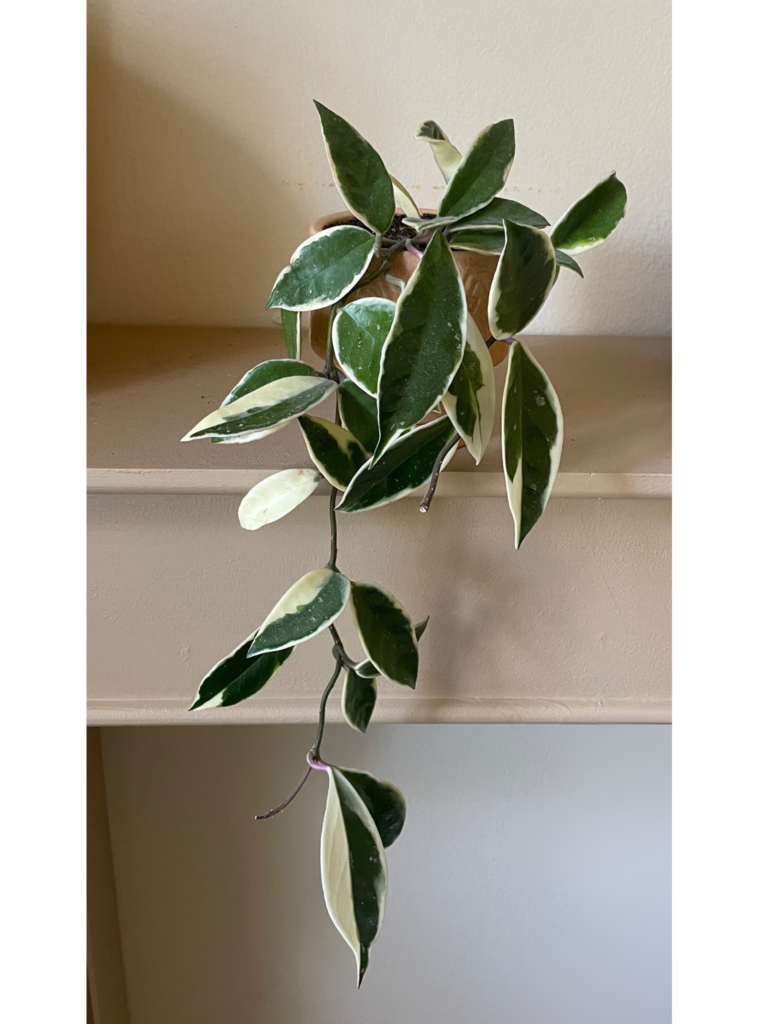 Congratulations! You've now armed yourself with ten essential tips for successful Hoya plant care. With your newfound knowledge, you can create an optimal environment for your Hoyas to thrive. From providing the right light conditions and maintaining proper watering and humidity levels to fertilizing, training, and patiently waiting for their beautiful blooms, you have the tools to be a successful Hoya plant parent.
Love Plants? Check out these articles