While in Miami for a cruise, I had a day to myself to explore Miami Beach. I'd been to Miami many times, and had not made it to the gardens before. I knew I wanted to visit the Miami Beach Botanical Garden this trip, and spent a lovely tropical afternoon in the gardens!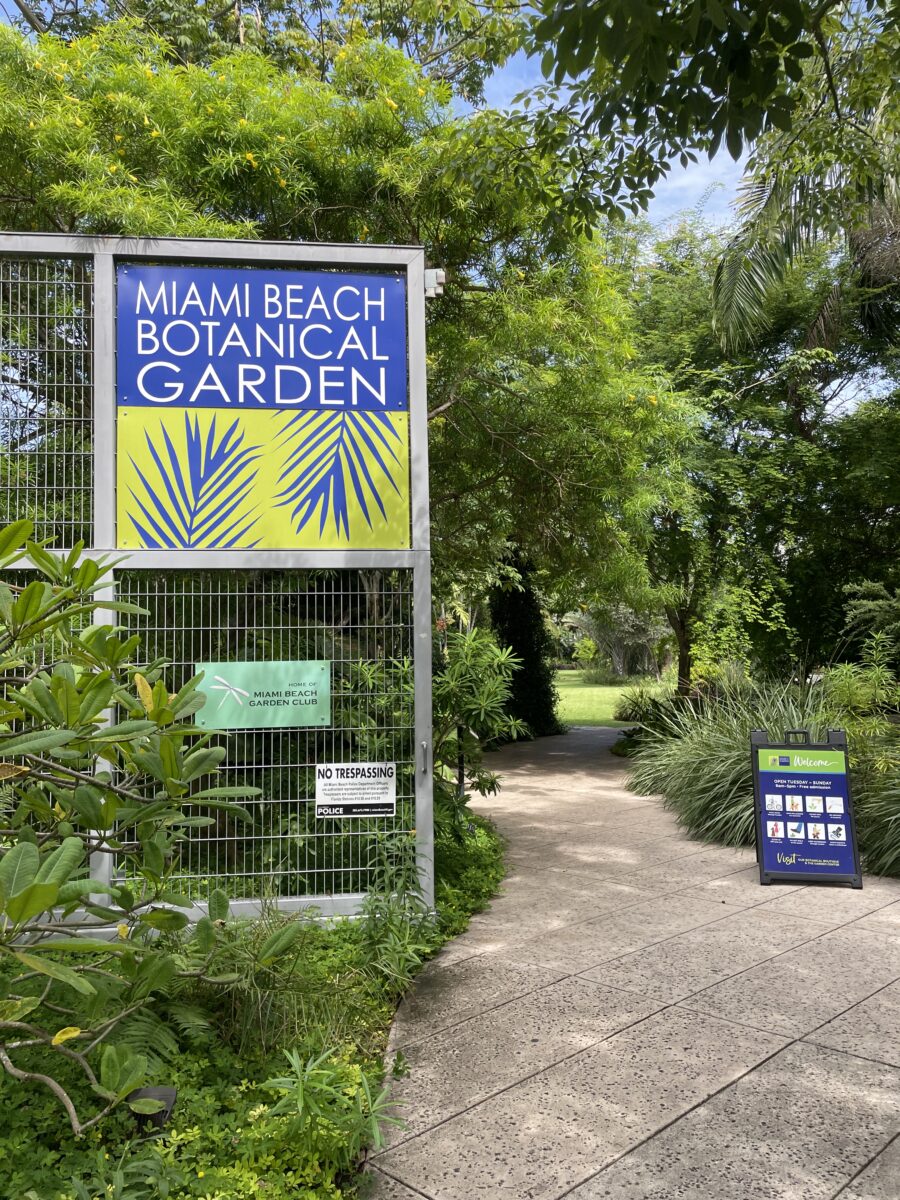 At 2.6 acre, the gardens packs a lot into a square block. There is a trails that will guide you around the property, taking you on a 1.5 mile walk. The Miami Beach Botanical Garden is an urban green space in the heart of South Beach.
I'm especially fond of tropical plants, I love the lush green look of plants in warm places. I was so excited to spend some time here taking inspiration for my next projects.
Topical Flora
This little garden is packed, especially with tropical plants; many of my favorite house plants like monstera, ferns, and elephant ears were growing in huge sizes. The garden features over 100 palm species.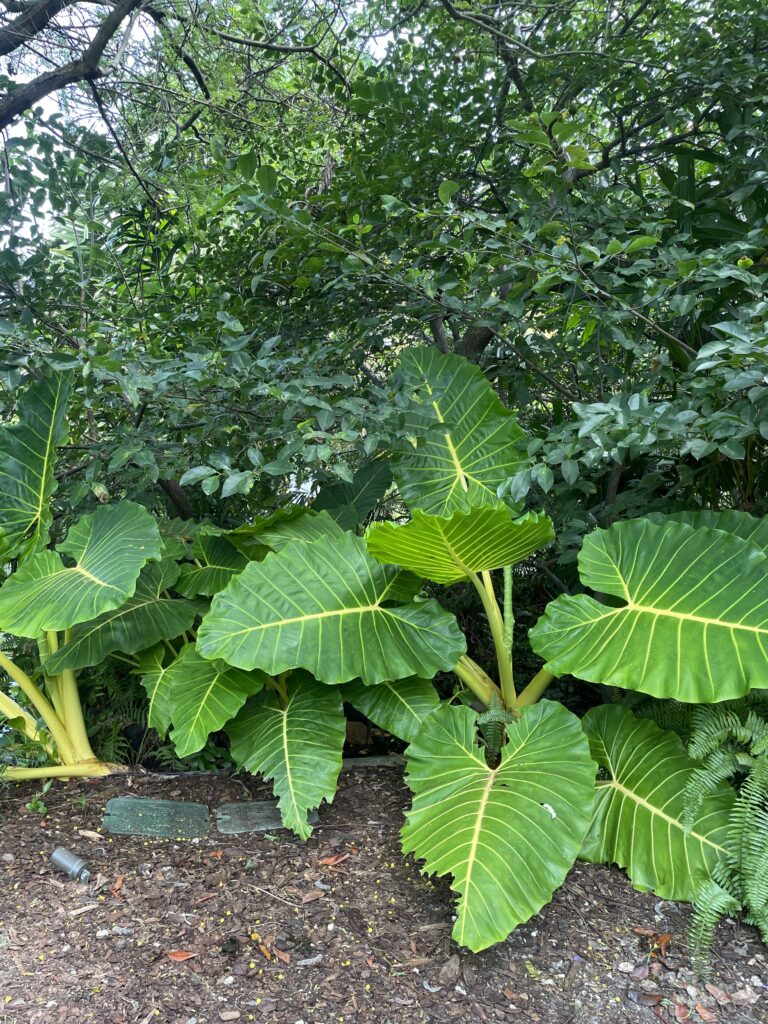 The paths wind through tunnels of plants, with layers of plants to explore. The top layers provide nice shade in the Miami heat.

Japanese Garden
In a quiet corner of the garden, you'll find a peaceful bridge among a Japanese garden installation and pond with lily pads.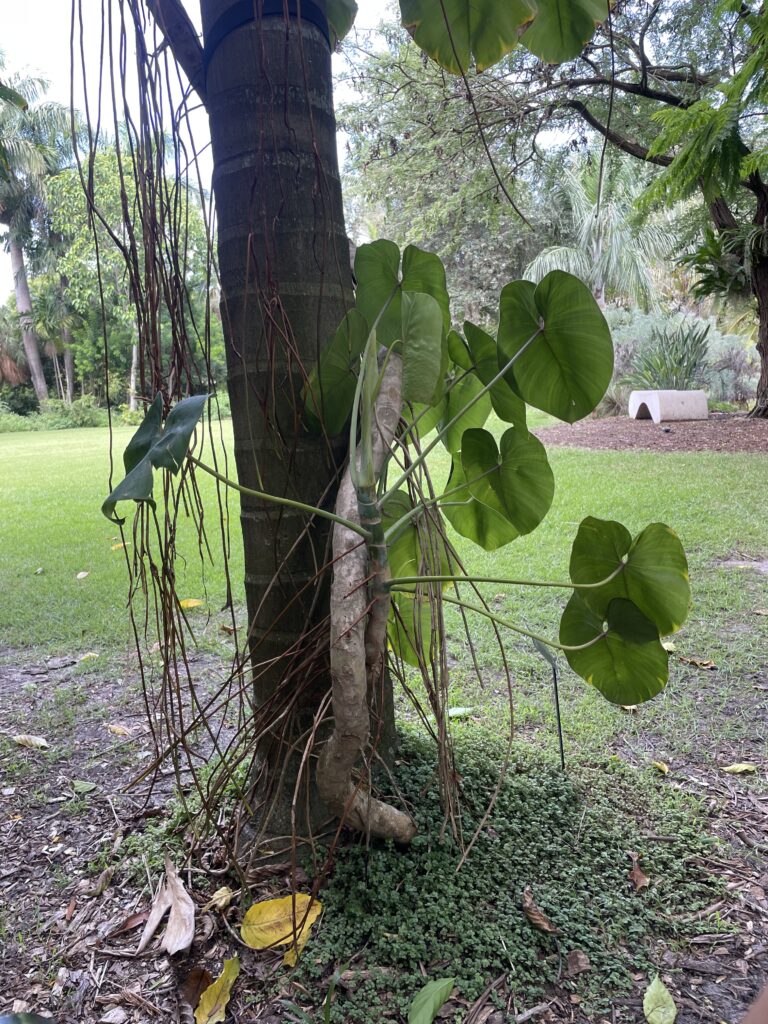 Seating and spaces
Though the garden is not huge, there are tons of corners and comfortable seating throughout. I spent time both in one of the shaded loungers and by the large pond.
Visiting the Botanical Garden
The Miami Beach Botanical Garden is open with free admission 6 days a week, closed on mondays. Free admission, shops, nice restrooms.
The Miami Beach Gardens were a wonderful little getaway while in the lively city of Miami! Perfect way to spend a couple of quiet hours.

xoxo jackie