Over the past year or so, I've created pieces that have turned into integral staples of my life. From household hacks to DIY art and jewelry, I've opted to DIY to make things exactly how I want them.
Also, all of these projects are beginner level crafts, things you can do in an afternoon. So here they are, are a few of my favorite projects, take a look at my craft roundup!
I turned a plain Ikea cart into a one of a kind storage unit in this Ikea Hack!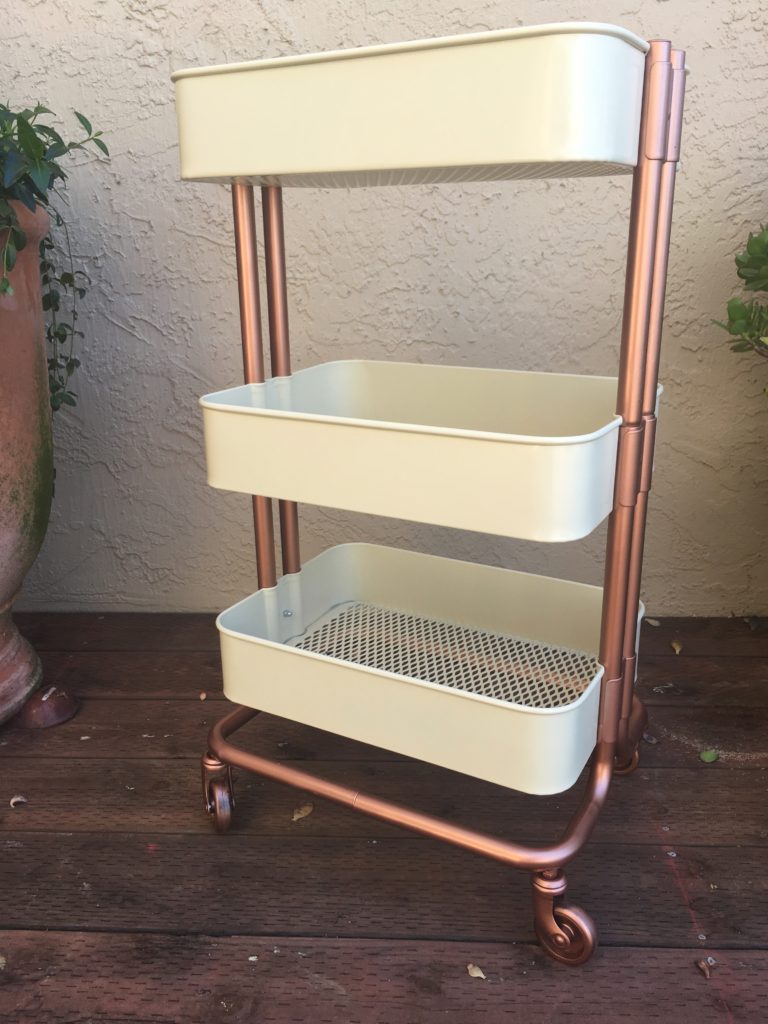 Who said fridge magnets have to be kitschy? Create chic magnets by using your favorite tile.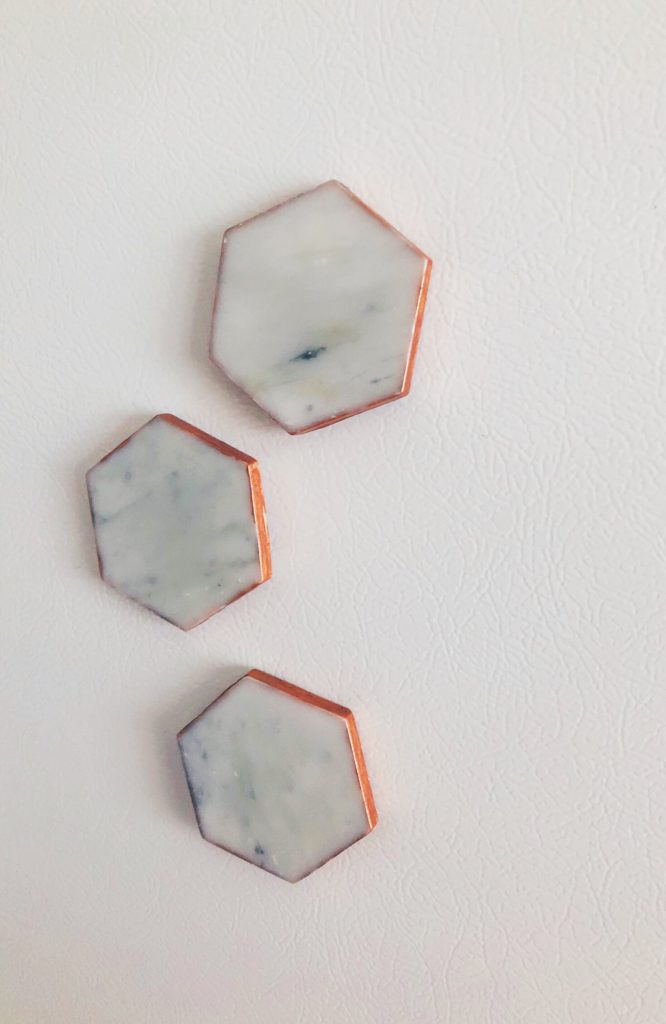 Give a wall new life with this easy hanging wall art DIY. Use yarn to create a beautiful piece of art.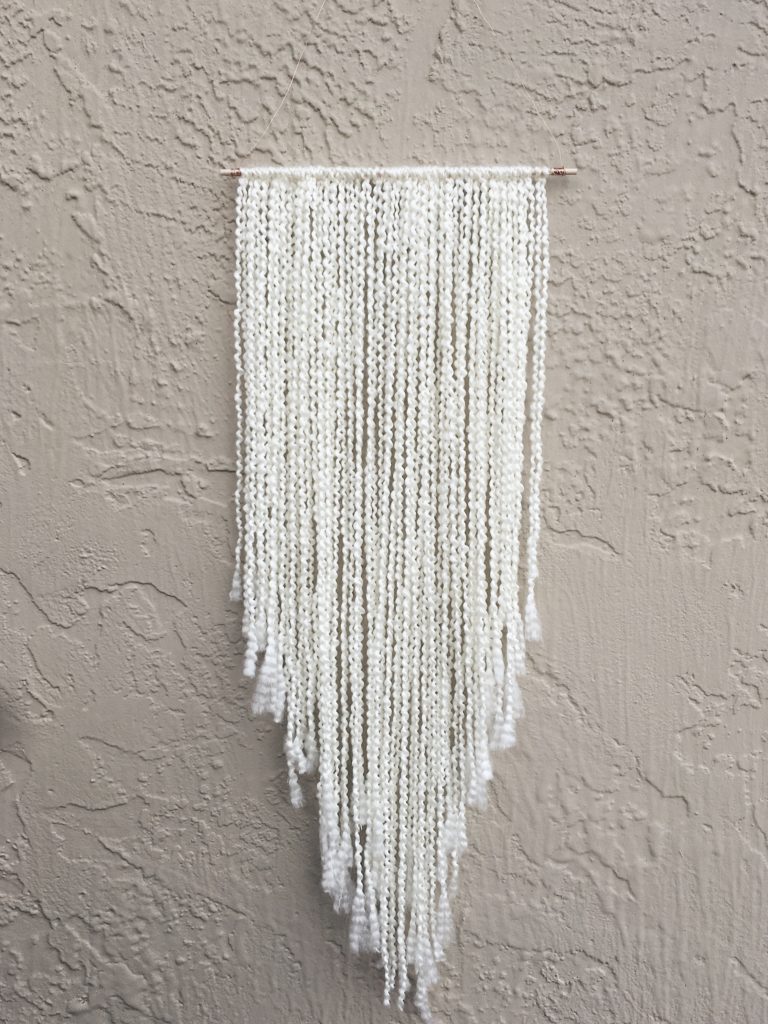 A cute gift for friends and family, I made personalized keychains using leather and an embossing kit.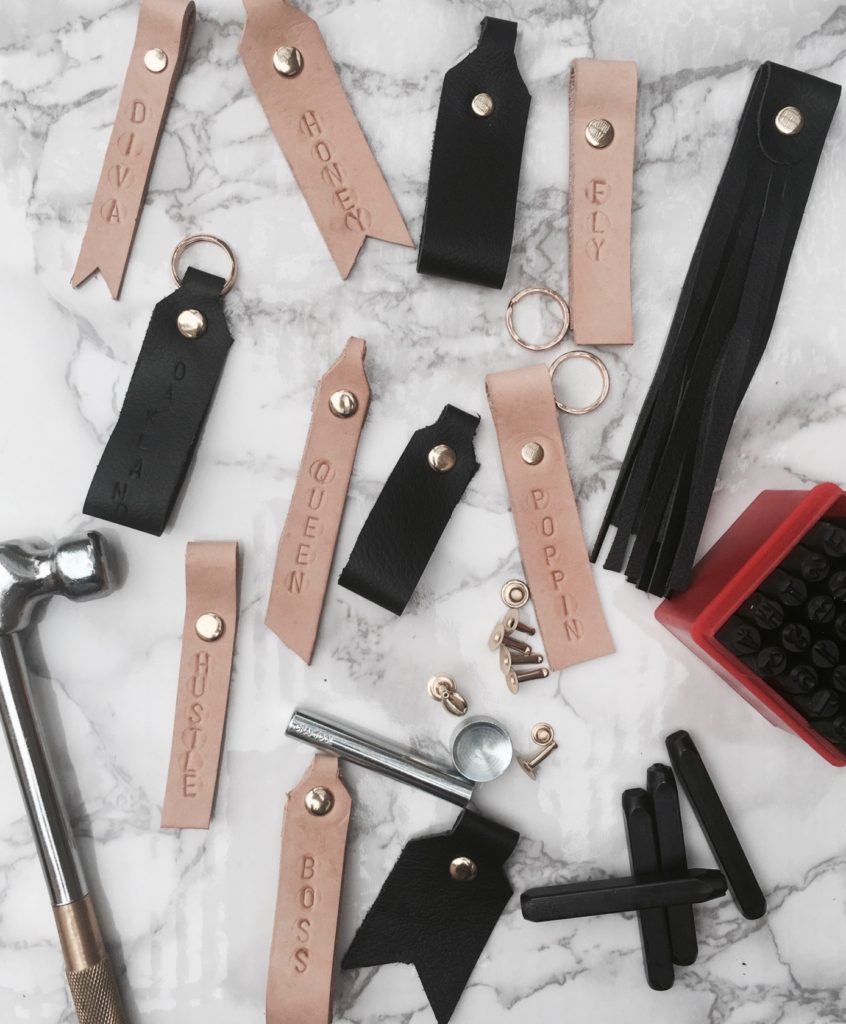 In a time crunch, or don't want to spend big on signage for a party? Make a memorable banner with just three supplies!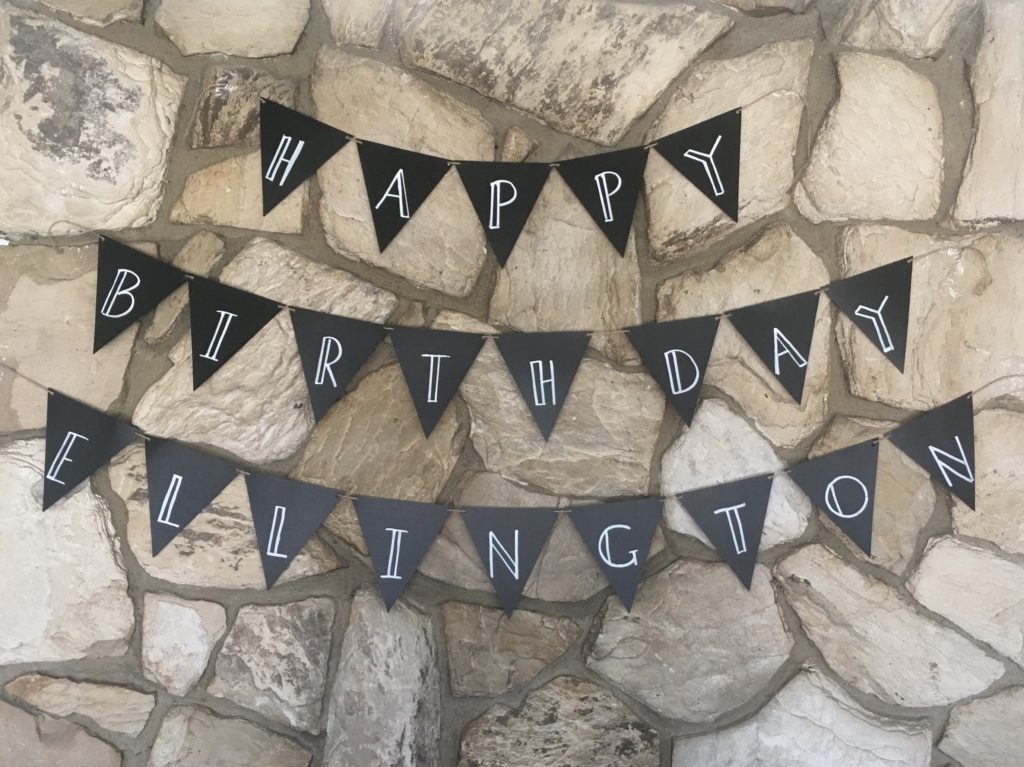 Upcycle old jewelry to create a new statement piece for a special occasion or for everyday wear.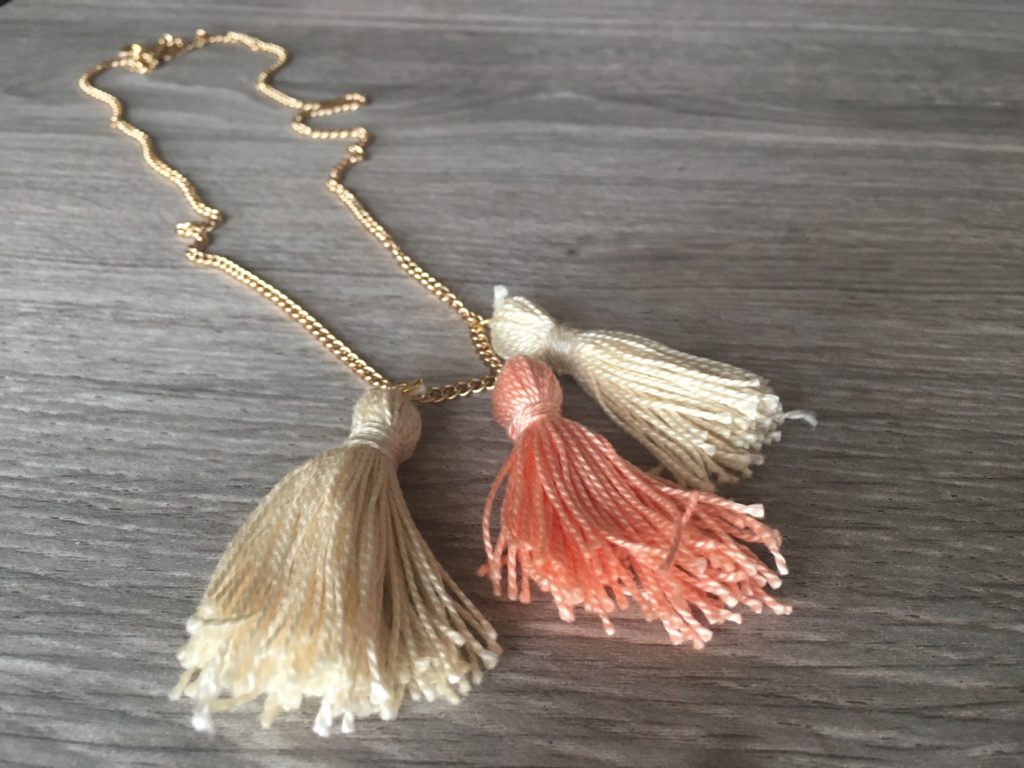 Check out these posts and more in my DIY category! And stay tuned for the projects coming up!
xoxojackie