For as long as I can remember I doodled and wrote with various fonts along the margins of my school notebooks, adding big headers and images to align with my notes. From squiggles to block letters, I have always enjoyed learning and attempting different lettering styles.
This weekend I had the opportunity to dust off my markers after my sister requested I create signage for my nephew's first birthday party. She had an unused pennant banner leftover from another event and thought it would be perfect to use for Ellington's (relatively) low-key birthday party.
After poking around a few Pinterest posts on calligraphy, I decided on a simple font with block detailing.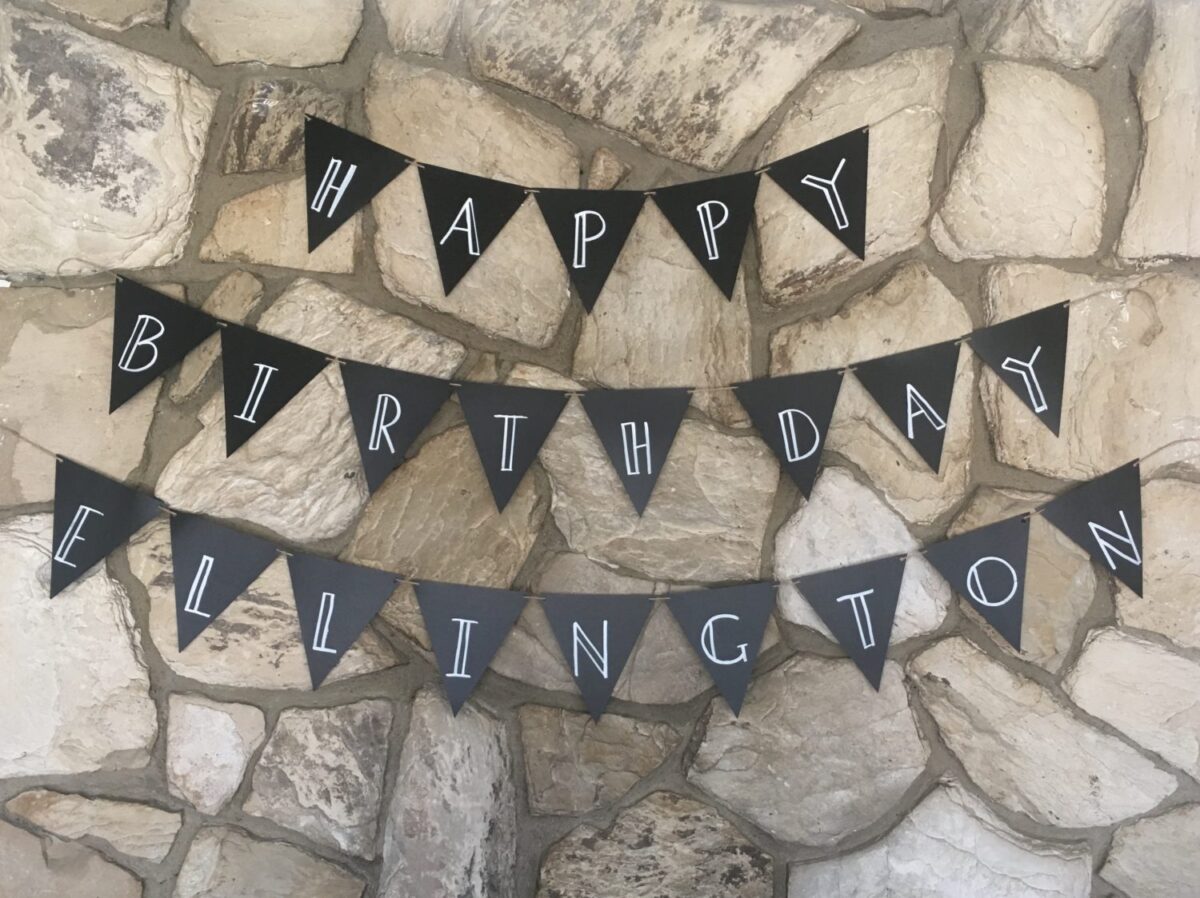 The Inspiration
  I decided on the letter below because it is pretty simple, and I really liked the N and the Y are drawn. A great font, I usually don't see this formatting for these letters, so while it's simple, these interesting touches give it a little personality. I did a few test letters on scrap paper, and was ready to go!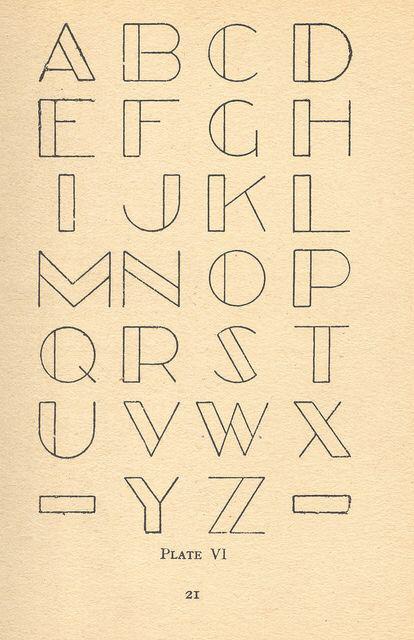 Ellington's Banner
Chalk pen on black pennants, really makes the lettering pop!
This family of fonts is easy for those who are just beginning to explore calligraphy and fonts. I started out using a straight edge to make sure my lines were crisp and then I moved to freehand once I was a bit more confident with my abilities. Had to make sure Auntie's baby had the perfect sign!
Happy Birthday, Ellington!
xoxojackie